We all love candy flavor, but what if this flavor is served as a booster of energy, surprising right…but Dutch Bros Shark Attack does the same.
It is a slushy, fruity, and juicy creative beverage, and one of the most preferred drinks on the Dutch Bros menu.
Blue raspberry syrup and lime juice are the ingredients that give a citrusy, zesty, and tangy taste.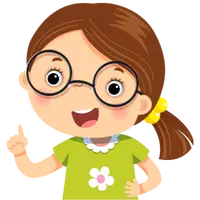 Note
Gummy sharks are the ingredients that make this drink gummy, sweet and loveable.
If you want to make an adventurous drink for some special occasions like friend get-togethers, or for Christmas, then you should give a try to this at home. 
Because in only five minutes, this super delicious drink will be getting ready, you can follow the below easy instructions on it. 
Table of Contents
Recipe Detail
| | |
| --- | --- |
| Author Name | CrazyEspresso.com |
| Preparation Time | 8 Minutes |
| Cook Time | 0 Minute |
| Total Time | 8 Minutes |
| Serving | 1 Drink |
| Category | Drinks |
Ingredients:
1 cup of ice
2 tablespoons of blue raspberry syrup
1/4 cup of lime juice
Gummy sharks
Shark Attack Dutch Bros Instructions:
Bring your blender machine out from the cupboard, and put all the ingredients like lime juice, blue raspberry syrup, and ice in the blender's jug.
Turn the blender on, and keep it running until a slushy drink get's ready.
Take your favorite mug, and pour the smooth slushy drink into it.
Now at the end, spread some gummy shark over the top of the drink.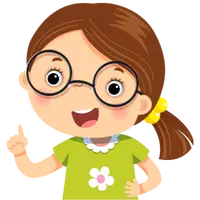 Note
Some people skip these gummy sharks, but for me, these are the main ingredient, which makes the drink delicious to the next level.
Your Shark Attack drink is ready, Enjoy.
Nutritional Facts:
| | |
| --- | --- |
| Serving Size | 1 Drink |
| Calories | 140 |
| Sugar | 32 g |
| Sodium | 10 g |
| Fat | 0 g |
| Saturated Fat | 0 g |
| Carbohydrates | 36 g |
| Fiber | 0 g |
| Protein | 0 g |
| Cholesterol | 0 mg |
There are some other Dutch Bros drinks that are super tasty like Sweet Sunrise, Stop Light, Starry Night, and Snickers Mocha Dutch Bros, if you want to learn about their recipes then you can follow my recipes on it.