If you are looking for a drink that gives you a perfect dose of caffeine then there is nothing more good than the Starbucks Blonde Espresso.
Good quality coffee beans are used to make this fabulous drink because, for this drink, the grinding job is the main thing that greatly affects the taste.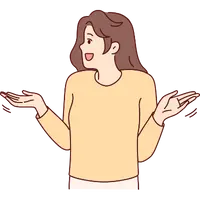 Fact
East African and Latin American coffee beans are basically used for this drink which ends up in a uniquely very fine taste.
Let's learn to make this delicious drink at home.
Table of Contents
Starbucks Blonde Espresso
This drink has a huge fan base, half of the United States prefer to start their day with this amazing drink.
Appearance: When an espresso shot is served in a clear glass it gives a chocolaty lovely color from the outside.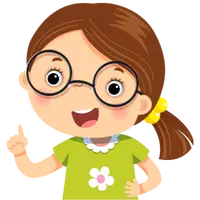 Note
If you consume this drink with ice then it seems that chocolaty water floating in ice cubes, which increases your craving in a minute.
Calories: If you use it without any sweetener then there are zero calories in it, which means beneficial drink with zero drawbacks.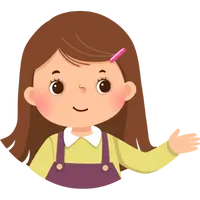 Pro Tip
If you add stevia, then the calories will remain zero but this drink will become finely sweet.
Taste: It has a balanced softer flavor along with the vibrant and sweeter notes of candied apple.
Customer Review: It is also reviewed by some customers that it tastes more like bitter chocolate.
Customizable: There are different customizing options for the grinding beans you can use:
French Press (Coarse)
Flat Bottom (Drip)
Cone (Semi-fine)
Espresso (Fine)
Not Ground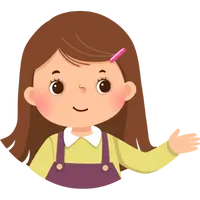 Pro Tip
It is usually paired up with nondairy and dairy products.
Recipe Detail:
| | |
| --- | --- |
| Author Name | CrazyEspresso.com |
| Preparation Time | 4 Minute |
| Cook Time | 0 Minute |
| Total Time | 4 Minutes |
| Serving | 1 Shot |
| Category | Beverage |
Ingredients:
1/4 cup of whole coffee beans (preferably Starbucks® Blonde Espresso Roast)
A coffee grinder
An espresso machine or a stovetop moka pot
A demitasse cup
Blonde Espresso Starbucks: Instructions
1. First step is to make ground coffee, for this use a coffee grinder and make 2 tablespoons of ground coffee with good consistency.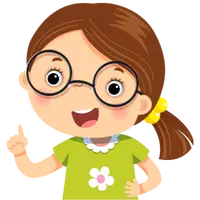 Note
Two tablespoons of ground coffee are necessary for one, four tablespoons for 2 shots of espresso, and so on.
2. Fill this ground coffee in the portafilter of the espresso machine.
Alternative Option: You can also add this ground coffee to the filter basket of the moka pot.
3. In both cases use a spoon or tamper to tamp the ground coffee firmly.
4. Link the portafilter with the espresso machine, in case of a moka pot screw the top chamber onto the bottom chamber.
5. Turn the espresso machine on by pressing the button.
Alternative Option: Set the stove on medium-high flame and put the moka pot over it.
6. After some time the espresso machine starts to withdraw the espresso shot into the demitasse cup from the spout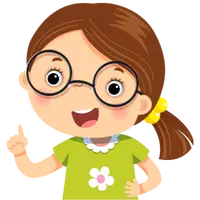 Note
You have to wait for  20 to 30 seconds for espresso shot extraction while using an espresso machine.
7. Your Blonde Espresso is ready, Enjoy!
Note: If you are using Moka pot, you have to wait for 5-10 minutes for brewing the espresso.
Nutritional Facts:
| | |
| --- | --- |
| Serving Size | 1 Shot |
| Calories | 5 |
| Sugar | 0 g |
| Sodium | 0 g |
| Fat | 0 g |
| Saturated Fat | 0 g |
| Carbohydrates | 0 g |
| Fiber | 0 g |
| Protein | 0 g |
| Cholesterol | 0 mg |
Try to make other Starbucks fancy drinks at home, like Caramel Brulee Latte Starbucks, Dirty Chai Latte Starbucks, and Starbucks Pink Drink.
I know this recipe will be very helpful for you, follow me for more, or save this pin for later use.