This recipe for pumpkin bread that tastes like Starbucks' is great. With your morning coffee, a thick slice of soft Starbucks pumpkin bread is the best thing ever. A lot of pumpkin bread recipes make sad, short loaves, but this one doesn't.
You can use this recipe to make enough batter to fill a medium loaf pan. And when the bread is done, you'll cut the big loaf into eight thick slices that taste, look, and weigh just like the real thing.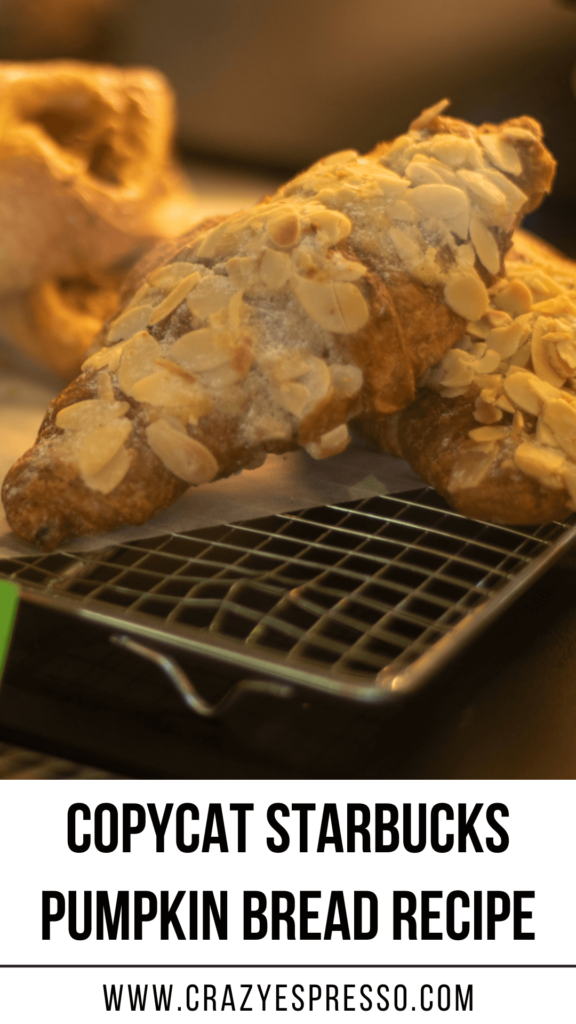 | | |
| --- | --- |
| Prep Time | 15 mins |
| Cooking Time | 1 hr 10 mins |
| Additional Time | 30 mins |
| Total Time | 1 hr 55 mins |
| Servings | 8 slices |
| Yield | 1 loaf |
Starbucks Pumpkin Bread (Ingredients)
1 ½ cups all-purpose flour
1 teaspoon ground nutmeg
½ teaspoon vanilla extract
½ teaspoon baking powder
1 teaspoon ground cinnamon
1 teaspoon baking soda
1 teaspoon ground cloves
¾ cup canned pumpkin
½ teaspoon salt
1 cup white sugar
4 large eggs
¼ cup light brown sugar
¾ cup vegetable oil
Starbucks Pumpkin Bread Recipe (Instructions)
Turn the oven on to 350 degrees F (175 degrees C). Grease a loaf pan that's 8 1/2 inches by 4 1/2 inches.
Mix the flour, baking soda, cinnamon, cloves, nutmeg, baking powder, and salt together in a big bowl. Make sure everything is well mixed, then set it aside.
On high speed, beat the eggs, white sugar, brown sugar, and vanilla extract in a big bowl for about 30 seconds, until they are all mixed together. Add the oil and pumpkin and beat well. Add the flour mixture and mix it in until the batter is smooth and well-mixed. Put batter into the loaf pan that has been prepped.
The bread should be baked in a hot oven for about 70 minutes, or until the top is dark brown and a knife stuck in the middle comes out clean.
After about 30 minutes, turn the pan upside down and place the bread on a wire rack to cool fully. Cut into pieces that are 1 inch thick.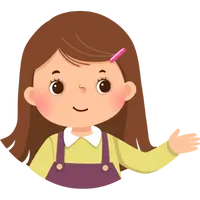 Pro Tip
It's easy to freeze this pumpkin bread. Put any extra slices in a plastic bag that can be closed again or wrap them in plastic and freeze them. To serve, heat up a frozen slice on high for 45 seconds. It will taste like it was just taken out of the oven!