After a long tiring day, we all want a cup of energetic coffee with a strong bold taste, and for this, we all move towards your and mine favorite one and only Starbucks. But between a number of drinks, how can we decide which one will be strong, and give you a good kick of caffeine that vanish all your tiredness and make you instantly alert?
I would recommend you to order Veranda Blend Coffee, I suggest this because it gives you a good caffeine content with a balanced sweet taste. I am sure you wanna know more about it, so without exaggerating the random talk let's begin our main topic of concern.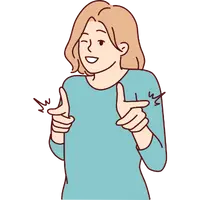 Important to Know
Veranda Blend was added to the Starbucks regular menu in 2021 and become a part of the Blonde Roast line.
Table of Contents
Starbucks Veranda Blend
Starbucks Veranda blend coffee is one of my favorites, and it's difficult to mention its one aspect as a reason because all aspects are super fancy, let's have a look at all.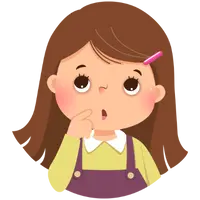 Do You Know
Veranda Blend is the first one in all those that Starbucks sell in their store in the Blone Roast line.
Ingredients
Ingredients are the main thing that would decide the resultant taste of your drink.
100% arabica coffee beans
Soft spice
Cocoa
Nuts
Water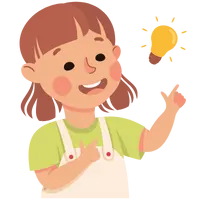 Suggestion
The temperature of the water and its quality will affect the final taste of the coffee, so always use filtered water instead of tap water.
Serving
If you are bored taking coffee that can only serve in a single way because it has only one brewing method, then the Veranda Blend coffee is a superb choice for you as it can serve in different ways.
You can have it in different brewed forms such as:
French Press
Keurig machine
Drip coffee maker
Pour-over Cone
All the above are the different means used for brewing your coffee, and each will give you a different taste, so select one according to your preferences.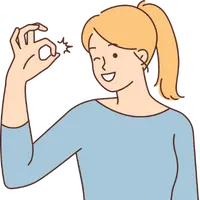 Plus Point
You can customize it with different sweeteners like honey or sugar and can choose any dairy or vegan milk along with the creams.
Taste
In my opinion, the taste is the most appreciative aspect of this drink as each sip gives you a mellow taste with a soft, smooth, and soothing effect. I also felt it was a little nutty, spicy, and chocolaty, for me the taste is wonderful, I hope you will also love it.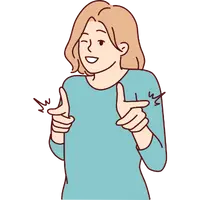 Important to Know
The beans used for this coffee make it so special because they are from Latin America and 100% Arabica.
The only spicy taste will not be liked by anyone….right?, that's why Starbucks makes it a little sweety which gives a mouthful taste of chocolate.
Customer Review: I also asked some of my friends about their experience with this drink, along with all other described flavor they feel this drink taste like toasted malt…..isn't it too cool?
Texture
Its texture is super smooth and each sip flows through your throat giving you a buttery touch of softness.
Because of its texture, it's a medium acidic drink with lightweight, moreover, it is also a clean finish drink with a pleasant taste instead of a bitter and harsh one at the end.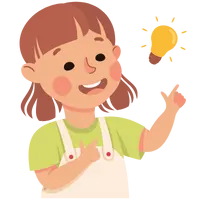 Suggestion
If you love a balanced cup of coffee with lighter consistency order this definitely.
Nutritional Value
Nutritional Values are the main factor we should consider every time before ordering a drink.
| Cup Size | Capacity | Carbs | Fats | Proteins | Sugar | Calories |
| --- | --- | --- | --- | --- | --- | --- |
| Short | 8oz | 0g | 0g | 0g | 0g | 5 |
| Tall | 12oz | 0g | 0g | 0g | 0g | 5 |
| Grande | 16oz | 0g | 0g | 1g | 0g | 5 |
| Venti | 20oz | 0g | 0g | 1g | 0g | 5 |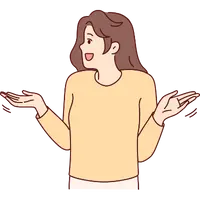 Fact
The point is this drink is super healthy with respect to nutritional values, even a person on the keto diet can drink it without any worry.
Caffeine Content
Its caffeine content is very satisfying and bold, I hope that when you check its content in each cup you will definitely give a try to this drink.
| Cup | Caffeine Content |
| --- | --- |
| Short | 180 mg |
| Tall | 270 mg |
| Grande | 360 mg |
| Venti | 475 mg |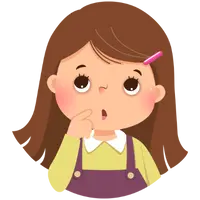 Do You Know
It is verified from the dietary guidelines of America that a healthier amount of caffeine is 400mg per day.
As we all like Strong Caffeine drinks, I would suggest you consider a Starbucks Caramel Macchiato for once, for this you can read more about it through my post.
Availability
This drink is available all over the day and you can enjoy it at any time of the day. Its availability get vary with its versions, as you can have this at different places in different forms.
If you are a person who prefers to take it as ground coffee or whole bean coffee then you can easily get it at both stores or either online.
At various Starbucks locations, this coffee is also available as brewed.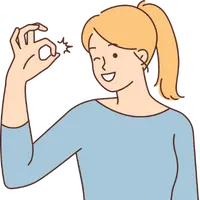 Best Point
You can order this in Verismo pods, k-cups pods, or instant coffee packs in different stores.
Does Starbucks Use the Same Roasting Method For This Drink?
No! The roasting style is the main unique thing about this drink, being a blonde roast coffee its roasting is quite different from all other drinks offered at Starbucks. The beans are usually roasted either medium or dark, but for this, it's compulsory to roast the beans for a very short period and to a lighter range.
In this way, a lot of caffeine and other flavors lock into the beans and easily seep into the water when they get brewed. Its roasting is also a reason for its smooth and soft texture that enhances the delicate flavor. 
Does Starbucks Has Discontinued the Veranda Blend Coffee?
NO! Starbucks is not gonna discontinue it completely as people love it so much, but it is true that some of its versions are banned in some places. This initiative was taken in 2019 to discontinue the availability of the Vernada blend coffee in the store in brewed version.
Best News: The amazing part is you can order it in ground beans and whole bean versions at stores freely.
But the bad news is not limited to the unavailability of brewed versions as Starbucks also discontinued its availability in Verismo Pods in 2020 on 31 December.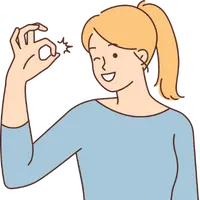 Plus Point
You can still enjoy it in instant coffee packs and K-cup pods.
What is the Purpose of Starbucks Coffee Traveler Veranda Blend Coffee?
This is an amazing service provided by Starbucks for those customers who want their brewed veranda blend coffee in huge amounts. For this, coffee is filled in a container having a capacity of 96 fl oz, and this drink is enough for 12 people served each with 8 ounces of the cup.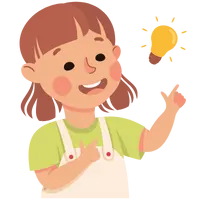 Suggestion
You can order it for your office colleagues while having lunch or can order it as a surprise for your entire family, one more best part is you can order it as a fundamental drink for your picnic.
How to Make Starbucks Veranda Blend Coffee at Home?
If you love this coffee so much and want to make it at home then you can do it very easily, just follow the below tips:
First, go and grab the preferred type of beans either the whole or the ground one.
The other option is to buy instant coffee packs or K-cup pods, but the point is each change will alter the brewing method.
Note: You can easily buy these from the store and online at Amazon or Starbucks' official app.
Then it's time to select a brewing method, choose according to your selected bean format.
You can either use the pour-over cone, drip coffee maker, Keurig machine, or a French press.
Suggestion: Prefer the French press, no matter its a traditional matter but for me it works great to extract all the flavors, the other option I like the most is the drip coffee maker.
Then add the beans to the selected brewing system and wait until it gets brewed.
As soon as it gets finished, the veranda blend coffee is ready and now you can enjoy it.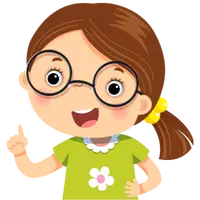 Note
You can use it as sugar-free or can have it with sugar or honey.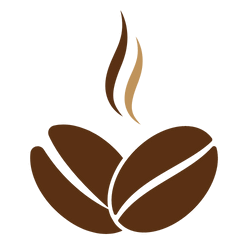 Conclusion
At the end of the discussion, I want to confess something, I feel that Starbucks never fails to impress us. As this Veranda Blend coffee is one of those that has a long-lasting effect on memory and we want more and more of it.
I am sure that you will find all the required information over here, but without indulging yourself in deciding what to order simply order this drink and enjoy.
If you want to explore more about the caffeine content then check out how much Caffeine is in 4 shots of Starbucks Expresso.
If you find this post beneficial and helpful then save this pin in your Pinterest "Starbucks Drinks" board. So that you can easily get help later.