Caramel flavor is one of those which can never be replaced, because of its salty and sweet balanced taste it becomes a global favorite flavor. Caramel is made by heading different sugars like microwaving brown sugar or corn syrup etc.
Wait….what…..Sugars?? What would happen with my diet if I took a sip of a coffee with caramel flavor? Are these kinds of questions pop up in your mind? Don't get worried it's very simple to enjoy caramel flavor while on a diet because Starbucks solve this problem for their calorie-conscious customers by introducing Skinny Caramel Macchiato on their menu, let's check it out thoroughly.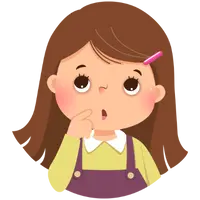 Do You Know
Caramel is a derived word that is taken from the Spanish word "Caramelo", and the first hard candied caramel was used in the 17 century as a sweet taste.
Table of Contents
How Caramel is Prepared?
Caramel is a widely used kitchen ingredient, usually used for coffees, cakes, desserts, and many other food items to give them a unique flavor.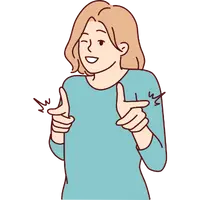 Important to Know
On every 5th of April national caramel day is celebrated in the US as the symbol of sweetness.
The main procedure includes melting the sugar in the saucepan either with water or milk or only sugar. Sor this sugar first melts and becomes less viscous and then gradually becomes more viscous. After some time of heating the color star changes from light brown to brown and then dark brown,  its color decides its flavor.
Note: Light brown colored caramel is not riched in taste and vice versa vigorously dark brown color caramel is bitter in taste.
Why Choose Skinny Drink?
As we all know skinny drinks are those which have fewer calories so choosing a skiing coffee or any drink would be very beneficial as it can have numerous befits like:
Prevent obesity
You can enjoy a drink without overindulging
Boost energy
Improve digestion
Promote healthy skin
Reduce stress
Improve sleep routine
By looking at all the benefits, it seems skinny drinks it self narrating a quote that is: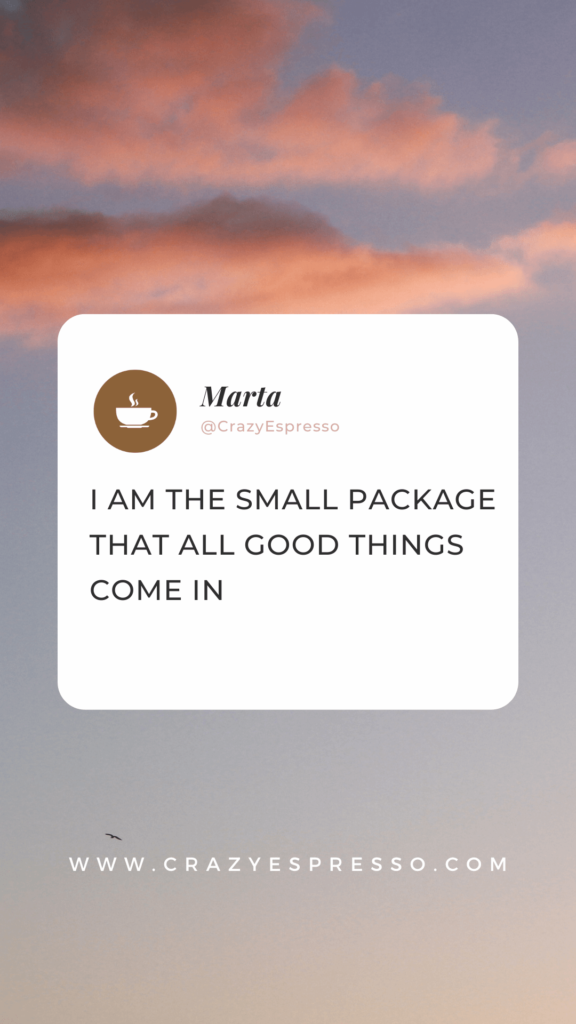 Skinny Caramel Macchiato at Starbucks
As Starbucks provide various sort of low-caloric drinks as low-caloric frappuccinos, same as the Skinny Caramel Macchiato is another delicious addition.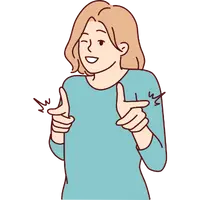 Important to Know
The word Macchiato is an Italian word that means "marked".
Standard Recipe
According to the Standard recipe at Starbucks, this drink has normally prepared by using ingredients like:
Steamed Milk
3 Pumps of Vanilla Syrups
Caramel Drizzle
2 Shot of espresso
Serving
This drink is then served with freshly Steamed milk along with vanilla-flavored syrup and then marked with espresso. The final point is topping for which caramel drizzle is used that gives a sweet finish.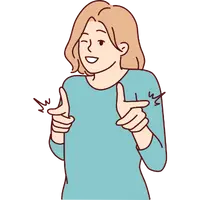 Important
Starbucks add Caramel Macchiato to its official menu in 1996.
Taste
Starbucks Caramel Macchiato is a creamy and sweet drink with a touch of caramel flavor. The espresso shot addition leads to a richer and bolder taste which is quite satisfying.
The caramel drizzles at the top give it an additional buttery flavor and make this drink a perfect energy dose for any time of the day.
Appearance
This delicious has a cool appearance as it is served in clear transparent glass means the drink can easily visualize from the outside. Appearance matters a lot to grab attention.
The drink has a layer of espresso, milk, and a top layer of caramel drizzle it seems as if a chocolaty dessert with drizzle stones looks amazing. Moreover, due to the frother milk, the foamy and velvety appearance also seems which look very cool to view.
Nutritional Value
| | |
| --- | --- |
| Carbohydrate | 35g |
| Fat | 7g |
| Sugar | 33g |
| Cholesterol | 25mg |
| Sodium | 150mg |
| Calorie | 250 |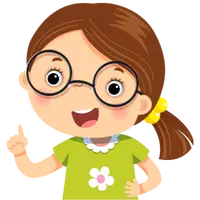 Note
These Nutritional facts are listed for the grande size cup (16 ounces), so the values would definitely change for the other cups. For example, the calorie count will be:
Shot = 120
Tall = 190
Venti = 310
Caffeine Content In Starbucks Caramel Macchiato
As skinny coffee is totally about fewer calories but it's not only a case we should also concern about our caffeine intake. So after the nutritional fact, I am gonna list the caffeine amount in each cup size of Caramel Macchiato at Starbucks, read them, and select one according to your requirement.
Informative Point: Caffeine is a factor that is directly linked with so many benefits like reduced cancer risk, increased alertness, and focus, but the bad point is its high intake leads to anxiety, depression, and insomnia……so don't exceed the limit.
| | | |
| --- | --- | --- |
| Cup Size | Capacity | Caffeine Content |
| Short | 8 ounces | 75 mg |
| Tall | 12 ounces | 75 mg |
| Grande | 16 ounces | 150 mg |
| Venti | 20 ounces | 150 mg |
Note: As you can see that this drink holds a healthier amount of caffeine in each cup which is almost equivalent to the caffeine in a regular cup of coffee. So you have to just focus on calories while ordering this drink without the worry of high caffeine bad consequences.
Nutritional Facts of Skinny Caramel Macchiato
By the nutritional fact, you are thinking that it doesn't seem skinny, as these nutritional facts are of regular caramel Macchiato.
For skinny Caramel Macchiato Starbucks use nonfat milk, sugar-free vanilla syrup, and roasted espresso shot that ultimately reduces the calorie count.
| | |
| --- | --- |
| Carbohydrate | 35g |
| Fat | 1g |
| Sugar | 14g |
| Cholesterol | 5mg |
| Sodium | 14mg |
| Protein | 16g |
| Calorie | 100 |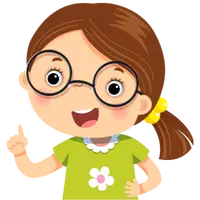 Note
This nutritional fact for Skinny Caramel Macchiato is for 12 ounces cups.
How to Make Starbucks Skinny Caramel Macchiato at Home?
As this drink is very easy and delicious too, so it's quite worth full to make it at home, let's learn how to do it.
Hot Skinny Caramel Macchiato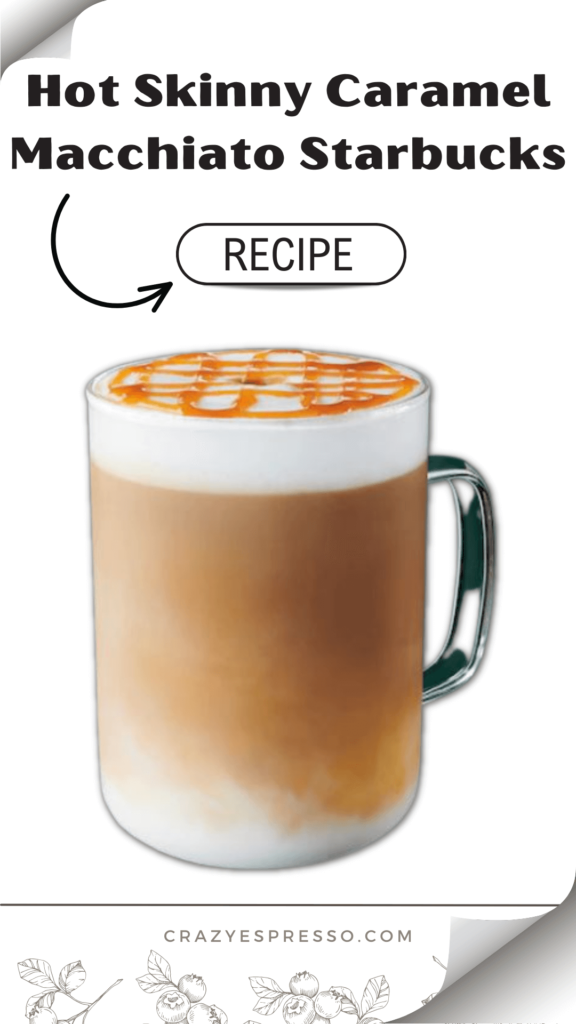 Ingredients
Here's a recipe for a homemade Caramel Macchiato that you can try:
| Ingredients | Required Amount |
| --- | --- |
| Milk | 1 |
| Espresso | 1 |
| Vanilla Syrup | 1 |
| Caramel Sauce | 1 |
| Whipped Cream | optional |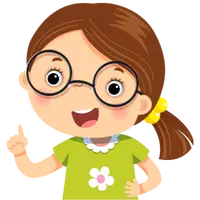 Note
These ingredients are taken for a 12 ounces cup, that's why I have listed 1 shot of espresso so don't get confused here.
Procedure
First of all brews an espresso shot, for this use any available espresso machine at home.
Then put a saucepan on the stove and set the flame to moderate flame.
Pour the milk into it and heat it until it gets fully steamed.
Now add the required vanilla syrup to it and with help of any stirring object mix it.
Now take the glass out and pour the milk up to half of the glass.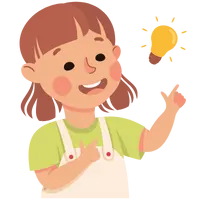 Suggestion
Try to pour the milk by holding the saucepan a little higher from the glass, by this the milk is poured with pressure and it results in a foamy texture.
Add an espresso shot over the milk.
Now for the final touch use caramel drizzle for the topping.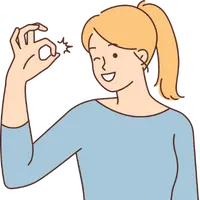 Optional Point
You can also add whipped cream to the drink, it will give a velvety and creamy taste.
Now as all the steps are carefully performed your drink is ready, to enjoy.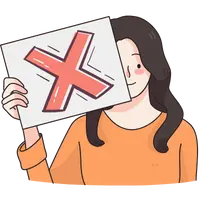 Warning
As the whipped cream is an optional point so always avoid it to add otherwise it increases the calories and the skinny caramel macchiato will no more skinny.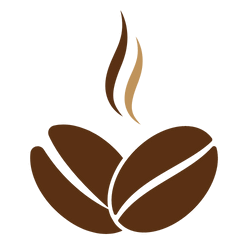 Iced Caramel Macchiato at Starbucks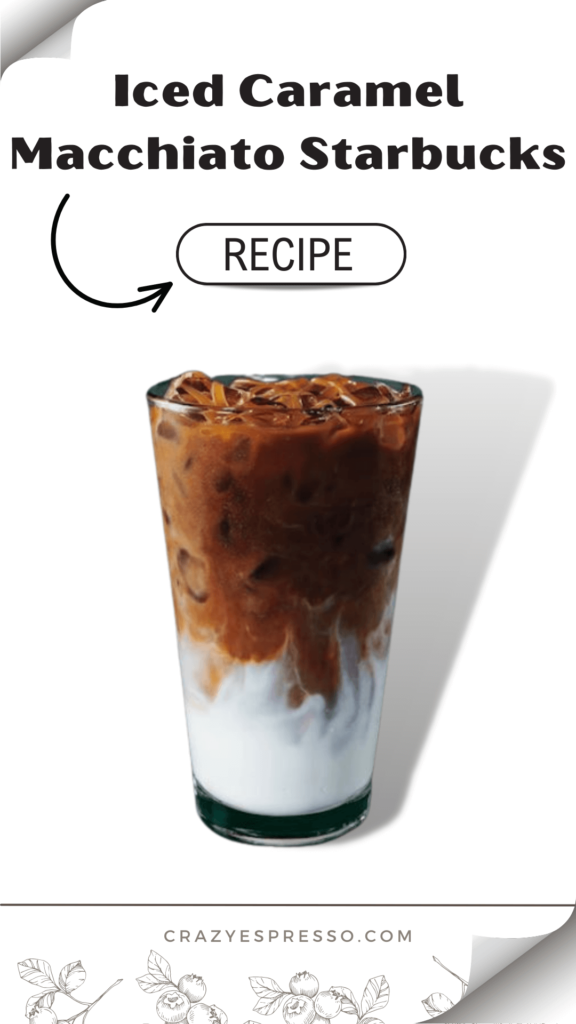 Starbucks also has an iced option for this drink so that those who love to have all the products with ice can also get enjoy it.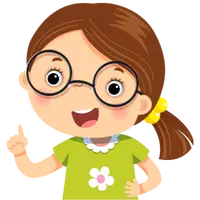 Note
The hot Caramel Macchiato is available in all cup sizes including shot, but the iced version is not available in shot cup size.
Ingredients are the same that's why the nutritional facts are also the same. Only the preparation method of this drink is different and its appearance is more lovely because of the ice cube addition.
Procedure
Every step to make iced caramel Macchiato is the same as for the hot version, for this, you have to use ice cubes. For this firstly glass is half filled with ice and then milk and espresso are poured over it.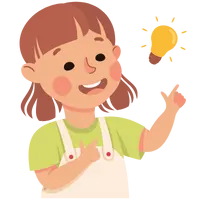 Suggestion
Try to use this iced coffee in a fresh state, otherwise, the ice cubes get melted and the whole coffee becomes dilute which ultimately destroys the taste.
Some Important Points to Consider:
Always try to use freshly brewed espresso shots by using an espresso machine, otherwise, you can't experience the best taste.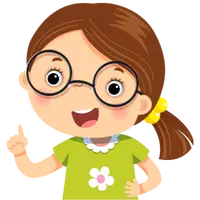 Note
If you do not have an espresso machine so then go for an alternative that is strong coffee.
Try to steam the milk on a moderate flame to prevent it from scorching.
Prefer high vanilla syrup and caramel sauce that will ultimately result in the best flavor.
Don't bother to buy a new frother if you haven't you can make a milk frother by using the normal whisker available in the kitchen.
Carefully poured the espresso shot over the milk, as because a little mistake will affect the layered appearance of the drink.
Frequently Asked Question
How Can I Order Skinny Caramel Macchiato Online?
You can easily order this wonderful coffee, for this, you just have to access the official website or either through the Starbucks app. Find this coffee from the menu and then set your preferences, as soon as you get satisfied with the calories, place the address and your order is done.
What is the Difference Between a Caramel Macchiato and a Skinny Caramel Macchiato?
Both are made with the same ingredients but little differences make them healthy and unhealthy. As regular caramel Macchiato has high sugar, carbs, fat, and calorie. But the skinny one has fewer calories, carbs, and sugar levels because it is made by using sugar-free vanilla syrup and non-fat milk which cut down the calories.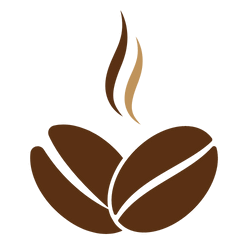 Conclusion
Starbucks Skinny Caramel Macchiato is a fabulous and matchless coffee drink that you can enjoy without any guilt as a sweet treat. Because of caramel, and vanilla this drink flavor is unbeatable, I think you should try it at least once in your life, and if love to do different kitchen activities then must try this at home.
I have also posted on different delicious Starbucks recipes like Dragon Fruit Drink, go and check, you will also definitely love them.
If you find this post helpful and want to see this in the future, Then save this pin in your Pinterest "Starbucks Recipes" board. So that you can easily get help later.