If you want a good kickstart for your day with a satisfying dose of caffeine then there is no best option rather than Dutch Bros 911 drink. Definitely, if we once taste this amazing drink we will definitely fall in love and want it more and more.
Quote: "Two tastes are highly remembered by our tongue a good one and the bad one".
So, if this drink is so delicious then you should definitely give it a try at home by following our simple recipes and instructions.
Table of Contents
Interesting Facts About 911
This drink holds more caffeine than the regular 3 cups, isn't it so satisfying, that you do not need to consume a lot to fulfill your caffeine craving? Moreover, it is served with steamed half and half which makes it more tasty.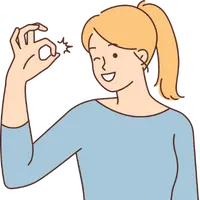 Plus Point
You can have this drink in any version either blended, hot, or iced.  
This drink is one of the top ordered signature drinks of Dutch Bros, as you can enjoy it also with different flavor syrups like caramel or vanilla.
| | |
| --- | --- |
| Author Name | CrazyEspresso.com |
| Preparation Time | 5 Minutes |
| Cook Time | 0 Minute |
| Total Time | 5 Minutes |
| Serving | 1 Drink |
| Category | Beverage |
Ingredients
6 shots of espresso (or strong brewed coffee)
1/4 cup of half-and-half
2 tablespoons of Irish cream syrup
Ice cubes (if serving iced or blended)
911 Drink Dutch Bros Drink (Procedure)
For Hot
1.    RewTry to brew your coffee with the help of any available coffee maker or espresso machine.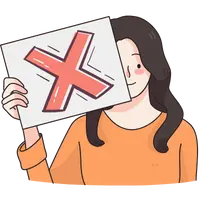 Warning
No, doubt you can add more than 6 shots to your 911 drink but in my opinion, you should avoid it, as too much caffeine at a time can be dangerous for your health in various ways.
2.    Use the microwave to steam your half and half it will ultimately create a smooth milk froth.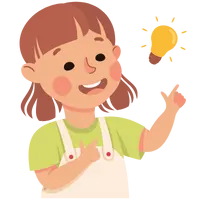 Suggestion
In case, if you do not have access to a microwave then simply boil the half and half for 30 seconds and then whisk it vigorously.
3.   Take 16 ounces glass and add Irish cream syrup and espresso respectively and then mix them both with the help of stir.
4.   Add the steamed half-half over the mixture of syrup and espresso. 
For Cold
In case, if you want your 911 in a cold version, add ice to your glass, pour the mixture of espresso and Irish cream syrup over it, and stir.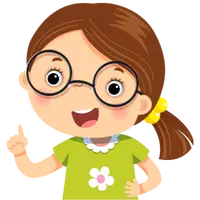 Note
Add the half-half in cold form instead of hot and enjoy your drink.
For Blended
Take a blender, and add all ingredients, like espresso shots, Irish cream syrup, half-half, and ice.
Turn on your blender at high speed.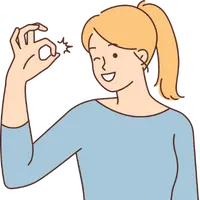 Plus Point
This drink has a smooth, slushy, and creamy texture that passes through the throat like butter.
Nutritional Facts
| | |
| --- | --- |
| Serving Size | 1 Drink |
| Calories | 260 |
| Sugar | 28 g |
| Sodium | 80 mg |
| Fat | 12 g |
| Saturated Fat | 7 g |
| Carbohydrates | 32 g |
| Fiber | 0 g |
| Protein | 6 g |
| Cholesterol | 40 mg |
If you find this Recipe beneficial and helpful then save this pin in your Pinterest "Dutch Bros Drink Recipe" board so that you can easily get help later.