We all love the bolder taste, which means strong flavors whether it's chocolate, aroma, or caffeine we want everything to an intense level, keeping this scenario in mind Starbucks announce a drink on their menu named Caffee Verona.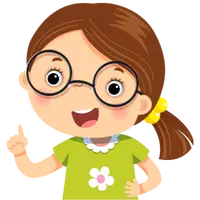 Note
In other ways, we can call it a full-bodied coffee drink.
Do not get upset to hear the word strong and bold, some people get confused by the explanation that it is surely bitter or bad in taste but trust me it is not bitter at all instead has a smooth cool flavor that gives you fine sweetness also.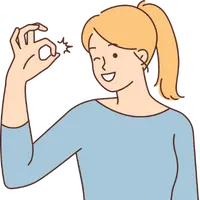 Point
Caramelized sugar is added to make it lighter sweet and tasty.
The dark coffee served with chocolate milk means a perfect and ideal treat for your day, just assemble the ingredients, and let's get to know how to make it at home.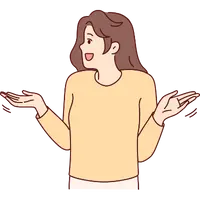 Fact
The coffee beans that are used for these drinks are from East Africa and Latin America, which ultimately create a complex smooth taste.
Table of Contents
Recipe Detail:
| | |
| --- | --- |
| Author Name | CrazyEspresso.com |
| Preparation Time | 5 Minutes |
| Cook Time | 6 Minute |
| Total Time | 11 Minutes |
| Serving | 4 Cups |
| Category | Beverage |
Ingredients (Caffe Verona)
1/2 cup of whole coffee beans (preferably Starbucks® Caffè Verona® Coffee Whole Bean)
A coffee grinder
A coffee maker or a French press
A carafe or a pitcher
4 cups of water
Caffe Verona Starbucks: Instructions
Bring your available coffee grinder, and grind coffee beans to medium consistency.
Grind the coffee beans to a medium-fine consistency using a coffee grinder.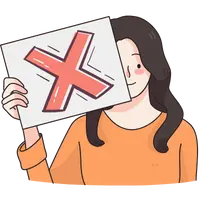 Warning
Finely ground coffee can cause a severe bitter taste.
In case you are going to use a French press then fill your kettle or water reservoir with water to make it boil.
It's time to add ground coffee, so if you are using a French press add ground coffee on the bottom.
Alternative Case: If you are using a regular coffee maker then add the ground coffee to the filter basket.
Add the corresponding amount of ground coffee and water to create a better taste.
For Example: For 4 cups of water you have to add 4 table spoon of ground coffee.
Follow the brewing instruction given for a specific coffee machine, and brew the coffee.
Alternative Case: If you are brewing with the help of a French press then pour boiled water over the ground coffee, and all the flavors seep out of it and drop down into the container, it will hardly take 4 minutes for complete brewing.
Now Pour it into a glass, and you can add caramelized sugar to make it lightly sweet.
Extra Customization: You can also add milk, either whole, skim, cream, or even chocolate milk to it, it will ultimately make the drink super tasty.
Nutritional Facts:
| | |
| --- | --- |
| Serving Size | 4 Cups |
| Calories | 5 |
| Sugar | 0 g |
| Sodium | 0 g |
| Fat | 0 g |
| Saturated Fat | 0 g |
| Carbohydrates | 0 g |
| Fiber | 0 g |
| Protein | 0 g |
| Cholesterol | 0 mg |
You should also try to make Barbie Drink Starbucks at home, for this, you can follow my recipe on it.
Save This Pin