I have never found a drink so delicious as Caramel Crunch, it is super fancy and delicious.
Customer Review: One of my friends told me that every sip of this drink gives you a feeling of a warm hug from your favorite person.
In other words, if you want a caramel treat for you then prefer to make this drink at home, it's quite so easy. Each of your taste buds feel delighted and your mood will become super happy.
I am in love with its ingredients like caramel sauce, crunchy caramels, milk, ice, and coffee.
Table of Contents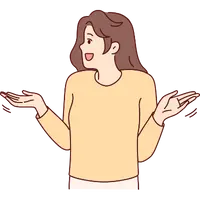 Fact
All of these ingredients merge so finely into each other that a new soothing flavor creates that seems unforgettable.
Recipe Detail:
| | |
| --- | --- |
| Author Name | CrazyEspresso.com |
| Preparation Time | 9 Minutes |
| Cook Time | 0 Minute |
| Total Time | 9 Minutes |
| Serving | 1 Drink |
| Category | Beverage |
Ingredients
1 cup of ice
1/2 cup of milk of your choice
2 tablespoons of caramel sauce (you can buy it from Starbucks or use any store-bought or homemade version)
A shot of espresso or strong brewed coffee (optional)
Whipped cream (optional)
Caramel crunch topping (you can buy it from Starbucks or make your own by crushing some hard caramel candies)
Caramel Crunch Starbucks: Instructions
Put all ingredients milk, espresso, caramel sauce, and ice into the blender, and turn it on.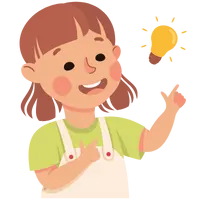 Suggestion
You can also use brewed coffee, and for this purpose, you can use any available coffee maker or French press.
After complete blending, fine smooth textured drinks get ready and pour into the glass.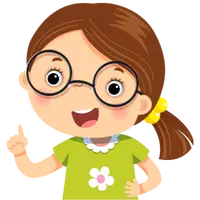 Note
After topping it with whipped cream, add some caramel crunch at the top, it will make the drink crunchy and smooth at a time.
Your final drink is ready, hold your glass, and enjoy!
Nutritional Facts
| | |
| --- | --- |
| Serving Size | 1 Drink |
| Calories | 320 |
| Sugar | 50 g |
| Sodium | 150 g |
| Fat | 9 g |
| Saturated Fat | 6 g |
| Carbohydrates | 57 g |
| Fiber | 1 g |
| Protein | 3 g |
| Cholesterol | 25 mg |
I have also written recipes for some other Starbucks awesome drinks like Barbie Drink Starbucks, and Caffe Verona Starbucks, these all are super tasty, you should give them a try.
Save This Pin