It's a complete combination of sweet and strong taste, which gives you a mouthful flavor.
Mainly it is an espresso-based drink, which makes it bolder and richer and a perfect source of caffeine, that will charge you for the rest of the day.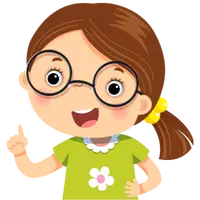 Note
If you do not want to add dark roast then prefer to use decaf or blonde roast to make your drink more delicious.
It will definitely become a comforting, warm, and cozy day that will drain off your all tiredness because it's every sip will spice up your day.
Cinnamon dolce is the main ingredient of this drink which means "sweet cinnamon" in Italian.
Customer Review: According to some people, this drink tastes like a latte which will remind you of the Snickerdoodle cookie.
Table of Contents
So, now without exaggerating more, let's learn how to make it at home.
Recipe Detail:
| | |
| --- | --- |
| Author Name | CrazyEspresso.com |
| Preparation Time | 10 Minutes |
| Cook Time | 5 Minute |
| Total Time | 15 Minutes |
| Serving | 1 Drink |
| Category | Beverage |
Ingredients:
1/4 cup of espresso or strong-brewed coffee
3/4 cup of milk of your choice
2 tablespoons of cinnamon dolce syrup
Whipped cream (optional)
Cinnamon Dolce sprinkles (you can buy it from Starbucks or make your own by mixing some sugar and ground cinnamon)
Cinnamon Dolce Latte Starbucks: Instructions
First of all, brew an espresso shot or coffee.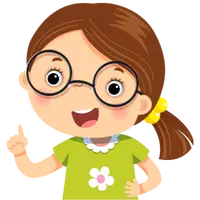 Note
For this, you can either use a coffee maker, espresso machine, or French press choice is yours.
Take a saucepan, pour some milk in it, set the stove at medium-low flame, and keep the saucepan over it until the milk gets steamed.
Add the cinnamon dolce in it, and stir well to mix it properly.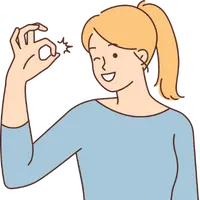 Point
For this drink you can buy cinnamon dolce from Starbucks, otherwise, it is very easy to make at home, you just have to put a saucepan over a flame and add ingredients like vanilla, sugar, water, brown sugar, and cinnamon stick, and wait until a fine mixture get prepared.
Bring your glass or a jar, pour the espresso shot first which is then followed by pouring the milk-cinnamon dolce mixture, and stir it well.
At last, sprinkles some cinnamon dolce and top the drink with whipped cream and enjoy!
Nutritional Facts:
| | |
| --- | --- |
| Serving Size | 1 Drink |
| Calories | 260 |
| Sugar | 40 g |
| Sodium | 150 g |
| Fat | 9 g |
| Saturated Fat | 6 g |
| Carbohydrates | 40 g |
| Fiber | 0 g |
| Protein | 8 g |
| Cholesterol | 25 mg |
Starbucks Other drinks like Barbie, Caffee Verona, and Caramel Crunch Starbucks are also so delicious, you should also learn their recipes for quick ones follow mine.
Save This Pin