There could be only a rare person in the world who does not like caramel, but what if we combine caramel and chocolate together…Jackpot…Right? The Dutch Bros Caramlizer is indeed a phenomenal drink that gives you a full package of flavors that will please your tongue thoroughly.
The addition of an espresso shot makes it more superb, and it ultimately becomes bolder and richer in taste with a balanced sweetness.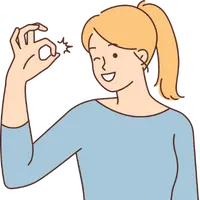 Plus Point
You can also add caramel drizzle and whipped cream on top to enhance the taste, but it's completely optional. 
You should definitely try to make this amazing drink at your home at least once, for this you can take help from the below-listed instructions.
Table of Contents
Note:  You can make it either as hot, blended, or cold.
| | |
| --- | --- |
| Author Name | CrazyEspresso.com |
| Preparation Time | 5 Minutes |
| Cook Time | 0 Minute |
| Total Time | 5 Minutes |
| Serving | 1 Drink |
| Category | Beverage |
Ingredients
2 shots of espresso (or strong brewed coffee)
1 cup of chocolate milk (or white milk with chocolate sauce)
1 tablespoon of caramel sauce
Whipped cream (optional)
Caramel drizzle (optional)
Dutch Bros Caramelizer Instructions
For Hot Caramelizer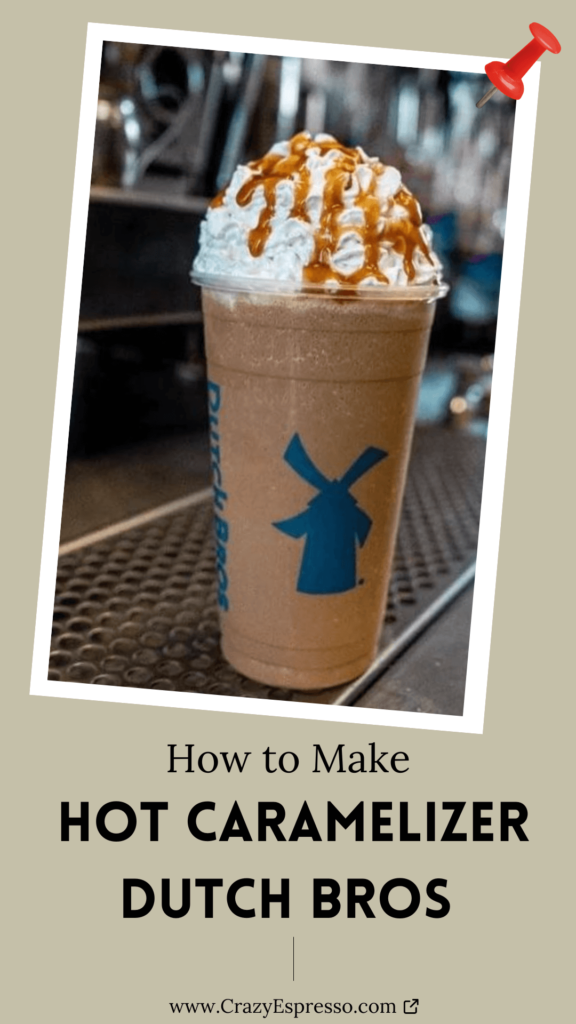 1) With the help of any available means to brew an espresso shot, you can take the help of an espresso machine or a French press anything you like.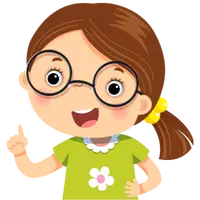 Note
You need to brew at least two ounces of espresso that give a bolder taste and add a good caffeine amount to the drink.
2) Take the required amount of milk and add a tablespoon of chocolate sauce and stir it till it gets completely mixed.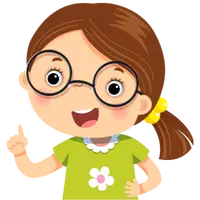 Note
You can skip the milk if you are intolerant to dairy items, in this case, you can use any vegan milk.
3) Now in your glass, first add the caramel sauce and then pour the brewed espresso shot over it and mix it completely.
4) Put the pan over the stove and pour the chocolate mix milk into it and steam it, otherwise for 30 seconds keep it in the microwave.
5) At the end add whipped cream and drizzles, and enjoy.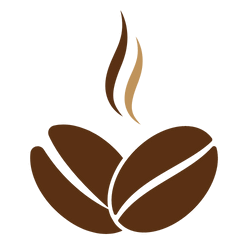 For Cold Caramelizer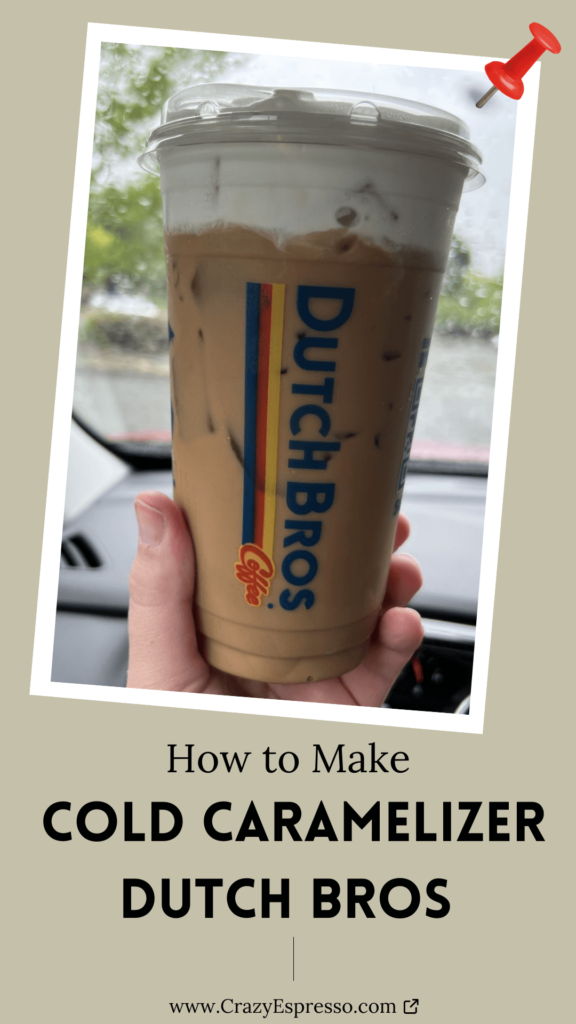 1) For an iced one, put the ice in the glass first and add caramel sauce followed by the espresso shot and stir it.
2) Then also add chocolate milk over it and topped it with whipped cream and drizzles and enjoy.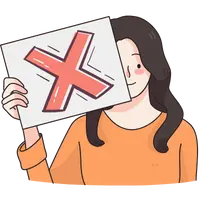 Bad Point
As soon as the ice melts the consistency of the drink becomes diluted and the taste gets fades, so try to consume it fresh and early.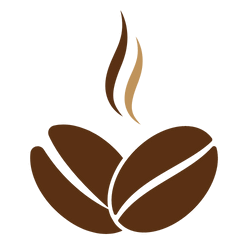 For Blended Caramelizer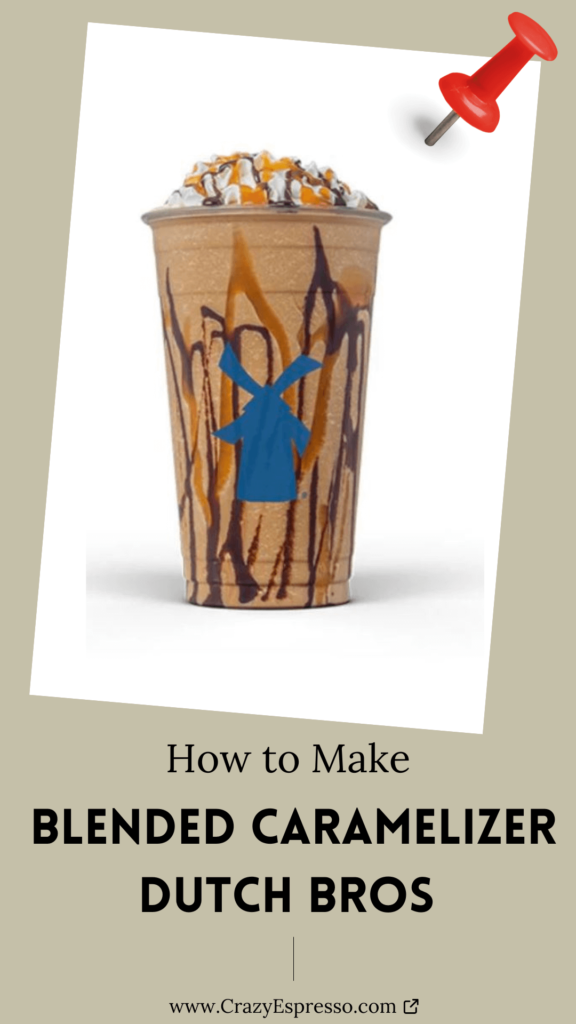 This is the easiest way, as you do not need to make everything separately just bring a blender and add all the ingredients like caramel sauce, chocolate milk, ice, and espresso shot.
Turn on the blender, and blend it till it attains a smooth texture.
Pour it into a glass and enjoy.
Nutritional Facts
| | |
| --- | --- |
| Serving Size | 1 Drink |
| Calories | 300 |
| Sugar | 36 g |
| Sodium | 100 g |
| Fat | 8 g |
| Saturated Fat | 4 g |
| Carbohydrates | 48 g |
| Fiber | 0 g |
| Protein | 10 g |
| Cholesterol | 20 mg |
Dutch Bros fans will love 😍 these two delicious & caffeine Packed drink recipes: Dutch Bros Candy Cane Freeze & Blue Straw Dutch Bros. These drinks are perfect for a quick treat. Try making one of these Dutch Bros Drink Recipes at home. You won't be disappointed!
If you found this Dutch Bros Recipe helpful, be sure to Save it to your Pinterest board for "Dutch Bros Drink Recipes." This way, you can easily find this recipe again later when you're in the mood for a delicious & refreshing beverage.