Have you ever tried banana bread? If yes then you know how much a drink will be flavorful, which gives you the exact same taste with an additional hint of cinnamon. Yes! I am talking about the Dutch Bros Banana Bread Breve drink which is so popular among people.
This drink is incomplete without the addition of an espresso shot, which gives a smooth bolder richer taste that will feel by each and every taste bud of the tongue.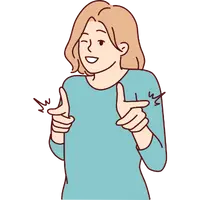 Important to Know
This is a sort of breve drink which means this drink is made with half and half instead of milk.
The other very satisfying fact about this drink is that it is a sort of white coffee that gives you a nutty, cozy, and comfy flavor.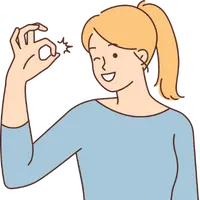 Informative Point
White coffee is made from the same coffee beans used for black coffee, but they are roasted to a little lighter range instead of darkly roasted beans.
It is one of the most popular signature drinks at Dutch Bros, let's learn how to make this at home.
Table of Contents
| | |
| --- | --- |
| Author Name | CrazyEspresso.com |
| Preparation Time | 10 Minutes |
| Cook Time | 0 Minute |
| Total Time | 10 Minutes |
| Serving | 1 Drink |
| Category | Beverage |
Ingredients
2 shots of white coffee (or regular espresso)
1/4 cup of half-and-half
2 tablespoons of banana syrup
1 tablespoon of cinnamon syrup
Whipped cream (optional)
Banana slices (optional)
Instructions
For Hot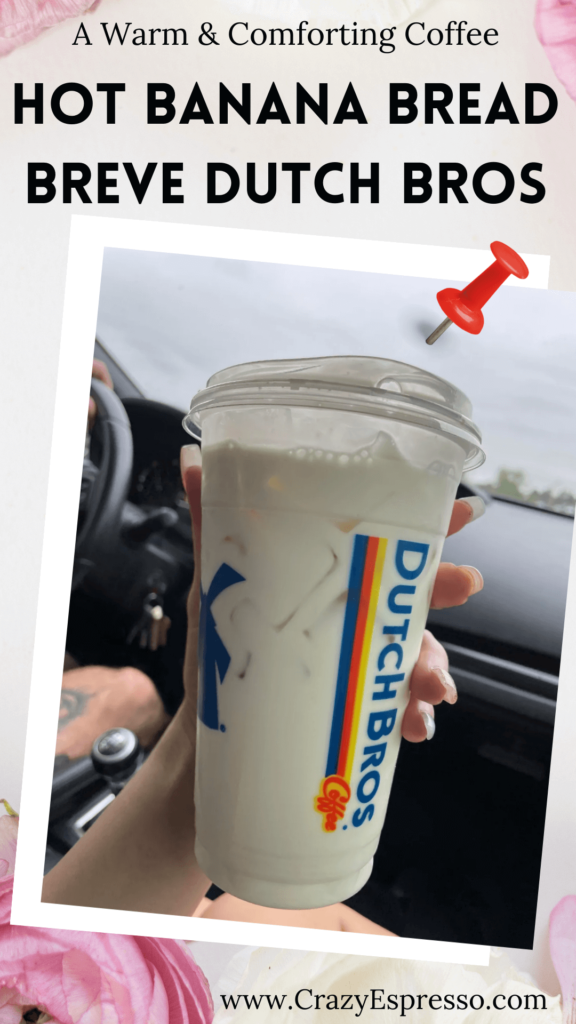 1. With the help of an espresso machine firstly brew two shots of espresso.
2. Now take a microwave-safe cup, pour half and half inside it, and put it in the microwave oven for at least 15 minutes until it gets steamed.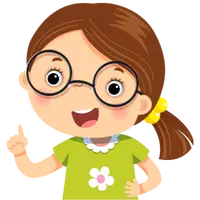 Note
In other cases, if you do not have a microwave then, simply steam it over the stove in a saucepan, and for froth formation whisk it vigorously.
3.   Take a glass and add cinnamon syrup, espresso shots, and banana syrup in the glass and stirred it well to mix the all ingredients.
4.    At the end pour the steamed half and half into the glass and enjoy you can also add a banana slice over it.
For Iced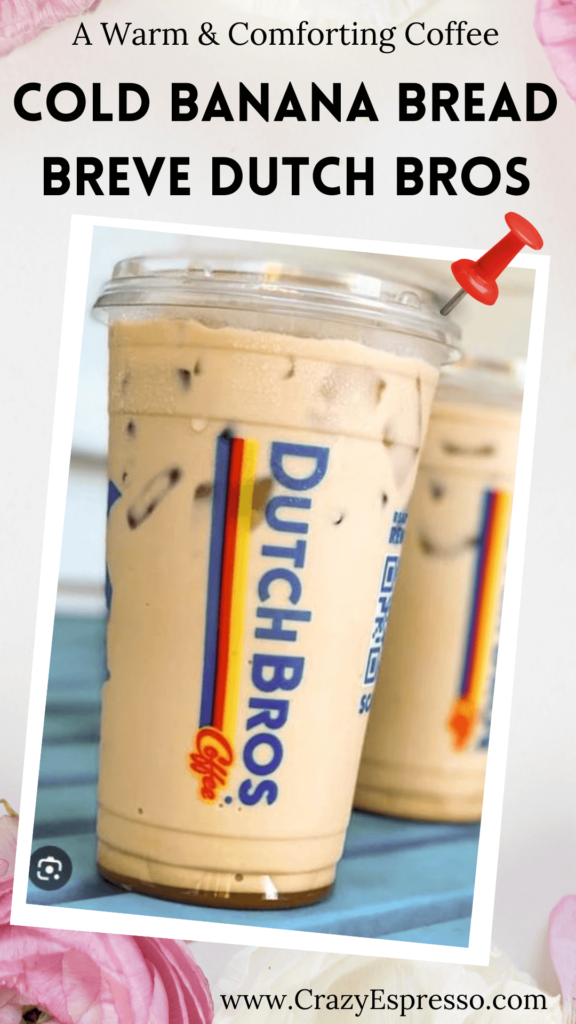 For this all the steps are the same as above, you just have to add ice cubes to the glass, and then add an espresso shot, banana, and cinnamon syrup into the glass.
Add the half and half in cold form, stir all the ingredients very well, and enjoy.
Nutritional Facts
| | |
| --- | --- |
| Serving Size | 1 Drink |
| Calories | 300 |
| Sugar | 36 g |
| Sodium | 100 g |
| Fat | 12 g |
| Saturated Fat | 7 g |
| Carbohydrates | 44 g |
| Fiber | 0 g |
| Protein | 6 g |
| Cholesterol | 40 mg |
Dutch Bros fans will love 😘 these two delicious drink recipes: Dutch Bros Candy Cane Freeze & Caramelizer Drink Dutch Bros. Try making one of these Dutch Bros Drinks at home today.
If you enjoyed this Dutch Bros Drink Recipe, be sure to Pin it to your Pinterest board "Dutch Bros Drink Recipes." This way, you can easily find it again later when you're craving a delicious beverage.