We all start our day with a kick of caffeine by consuming some sort of coffee or energetic drink, but what if we pair up our caffeine cravings with chocolate….definitely a superb combo.
For this you can give yourself a heart treat of Starbucks Chocolate Croissant, it is totally amazing.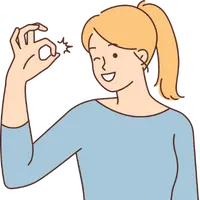 Best Point
Its crunch on each bite give you a satisfying ASMR, which increases your craving for more bites.
From the outside and inside it is buttered, which means a creamy flavor is also added to the semisweet chocolate.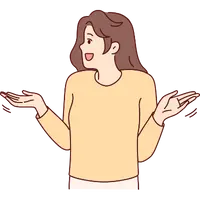 Fact
The chocolate inside makes the interior very soft, and as soon as you take a bite the chocolate melts into your mouth like a piece of butter floating on a warm bread.
So, to make your breakfast fancy, try to make this at your home, for this follow the below-mentioned steps.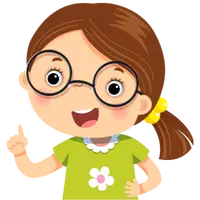 Note
It is best for all means there is no partition of vegetarian or non-vegetarian.
Table of Contents
Recipe Detail:
| | |
| --- | --- |
| Author Name | CrazyEspresso.com |
| Preparation Time | 10 Minutes |
| Cook Time | 15 Minute |
| Total Time | 25 Minutes |
| Serving | 8 Croissants |
| Category | Bakery |
Ingredients:
1 sheet of frozen puff pastry (thawed)
1/4 cup of semisweet chocolate chips or chopped chocolate
1 egg (beaten)
2 tablespoons of sugar
Chocolate Croissant Starbucks: Instructions
First of all set the oven at 375°F for preheating purposes.
In a tray, put a baking sheet and make 8 pieces of puff pastry, and spread it over the baking sheet.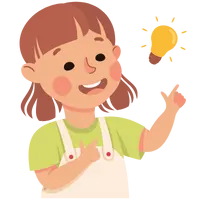 Suggestion
Make sure to line the baking sheet with the parchment paper.
Now cut the chocolate into pieces, place an equal piece of chocolate in the center of each cut puff, and close the puff tightly from the corners.
Beat an egg in a bowl and brush it over the pastries.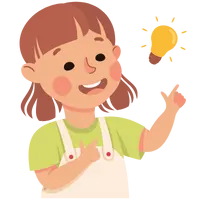 Suggestion
Add some white or brown sugar sprinkles over the egg layer on pastries.
Put the tray inside the oven, and wait for 15 minutes, as soon as the pastries attain golden color bring them out.
Your chocolate croissant is ready, Enjoy!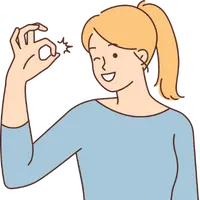 Plus Point
Enjoy it as a warm or light warm state, it's up to you.
Nutritional Facts
| | |
| --- | --- |
| Serving Size | 8 Croissants |
| Calories | 300 |
| Sugar | 11 g |
| Sodium | 150 g |
| Fat | 18 g |
| Saturated Fat | 10 g |
| Carbohydrates | 34 g |
| Fiber | 2 g |
| Protein | 5 g |
| Cholesterol | 50 mg |
This pastry can be paired up with Starbucks instant coffee or a white latte, must try both of these.
Save This Pin