Have you ever tried candy flavor ice cream, or simple candy, if yes..then you would clearly get my point on how amazingly tasty this drink is?
But in case, you have never ever had a try to any sort of candy flavor ice cream, then definitely learn to make Dutch Bros cotton candy drink, because it makes your every taste super delightful.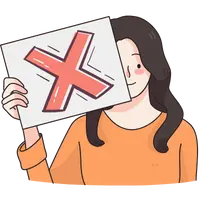 Warning
This drink is like a dessert means definitely sugar and calories are high, so if you are on a diet then first ask for its sugar-free version.
If you want to relive your child's age again, so just share this drink with your old friend, and every sip will freshen your old memories because all ingredients like blue raspberry, ice cream, and chocolate sauce give a separate soothing flavor to the final drink.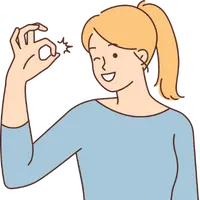 Plus Point
Its vibrant pink color work as an invitation for children and adults.
Table of Contents
If you want to make this amazing drink at home, then simply follow the below-mentioned steps.
Recipe Detail:
| | |
| --- | --- |
| Author Name | CrazyEspresso.com |
| Preparation Time | 5 Minutes |
| Cook Time | 0 Minute |
| Total Time | 5 Minutes |
| Serving | 1 |
| Category | Drinks |
Ingredients:
1 cup of vanilla ice cream
1/4 cup of blue raspberry syrup
2 tablespoons of white chocolate sauce
Whipped cream
Sprinkles
Cotton Candy Dutch Bros Recipe: Instructions
1) Put your blender's jug onto the blender machine, and add all ingredients together inside it such as ice cream, blue raspberry syrup, and white chocolate sauce.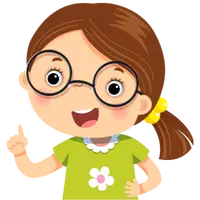 Note
Add syrups and sweetener options in restricted quantities to make your drink less caloric.
2) Blend it until a desired texture gets achieved and pour it onto the glass.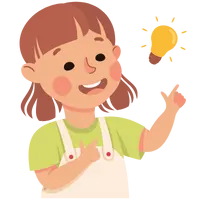 Suggestion
If you want to make this more fancy then add some rainbow sprinkles on the top.
3) Your cotton candy is ready, Enjoy!
Nutritional Facts:
| | |
| --- | --- |
| Serving Size | 1 Drink |
| Calories | 590 |
| Sugar | 85 g |
| Sodium | 170 g |
| Fat | 19 g |
| Saturated Fat | 12 g |
| Carbohydrates | 99 g |
| Fiber | 0 g |
| Protein | 7 g |
| Cholesterol | 55 mg |
There is a lot of other Dutch Bros drink, which are quite worthy to make at home, like Cookie Crumble, Snickkerdoddle, Double Rainbow, and Caffe Vernoa, for this follow my easy recipe on these.
Save This Pin