For a quick, easy, and tasty breakfast that you can eat on the go, these Copycat Starbucks Egg Bites are perfect! They are simple to make and can be stored in the fridge for the week to provide energy until lunchtime.
Not sure about you, but I really want eggs for breakfast! It could be because I used to have chickens and loved eating their eggs. I like them both ways because I think they are a great way to start the day.
Table of Contents
Copycat Starbucks Egg Bites
You've definitely eaten an egg bite from Starbucks if you've ever been in a rush to grab your morning beverage. You agree that they are excellent, right? Actually, this knockoff dish is even more delicious. They're a lot more than just scrambled eggs, and they're ready in no time. But what exactly makes them so great?
To me, it's the combination of cottage cheese and Gruyere. The cottage cheese and eggs are blended until smooth, and then the salty, nutty flavor of the gruyere is added. The nicest part about these bite-sized breakfast treats is that you can prepare them on a Sunday night and enjoy them for the entire week.
Tips for Making Starbucks Egg Bites
The Starbucks egg bits are delicious, but I think my homemade version is much better. The use of whole eggs and other high-quality components gives me great comfort. Some suggestions for personalizing this dish are provided below.
Be Careful Not to Over-Blend! You want the mixture to be smooth and frothy, but you don't want to over-blend it otherwise the egg bits will fall apart in the oven.
Cottage Cheese Replacement: You can substitute five ounces of cream cheese for the cottage cheese if you like, or if you just want a change of pace. It has the same wonderful flavor and transforms them into velvety smoothness.
Switch Up the Recipe: You can personalize this dish by using any other melting cheese in place of the gruyere, such as cheddar, pepper jack, swiss, Monterey jack, or feta. Add some onions, peppers, chopped ham, and chives that have been sautéed. What you believe would taste good is up to you! Also consider tomatoes, green onions, mushrooms, roasted red peppers, green bell peppers, and green bell peppers.
How to Make Copycat Starbucks Egg Bites
| | |
| --- | --- |
| Prep Time | 10 Minutes |
| Cooking Time | 35 Minutes |
| Total Time | 45 Minutes |
| Serving | 12 Egg Bites |
Ingredients
8 large eggs
⅔ cup whole fat cottage cheese
¼ teaspoon salt
3-4 fresh cracked black pepper
1 ½ cups Gruyère cheese shredded
5 slices cooked bacon chopped
Instructions:
Put the oven rack in the middle of the oven and preheat the oven to 300 degrees Fahrenheit. Put another rack right below it and slide in an empty baking sheet. To create steam, fill the empty baking sheet with water. Prepare a muffin tin by spraying it thoroughly with cooking spray.
Blend for 15 to 20 seconds to combine the eggs, cottage cheese, salt, and pepper.
Add the shredded cheese after transferring to a bowl. Fill the muffin tin wells no more than ⅔ of the way with the egg mixture using a ladle or measuring cup. Disperse the cheese around so that each muffin cup has an equal amount.
Arrange the bacon pieces evenly on top of the egg mixture.
Put the muffin tin in the center of the oven and bake for 30–35 minutes, or until the egg bites are set in the center. Cool in the pan for a while after taking it out of the oven.
Nutritional Facts:
| | |
| --- | --- |
| Serving Size | 12 Egg Bites |
| Calories | 138kcal |
| Carbohydrates | 1g |
| Fat | 10g |
| Protein | 11g |
| Sodium | 301mg |
| Sugar | 0.5g |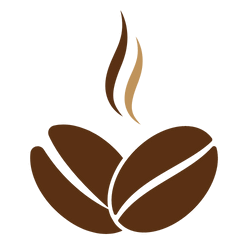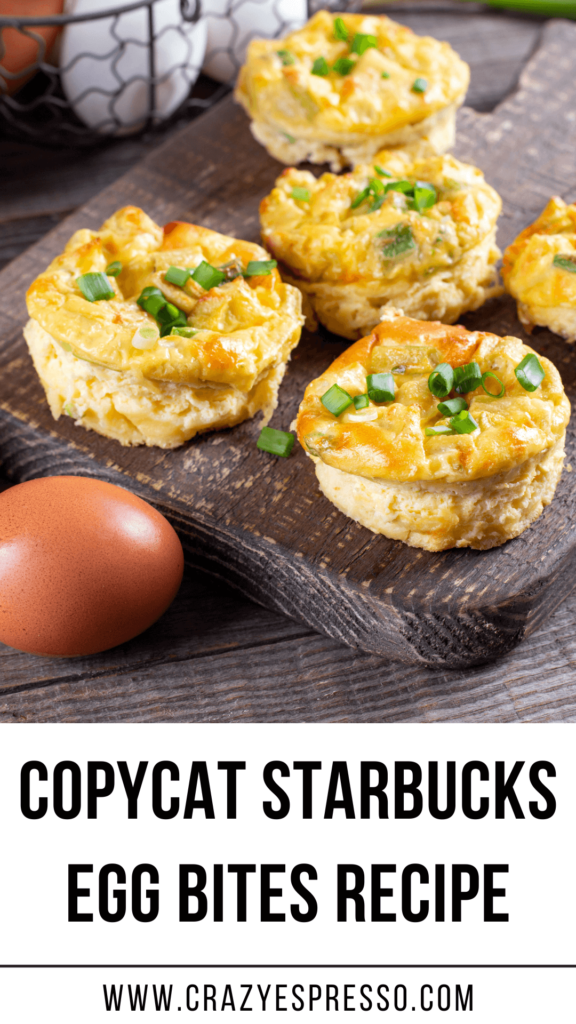 Read Also: