Once due to my car engine jam, I was stuck in a location, and the mechanic told me that it took at least half an hour and suggest me to wait in the nearby Dutch Bros Store.
First of all, I think why should I waste this half hour in a coffee place, but, when I visit, I was confused by the menu to see a lot of items on it, then I select the Dragon Egg drink.
At that time, I was not sure whether it will be delicious or not, it was just my random choice, but when the drink serves to me, I took a sip, and guess what….I suddenly feel myself in a magical world, where every beautiful thing merges into each other.
My Feeling: This drink gives me the feel of a Ferrero Rocher Candy.
Even, I can not explain the creaminess and flavorful experience because it can not be told through words, you have to try it at least once, if you do not have time then make it at home, as I have keenly observed the drink, so let me share a quick and easy recipe on it.
Table of Contents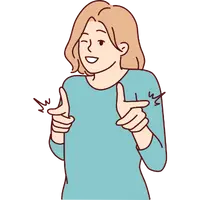 Important to Know
Its name is not casual as it is decided after getting inspiration by the white chocolate chips which seem like dragon eggs, and more alike when melts in white coffee.
Recipe Detail:
| | |
| --- | --- |
| Author Name | CrazyEspresso.com |
| Preparation Time | 5 Minute |
| Cook Time | 5 Minute |
| Total Time | 10 Minutes |
| Serving | 1 |
| Category | Drink |
Ingredients:
1 cup of brewed coffee
1/4 cup of milk
2 tablespoons of white chocolate chips
1 tablespoon of almond roca syrup
Whipped cream (optional)
Chocolate shavings (optional)
Dragon Egg Dutch Bros: Instructions
1. Make a creamy smooth mixture of milk and white chocolate chips in a saucepan by putting it on the stove.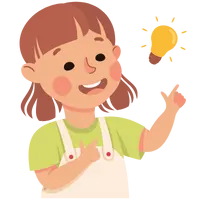 Suggestion
Make sure the flame is medium-low, and continually stir until a smooth mixture gets achieved. 
2. Now blend the almond roca syrup and coffee in a blender to create a frother mixture.
3. Add chocolate sauce to the glass first then pour chocolate sauce over it.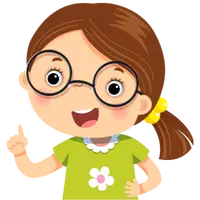 Note
You can add chocolate shaving and whipped cream for topping, if desired otherwise it is completely optional.
5. Your Dragon Egg drink is ready to enjoy!
Nutritional Facts:
| | |
| --- | --- |
| Serving Size | 1 Drink |
| Calories | 320 |
| Sugar | 35 g |
| Sodium | 105 g |
| Fat | 15 g |
| Saturated Fat | 9 g |
| Carbohydrates | 42 g |
| Fiber | 0 g |
| Protein | 5 g |
| Cholesterol | 25 mg |
 If you love to make new drink items in the kitchen then also try Dutch Bros' fabulous drinks like Red Bull Drink, Unicorn Blood, and White Coffee Cookie, for these, you can follow my recipes.
Save This Pin