People love frozen drinks because they are super cold, refreshing, and flavorful along with the smooth texture.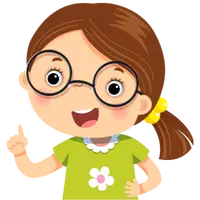 Note
Frappe is not a regular drink instead it can be customizable in various ways.
Its main ingredients are milk, espresso, and ice, which are served after blending with any desired flavor.
Note: It is also served with whipped cream topping and color or chocolate drizzles.
In my opinion, if anyone wants to give a healthy refreshing treat for itself then there is nothing more better and delicious than the Dutch Bros Frappe, so let's learn how to make and customize it.
Table of Contents
Recipe Detail:
| | |
| --- | --- |
| Author Name | CrazyEspresso.com |
| Preparation Time | 5 Minutes |
| Cook Time | 0 Minute |
| Total Time | 5 Minutes |
| Serving | 2 |
| Category | Beverage |
Ingredients:
2 shots of espresso or strong brewed coffee
1 cup of milk
2 cups of ice cubes
1/4 cup of your favorite flavor syrup (see examples below)
Whipped cream for topping
Drizzle for topping (see examples below)
Dutch Bros Frappe Recipe: Instructions
1. Mix the flavor syrup and espresso in a mug or bowl and keep it aside.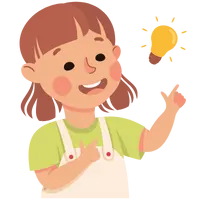 Suggestion
Brew the espresso shot by using an espresso machine, french press, or stove moka pot.
2. Take a blender's jug, add ice cubes and milk into it, and make a smooth thick texture.
3. Take a glass and then add the espresso-flavor mixture first and then the frozen milk, stir well, and enjoy.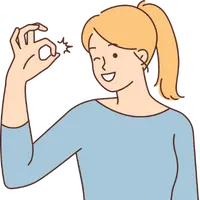 Best Point
This drink has a shelf life of up to 7 days, so freeze it, before serving make sure to thaw it. You can store the leftover drink in the freezer for up to 1 week. Just let it thaw slightly before serving.
Examples of flavors and drizzles
Different flavor syrups are used along drizzles such as:
Vanilla Flavor: Vanilla Syrup and use chocolate sauce or caramel sauce as drizzles.
Mocha Flavor: Use Chocolate sauce as drizzles, and chocolate flavor as syrups.
Hazelnut Flavor: Hazelnut syrup and for drizzles use hazelnut syrup or Nutella.
Caramel Flavor: Caramel syrup and for drizzle use salted caramel sauce or simple caramel sauce.
Strawberry Flavor: Strawberry syrup and drizzle with strawberry jam or strawberry syrup.
Mint Flavor: Mint syrup and for drizzle use chocolate sauce.
Coconut Flavor: Coconut syrup and drizzle it with toasted coconut flakes.
Pumpkin Spice: Use pumpkin spice syrup and drizzle it with caramel sauce.
Nutritional Facts:
| | |
| --- | --- |
| Serving Size | 1 Glass |
| Calories | 264 |
| Sugar | 40 g |
| Sodium | 88 g |
| Fat | 5 g |
| Saturated Fat | 3 g |
| Carbohydrates | 49 g |
| Fiber | 0 g |
| Protein | 7 g |
| Cholesterol | 18 mg |
There are other delicious drinks like Kicker Dutch Bros, Vampire Slayer, and Oat Milk Cocomo, you must try all these to make at home.
Save This Pin