Creamy drinks are replaceable with any other sort of drink because their texture is so smooth and velvety that each sip gives a heaven-like feel in the throat.
Creamy drinks are definitely made with milk and half and half, but what if you are dairy intolerant, it means you can not enjoy creamy drinks anymore…Don't get Sad, Dutch Bros has a solution which is Oat Milk Cocomo drink.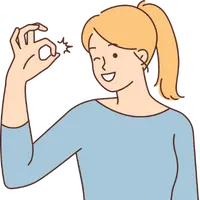 Best Point
It can be ordered in both cold and hot versions.
This drink is completely creamy with a smooth buttery texture and is perfect for those who are lactose intolerant as it is completely vegan.
So, if you want to give yourself a tropical delicious treat then let's learn how to make this drink at home, you can do it very easily by just following the below-mentioned simple steps.
Best Point: You can store this superb drink for up to 2 days, just reheat before consumption.
Table of Contents
Recipe Detail:
| | |
| --- | --- |
| Author Name | CrazyEspresso.com |
| Preparation Time | 10 Minutes |
| Cook Time | 5 Minute |
| Total Time | 15 Minutes |
| Serving | 2 |
| Category | Beverage |
Ingredients:
2 shots of espresso or strong brewed coffee
2 tablespoons of coconut syrup
2 cups of chocolate oat milk
Whipped cream for topping (use vegan whipped cream if desired)
Coconut flakes for sprinkling
Dutch Bros Oat Milk Cocomo: Instructions
For Hot
1. Make a mixture of coconut syrup and espresso shot in a bowl.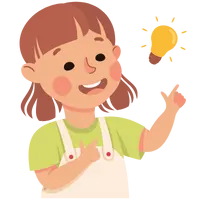 Suggestion
Brew espresso shot by using an espresso machine or French press.
2. It's time to make chocolate milk, for this steam the oat milk and chocolate sauce in the saucepan.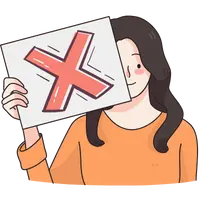 Warning
Do not let the milk mixture boil, as it affects the taste badly.
3.    Pour the espresso mixture into a glass and then add the chocolate milk, stir, and enjoy.
For Iced:
All the above steps remain the same, only you have to add both the espresso mixture and chocolate milk in chilled form over the ice cubes in the glass.
Optional For Both: In both versions, you can top it with whipped cream and coconut shavings.
Nutritional Facts:
| | |
| --- | --- |
| Serving Size | 1 Mug |
| Calories | 328 |
| Sugar | 44 g |
| Sodium | 198 g |
| Fat | 10 g |
| Saturated Fat | 6 g |
| Carbohydrates | 54 g |
| Fiber | 2 g |
| Protein | 11 g |
| Cholesterol | 0 mg |
Some other Dutch Bros drinks like Cotton Candy Dutch Bros, Black Tea, and Dutch Bros Nutty Irishman are quite worthful to make at home, so follow my easy recipes for these.
Save This Pin