If you want to make your day delightful then definitely try the Starbucks snowman cookie, these are super buttery, sweet, and delicious.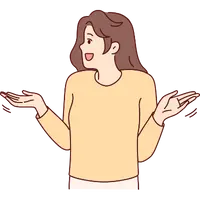 Fun Fact
The thing which makes this cookie wonderful is that it holds a touch of citrus along with a balancing sweetness.
It is the perfect festive treat and ideal serving as you can use these as a snack or for a family gathering.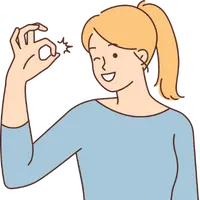 Plus Point
It is also the best option to use as a treat for Christmas celebrations.
It's not tough to make these at home, like with simple ingredients and equipment,  you can do this job very efficiently, so let's learn its easy and quick recipe that will help you to make these superb cookies at home.
Table of Contents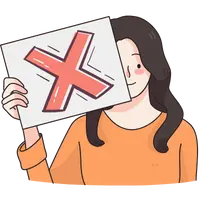 Warning
These cookies are high in calories and sugar, so if you are on a diet or suffer from diabetes then avoid having these.
Recipe Detail:
| | |
| --- | --- |
| Author Name | CrazyEspresso.com |
| Preparation Time | 20 Minutes |
| Cook Time | 10 Minute |
| Total Time | 30 Minutes |
| Serving | 12 |
| Category | Cookies |
Ingredients
1 (16 oz) package of refrigerated sugar cookie dough
1 cup white chocolate chips
1/4 cup orange candy melts
24 mini chocolate chips
Starbucks Snowman Cookies: Instructions
First of all turn on your oven, so that when you finish your other work it will already reach the desired temperature of 350°F.
Take a tray, and cover it with baking sheets or parchment paper.
Cut the cookie dough into balls shaped of equal sizes.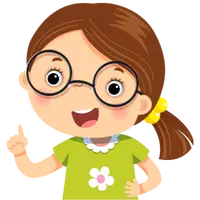 Note
According to my listed ingredients amount, a total of 12 cookies will be formed.
Now, put your cookies in the tray over the baking sheet.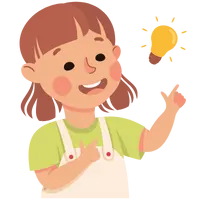 Suggestion
Give gentle pressure from above through the palm, and avoid using harsh or rough hands.
Put the tray inside the oven, and let it be baked for 10 minutes. As soon as they turned golden in color bring them out.
Keep the tray aside to make them cool.
Take a bowl that can safely use in a microwave oven, add a white chocolate chip to it, and keep it inside the oven.
Suggestion: After every 30 seconds bring out the bowl, mix it, and keep doing it until a smooth creamy texture not get appeared.
Now spread this cool white chocolate mixture over the cookies, making sure to add it to the edges.
Take another bowl, this time add orange candy, do the same as you did with white chocolate cookies, until a smooth texture gets achieved.
Pour this orange candy melted mixture inside a zip-top bag, cut it from the top, and make a snowman nose on each cookie with it.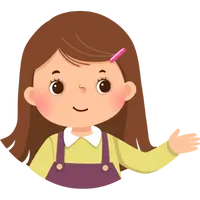 Pro Tip
Sprinkle two chocolate chips over a snowman's nose, it will seem like the eyes of the snowman.
Your cookies are ready, just have fun.
Nutritional Facts:
| | |
| --- | --- |
| Serving Size | 1 Cookie |
| Calories | 280 |
| Sugar | 24 g |
| Sodium | 150 g |
| Fat | 13 g |
| Saturated Fat | 6 g |
| Carbohydrates | 38 g |
| Fiber | 0 g |
| Protein | 3 g |
| Cholesterol | 10 mg |
You can pair up this cookie with some other Starbucks delicious drinks like Starbucks Hazelnut Syrup, Starbucks Green Drinks, and Cookie Crumble Starbucks Frappuccino, trust me you will love it.
Save This Pin