If you want to give yourself a refreshing, soothing, cozy, and comfy treat then definitely try Dutch Bros ocean water drink. This drink is actually worthful to use as a solution for thirst or to enjoy as fun with friends.
Customer Review: One of my friends told me that they felt it tasted more like a coconut smoothie which is fully velvety.
It is a fruity, slushy, and frizzy drink that not only gives you taste but its fine smooth aroma gives therapy to your soul.
Usually, this drink is made with ingredients like coconut flavor, blue raspberry, and soda water.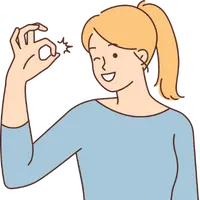 Best Point
If you want to make yourself hydrated during summers then this is a fantastic means to compensate for the hydration you lost through sweating.
Let's get started to learn how to make this amazing drink at home.
Table of Contents
Making Dutch Bros ocean water at home is very easy and quick. You only need a few ingredients and a pitcher to prepare this amazing drink.
You can also customize it to your liking by adjusting the amount of blue raspberry and coconut or adding other flavors like lemon, lime, or pineapple.
In this recipe, we will show you how to make Dutch Bros ocean water step by step and give you some tips and tricks to make it even better.
Recipe Detail:
| | |
| --- | --- |
| Author Name | CrazyEspresso.com |
| Preparation Time | 5 Minute |
| Cook Time | 0 Minute |
| Total Time | 5 Minutes |
| Serving | 4 |
| Category | Beverage |
Ingredients:
1/4 cup of blue raspberry syrup
1/4 cup of coconut syrup
4 cups of soda water
Ice cubes
Gummy sharks for garnish
Dutch Bros Ocean Water: Instructions
1. In a bowl make a mixture of coconut syrup and blue raspberry, and stir it until a fine mixture gets formed.
2. In another bowl whisk the soda water and lime juice and make a smooth mixture.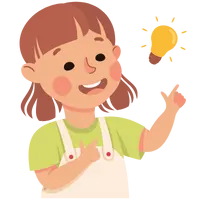 Suggestion
It is completely up to you how much syrup you prefer to add to your drink, so add it according to your desire.
3. Fill your glass with ice, and then pour the mixture you have prepared first.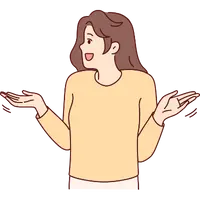 Fun Fact
According to the signature recipe the soda water mixture is poured later which gives an ocean feel and makes a lovely appearance to visualize.
4. Your drink is ready, just garnish some gummy sharks and enjoy!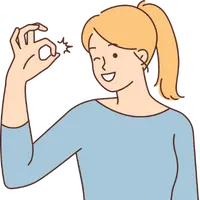 Best Point
You can store it at least for three days to enjoy it any time of the day, just stir it before consuming it every time.
Nutritional Facts:
| | |
| --- | --- |
| Serving Size | 1 Glass |
| Calories | 184 |
| Sugar | 44 g |
| Sodium | 35 g |
| Fat | 0 g |
| Saturated Fat | 0 g |
| Carbohydrates | 46 g |
| Fiber | 0 g |
| Protein | 0 g |
| Cholesterol | 0 mg |
I tried my best to post easy recipes for some Dutch Bros fancy drinks like Dutch Bros Eclipse Tea, Hot Cinnamon Spice Tea, and Chocolate Chip Muffin Top, So, must follow these.
Save This Pin