Sometimes we get bored from the usual things roaming around us, and we need just a little booster that enhances our mood and happiness, Dutch Bros Hot Cinnamon Spice Tea does the same, it will add spice to your boring dull moments.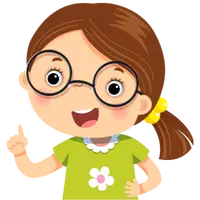 Note
I know you are surprised that, you never ever see this drink on the Dutch Bros official menu because it's a secret drink, you just ask the barista to make it for you by telling him your whole requirements.
It is a very simple and satisfying drink with a combination of flavors of honey, cinnamon, and black tea.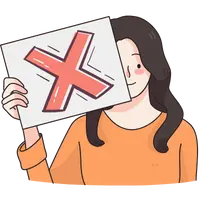 Bad Point
This drink is not available in every location, even if you ask baristas they might say no to you and suggest you order some other drink, in this scenario try this at your own home.
It is not tough to make this drink at home, as with just a few ingredients this drink will be on your serving table in just 5 minutes, so let's get started.
Table of Contents
Recipe Details:
| | |
| --- | --- |
| Author Name | CrazyEspresso.com |
| Preparation Time | 5 Minute |
| Cook Time | 5 Minute |
| Total Time | 10 Minutes |
| Serving | 2 |
| Category | Drinks |
Ingredients:
4 cups of water
2 black tea bags
2 cinnamon sticks
2 tablespoons of honey
Whipped cream (optional)
Ground cinnamon (optional)
Hot Cinnamon Spice Tea Dutch Bros: Instructions
1. Boil water in a saucepan, and put a cinnamon stick and tea bag in it.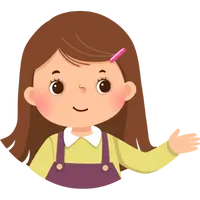 Tip
Keep the stick and bag inside at least for five minutes, until all flavors and nutrient seep, and mix into the boiling water, after this discard the tea bag and the cinnamon stick.
2. Also add honey in it and stir to completely mix it.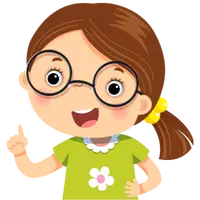 Note
Add honey according to your personal preferences.
3. Pour the drink into your favorite mug, you can also top it with whipped cream or sprinkle some drizzles or cinnamon, but this step is completely optional.
4. Your hot cinnamon spice tea is ready, Enjoy!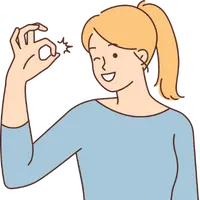 Best Point
Cinnamon sticks add a fine soothing aroma to the drink, which makes the mind fresh in every sip.
Nutritional Facts:
| | |
| --- | --- |
| Serving Size | 1 Mug |
| Calories | 86 |
| Sugar | 18 g |
| Sodium | 13 g |
| Fat | 0 g |
| Saturated Fat | 0 g |
| Carbohydrates | 23 g |
| Fiber | 1 g |
| Protein | 0 g |
| Cholesterol | 0 mg |
Must try my other recipes on some fancy Dutch Bros drinks like Chocolate Chip Muffin Top, Caramel Macchiato Dutch Bros, and Dragon Egg Dutch Bros.
Save This Pin