In summer we get tired after every hour means we drain our energy and can't pay attention to the work with full focus. At these moments we prefer to have some energy drink to recharge ourselves……. Seems funny…Right?.
But we all do this, energy drinks are seriously a blessing, but whenever it comes to the energy drink we all move our car direction towards the Dutch Bros. As we all know since 2012 Dutch Bros offer phenomenal Rebel drinks.
But there is another need for clarification to choose one between the two most ordered Rebel drinks, the Midnight and the Holly Jolly. Are you also thinking about which one you should order between these two, let me help you out.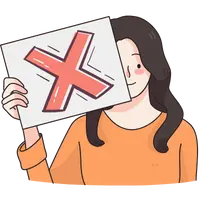 Warning
Don't consider the REBBEl and Rebel similar drinks, as they are entirely different. Moreover, Dutch Bros only offer rebel drinks, for REBBL you can visit online or any nearby grocery stores.
Table of Contents
Are Rebel Drinks Healthy?
Rebels are energy drinks, in dutch bros available in more than 20 flavors, and the ingredients will decide whether it is healthy or not. As the ingredients are responsible for the carbs, sugar, fat, cholesterol, sodium, and calories.
Warning: Do not go for any drink that has an ingredient that acts as an allergen for you.
So the ingredients that increase all these nutritional facts up to an unhealthy limit make the rebel also unhealthy, moreover, the caffeine amount should also put bad impacts on health if its level is too high.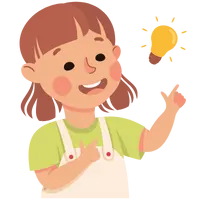 Suggestion
Always choose a rebel drink with the least calorie, carb, and sugar levels, also consider the caffeine content while selecting.
Benefits of Rebel Drinks:
If you consume Rebel in the right amount at the right time then you can achieve the following benefits:
Rebel drinks boost the energy level.
Increase alertness.
Help you to stay awake.
Enhance focus.
Improve mood.
Increase metabolism.
Help in weight loss.
Enhance athletic performance.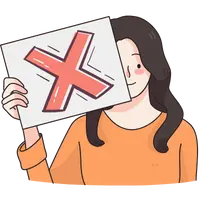 Warning
Excess use of rebel drinks can cause anxiety, insomnia, and depression.
Midnight Vs Holly Jolly Rebel Dutch Bros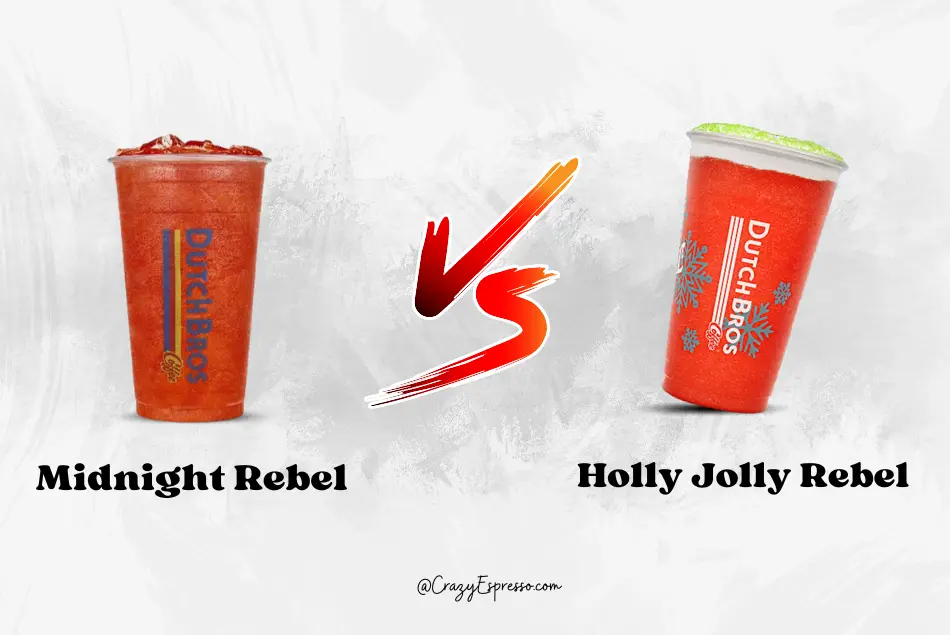 Both of the Rebel drinks are fabulous in every aspect, that's why it's difficult to choose one among both.
Let's discuss them in little detail so that this job becomes easy for you.
Ingredients
Both have ingredients that are juicy, sweet, and a little tangy.
Midnight Rebel: This delicious drink has two main ingredients the pomegranate and the Blackberry.
Holly Jolly Rebel: Vanilla syrups and pomegranate make this drink superb.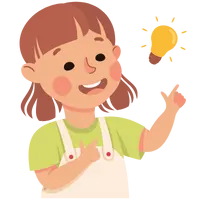 Suggestion
You can also ask the barista to add 1-2 pumps of vanilla syrups to your Midnight Rebel to enhance the flavor.
Topping
Topping is not that much different for both drinks, as we can use the same toppings for both.
Midnight Rebel: It is topped with whipped cream and the blue and purple sprinkles are poured over it.
Holly Jolly Rebel: Green sprinkles are poured over the whipped cream topping.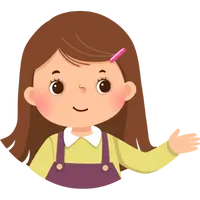 Pro Tip
It's not compulsory to use only these sprinkles, you can also customize them with red, yellow, pink, and any other color you want.
Taste
Their taste is different somehow because of the ingredient difference.
Midnight Rebel: It has a sour, tart, tangy, and sweet taste because of pomegranate and blackberry.
Holly Jolly Rebel: It has a combination of flavors like fruity, festive, sweet, and tangy, these all flavors combine and give a unique taste.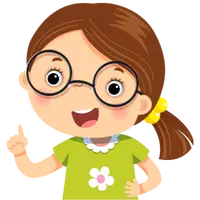 Note
Holly Jolly Rebel is sweeter and tangy than the midnight rebel.
Availability
Both of these drinks are also different from each other in their availably period at Dutch Bros.
Holly Jolly Rebel: It is a seasonal drink, so not available all around the year, and you can enjoy it from November to January.
Midnight Rebel: You can enjoy it all around the year because it is a regular drink listed on their official menu.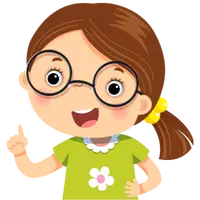 Note
Dutch Bros will give an official announcement for the Holly Jolly Rebel availability.
Appearance
Let's check how these both have different appearance vise, as this factor is very necessary to consider. Appearance is a thing that attracts us to buy or avoid, which means this affects us a lot when ordering any drink.
Holly Jolly Rebel: It has a vibrant reddish color because of the pomegranate, and from the top because of the green sprinkles, it seems green giving you a fresh grassy cozy look.
Midnight Rebel: It is served in clear glass and the vibrant reddish color is visualized from the outside.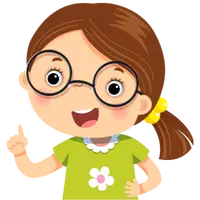 Note
These drinks are not available in hot versions, instead, you can order these in iced and blended versions.
Nutritional
Let's have a look at the nutritional facts of the iced version of both drinks.
| | Midnight Rebel | Holly Jolly Rebel |
| --- | --- | --- |
| Size & Calories | In medium size cup, it holds 240 calories. | In 473ml (16 ounces), it holds 510 calories. |
| Carbohydrates | 58g | 112g |
| Cholesterol | 0mg | 5mg |
| Fat | 0g | 8g |
| Protein | 1g | 2g |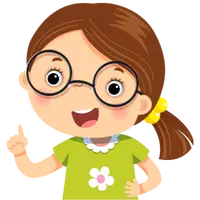 Note
These both are caffeinated drinks the medium holly jolly rebel has 152mg of caffeine and the small-size midnight rebel holds 114mg of caffeine.
How to Make Midnight Rebel & Holly Jolly at Home?
The procedure is similar for both only the change is of the ingredients that ultimately change the resultant taste.
Note: You can make both of these drinks as ice one or blended one choice is yours.
Let's check out the recipe for midnight rebel.
Iced Rebel
Ingredients:
Red bull
Blackberry
Pomegranate
Sprinkles
Ice
Note: In the case of the Holly Jolly all other ingredients remain the same only the syrup blackberry is replaced with the vanilla.
Procedure
First of all, bring a can of red bull, and buy it from any grocery store or online from amazon.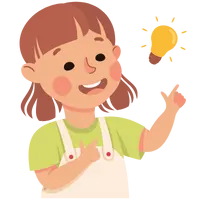 Suggestion
Dutch Bro Use Blue Rebel Drink instead of red bull, but it is difficult for us to find this drink, that's why at home it would be best to use red bull as an alternative.
Fill the half glass with ice, and pour the red bull into it.
Fun Fact: Due to Red Bull we can also name our drink a Red Bull Rebel energy drink.
Now add 4-5 teaspoons for a medium glass and 7-8 teaspoons of syrup for a large glass.
Note: In the case of midnight rebel the syrups are pomegranate and blackberry, but in holly jolly rebel the vanilla and pomegranate syrups are used.
Stir your drink,  top it with whipped cream and sprinkles, and enjoy.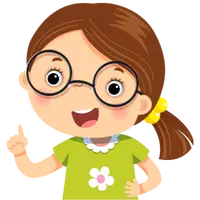 Note
In case of midnight use blue and purple sprinkles, and in holly jolly use green sprinkles.
---
Blended Rebel
Take ingredients according to the drink, like pomegranate and blackberry for midnight and vanilla and pomegranate for Holly Jolly Rebel.
Put all the ingredients in the blender along with ice.
Blend them completely, and a smooth texture becomes at the last.
Pour it into the glass, and topped it with whipped cream and sprinkles.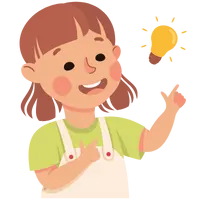 Suggestion
You can also make this healthy by skipping the whipped cream and using sugar-free syrups.
Frequently Asked Question
Can You order Midnight or Holly Jolly Rebel with non-dairy Milk?
Yes, it is not compulsory to order them with only dairy products, as you can have them with coconut, soy, oat, and almond milk.
Are There Any Other Flavors Available in Addition to Midnight and Holly Jolly Rebel at Dutch Bros?
Yes, Dutch Bros has numerous flavors for their rebel drink you can either order Strawberry, Peach, Gummy Bear, Electric Berry, Dragon Slayer, Unicorn Blood, Aquaberry, Aftershocks, Double Rainbro, and many others.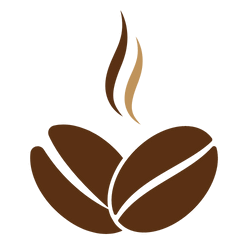 Conclusion
Dutch Bro's best-quality flavor syrups make these drinks more delicious and energetic. Beyond the comparison, both the drinks are unique in their way, with respective to health I will suggest you to go for midnight rebel. Moreover, as the holly jolly is a seasonal drink mean you should enjoy it in your holidays.
If you want to know about other energy drinks such as Dutch Bros lemonade then you can have assistance from my blog on it.
If you find this post helpful and want to see this in the future, Then save this pin in your Pinterest "Dutch Bros Rebel Drinks" board. So that you can easily get help later.