We all want a drink that gives us the ultimate refreshment, but what if it comes with a fruity, juicy flavor? Definitely a jackpot…
It's all ingredients like lemon juice, coconut syrup,  and strawberries are good in their own way. Each of them gives a unique flavor and essence which give ultimate perfection to the drink.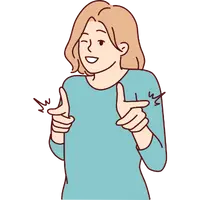 Important to Know
Some people are confused because they think the drink has a name starting with pink because it is served with Pink Straw. But it's not true, it can be served with other colored straws, maybe on some location baristas intentionally serve a drink with pink color that means "you are cute", but not all the time.
Table of Contents
If you want a smooth energetic drink for a hot summer day, then try this drink at your home by following the below-mentioned tips. 
Here is how to make pink straw Dutch Bros at home:
Recipe Detail
| | |
| --- | --- |
| Author Name | CrazyEspresso.com |
| Preparation Time | 10 Minutes |
| Cook Time | 0 Minute |
| Total Time | 10 Minutes |
| Serving | 2 Drink |
| Category | Drinks |
Ingredients:
2 cups of water
1/4 cup of sugar
1/4 cup of lemon juice
2 tablespoons of coconut syrup
1 cup of strawberries (fresh or frozen)
Ice cubes
Pink straws (optional)
Pink Straw Dutch Bros Instructions:
Take a pan, and add water and sugar together inside it.
Put the saucepan over medium-high flame.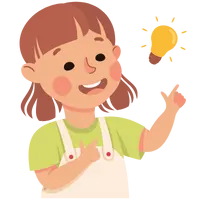 Suggestion
Stir the mixture occasionally, so that the sugar gets completely dissolved, in this way a simple syrup gets ready in just a minute.
3. Now form a blended mixture of lemon juice, coconut syrup, strawberries, and simple syrup with the help of any available blender machine. 
Note: You can either take fresh or frozen strawberries. 
Take a glass, add ice cubes, and then pour the blended slushy mixture over it. 
Put a straw in it.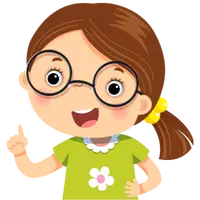 Note
It's not compulsory to serve it with pink straws, you can either use transparent, green, gray, or many others. 
Your Pink straw drink is ready Enjoy!
Nutritional Facts:
| | |
| --- | --- |
| Serving Size | 1 Drink |
| Calories | 200 |
| Sugar | 45 g |
| Sodium | 10 g |
| Fat | 0 g |
| Saturated Fat | 0 g |
| Carbohydrates | 50 g |
| Fiber | 2 g |
| Protein | 1 g |
| Cholesterol | 0 mg |
Other drinks such as Ninja Dutch Bros, The Bob Dutch Bros, and Shark Attack are super tasty, you should try to make these at home.