If you are suffering from blazing summer then definitely you want an amazing drink that will lift up your mood and energy, for this the Cold Foam drink will hit the main spot even in a single sip.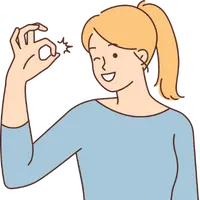 Plus Point
This is best for those who want their drink velvety and extra foamy without steaming or heating the milk, as it is served in a cold version which is the best part in my view.
This will make the final serving drink super delicious, so without more exaggeration, let's learn how to make it at home.
Best Point: You can customize it either for coffee choices like you can go for an iced latte, cold brew, or nitro coffee, in the same way, you can also ask for your most preferred flavor like mocha, vanilla, or caramel.
Table of Contents
Recipe Detail:
| | |
| --- | --- |
| Author Name | CrazyEspresso.com |
| Preparation Time | 3 Minutes |
| Cook Time | 0 Minute |
| Total Time | 3 Minutes |
| Serving | 1 Drink |
| Category | Beverage |
Ingredients:
1/4 cup of nonfat milk
A flavoring of your choice (optional)
A blender or a handheld frother
A spoon or a spatula
A cold drink of your choice (such as cold brew, nitro coffee, or iced latte)
Cold Foam Starbucks: Instructions
Pour the milk into the blender and turn it on, in this way a smooth froth will get created.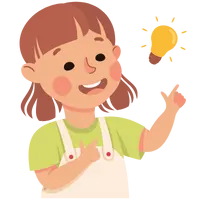 Suggestion
No, doubt you can use any preferred milk, but non-fat milk works best for this drink.
Keep blending the milk for at least 1 minute.
Alternative Method: If you do not have access to a blender, then pour the milk into a container that has a tight lid, ad shake it vigorously at least for 1.5 minutes.
Now, a smooth foam is get prepared, scoop out it, and add it to any preferred flavored cold drink.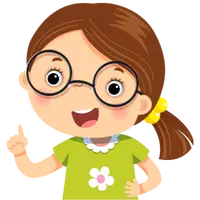 Note
You can also add some caramel or chocolate sprinkles on this foam but always prefer the lighter one.
Your cold foam get ready, enjoy!
Nutritional Facts:
| | |
| --- | --- |
| Serving Size | Enough for one drink (without flavoring) |
| Calories | 25 |
| Sugar | 3 g |
| Sodium | 50 g |
| Fat | 0 g |
| Saturated Fat | 0 g |
| Carbohydrates | 4 g |
| Fiber | 0 g |
| Protein | 2 g |
| Cholesterol | 5 mg |
Have you ever tried Caramel Crunch Starbucks, Caffe Verona, or Cinnamon Dolce drinks? If not… then follow my recipes for these to make it at home in just five minutes.
Save This Recipe