I visit Starbucks mostly with my friends, whenever we have something good to celebrate, or anyone of us is depressed in every case we just go to Starbucks and enjoy any of the best drinks, and we become fresh, fresh, and more fresh.
Under the same scenario, once my friend order Hibiscus tea for us, I have never tried it before, so I was a little curious whether the drink would be tasty or not, but its single sip just seep into my soul and make me fully relax.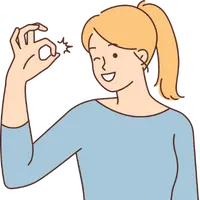 Plus Point
Starbucks add Hibiscus drink to their official menu in June 2022.
It is a very recent addition to the menu, still love by half of the United States, it is one of the most bright, refreshing drinks with tropical and floral flavors.
Hibiscus tea is a very fine hearty treat on shiny hot days of summer, so let's learn how to make this at home, for this follow the below-listed instructions.
Table of Contents
Best Point: You can store it for 2 days, and stir well before use.
Starbucks Hibiscus Tea
This tea all aspects are so lovely that makes it the best option to consume.
Appearance: It is served in clear glass, from which vibrant pink color seems to float in ice.
Taste: It has a sweet, tangy, and a little sour taste, which gives an amazing feel to every sip.
Version: It is only available in an iced version.
Availability: Available all round the year.
Cup Sizes: Available in all cup sizes except the shot one.
Customization Option: You can add either extra water or normal water with light or extra ice.
Why Hibiscus Tea is Best?
First Reason: According to taste it is best for all, but it has low-calorie count which means also a feasible and reliable tasty option for those who are on a diet.
Second Reason: It is non-caffeinated drink which means it is best for kids also.
Recipe Detail:
| | |
| --- | --- |
| Author Name | CrazyEspresso.com |
| Preparation Time | 7 Minute |
| Cook Time | 0 Minute |
| Total Time | 7 Minutes |
| Serving | 4 |
| Category | Drinks |
Ingredients:
4 hibiscus tea bags
2 cups water
2 cups lemonade
2 cups ice
Starbucks Hibiscus Tea: Instructions
1. First of all boil water, and then add hibiscus tea bags into it.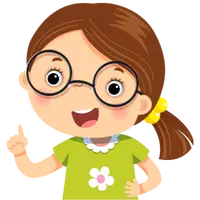 Note
You can buy the hibiscus tea from any online website like Amazon or can use hibiscus flowers.
2. As soon as the boiling water changes its color to vibrant pink, it shows that all ingredients seep into the tea, so on this point discard the tea bags.
3. In a glass, add ice and then add lemonade and hibiscus tea mixture.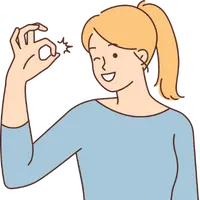 Point
In a separate bowl mix the hibiscus tea and lemonade before adding to the glass.  a large glass or pitcher, combine the tea and lemonade. Stir well.
4. Your drink is ready just enjoy.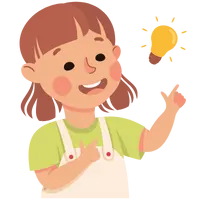 Suggestion
The drink is super delicious but you can add blackberry syrup to customize it, or use honey to add natural sweetness.
Nutritional Facts:
| | |
| --- | --- |
| Serving Size | 1 cup |
| Calories | 50 |
| Sugar | 11 g |
| Sodium | 5 g |
| Fat | 0 g |
| Saturated Fat | 0 g |
| Carbohydrates | 13 g |
| Fiber | 0 g |
| Protein | 0 g |
| Cholesterol | 0 mg |
Starbucks' other drinks such as Starbucks Pink Drink, Chocolate Croissant Starbucks, and Starbucks Instant Coffee are super options, you can follow my easy and quick recipes for these all to make at home.
Save This Pin