There is no doubt that all Starbucks drinks are super tasty and delicious, but most are more creamy than others. According to m observation, people love to order creamy drinks more rather than other casual watery drinks.
But the creamy consistency is created by milk, but what if you are intolerant to dairy items, then there is no need to worry because Starbucks has a huge option of drinks with vegan milk, and one of the best creative creamy vegan beverages is pink drink.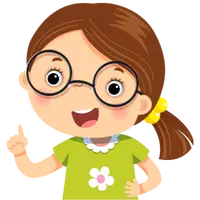 Note
This drink is added to the official menu in 2016.
It is fully refreshing, and sweet, with a hint of passion fruit and this whole combination gives you a tropical flavor, which means a perfect refreshment option for hot summers.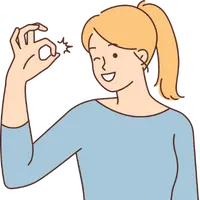 Best Point
It has low-fat content that ultimately cut down the calories.
Starbucks Pink Drink
This is one of top rated drinks on Starbucks' menu, and perfect in all aspects such as:
Lovely Appearance: It is served in clear glass, and the light vibrant pink color floating in ice cubes gives a lovely look.
Numerous Milk Choices: There is a variety of milk choices, you can have this drink either with coconut, soy, non-fat, Almond, Almond, or Oat.
Strawberry Scoops: You can add strawberry scops according to your preferences, it can be as less as 1 scoop, and for more, there is no limit.
Ice: You can also add light and extra ice to make the drink extra or a normal cold.
Healthier Option: It is lightly sweet means hold fewer calories so it is definitely a healthier option.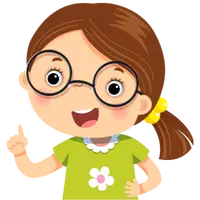 Note
Its homemade version holds zero calories, which it means is the best option for kids, but avoid ordering the Starbucks Pink drink for your kids.
Now, let's start to learn the main recipe without diving into more detail.
Recipe Detail:
| | |
| --- | --- |
| Author Name | CrazyEspresso.com |
| Preparation Time | 9 Minutes |
| Cook Time | 0 Minute |
| Total Time | 9 Minutes |
| Serving | 4 |
| Category | Drink |
Ingredients:
2 cups strawberry acai refresher
2 cups coconut milk
1/4 cup strawberries, chopped
2 cups ice
Starbucks Pink Drink: Instructions
Add the coconut milk, strawberry acai refresher, ice, and strawberries into the blender's jug.
Turn on the blender and  Blend until a creamy, smooth texture gets achieved.
Pour the drink into the glass, and Enjoy!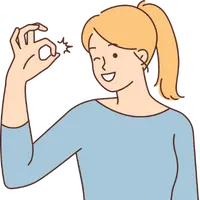 Plus Point
You can store this drink for up to 2 days.
Nutritional Facts:
| | |
| --- | --- |
| Serving Size | 1 Cup |
| Calories | 140 |
| Sugar | 25 g |
| Sodium | 15 g |
| Fat | 2.5 g |
| Saturated Fat | 2 g |
| Carbohydrates | 26 g |
| Fiber | 0 g |
| Protein | 0 g |
| Cholesterol | 0 mg |
Starbucks' other drinks like Overnight Oat Recipies, Cotton Candy, and Pistachio Syrup are super delicious and worthful to make at home by following easy and quick recipes.
Save This Pin