We all love to experience different new tastes to celebrate our holidays, for this, the Dutch Bros has a unique drink that will amaze your every taste bud. Yes, I am talking about the Christmas morning chai.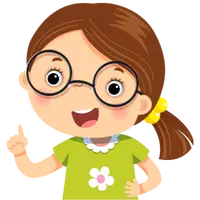 Note
This drink is not on the regular menu, as it is one of the best holiday drinks, so you can order it only during any specific season.
I often ordered this, but sometimes I think why shouldn't I make it at home on my own? Is the same question also pop up in your mind? If yes then I can make your this problem solved by sharing a cool recipe for this drink so let's start it.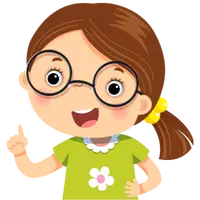 Note
You can have it either hot or cold, but not in a blended version.
Table of Contents
| | |
| --- | --- |
| Author Name | CrazyEspresso.com |
| Preparation Time | 5 Minutes |
| Cook Time | 0 Minute |
| Total Time | 5 Minutes |
| Serving | 1 Drink |
| Category | Beverage |
Ingredients
1/4 cup of spiced chai tea concentrate (such as Oregon Chai)
3/4 cup of half-and-half
1 tablespoon of white chocolate sauce
Whipped cream (optional)
Ground cinnamon (optional)
Christmas Morning Chai Dutch Bros (Instructions)
For Hot
1. Turn on your microwave and put a cup inside which holds the spiced chai tea for 15 seconds, or til steaming.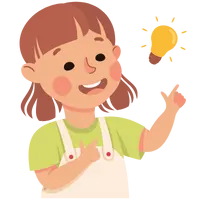 Suggestion
If you do not have access to the microwave then simply use a saucepan to steam your milk over the stove.
2. Also steam the half-and-half in another microwave-safe cup for about 15 seconds.
3. Now in steamed chai concentrate add the white chocolate sauce and stir well.
4. Pour the half-and-half over the chai tea-sauce mixture and stir until it gets mixed.
Optional: For topping you can use whipped cream along with cinnamon, but it is completely based on personal preferences.
For Iced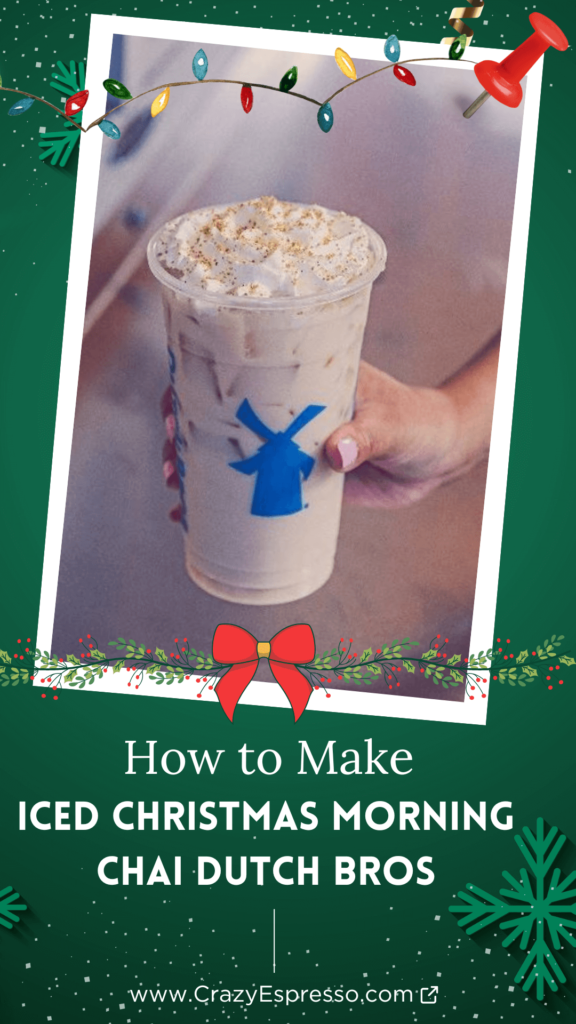 In this case, firstly the class will be filled with ice, and the chai tea-sauce mixture is poured over it.
 After that the half-half should be added but in cold form.
Stirr Well and Enjoy!
Nutritional Facts
| | |
| --- | --- |
| Serving Size | 1 Drink |
| Calories | 250 |
| Sugar | 28 g |
| Sodium | 100 g |
| Fat | 12 g |
| Saturated Fat | 7 g |
| Carbohydrates | 32 g |
| Fiber | 0 g |
| Protein | 6 g |
| Cholesterol | 40 mg |
To enjoy a Dutch Bros coffee experience without leaving your house. I have also written the recipe for these two delicious Dutch Bros Drinks: Dutch Bros Banana Bread Breve & Caramelizer Drink Dutch Bros.
If you enjoyed this Dutch Bros drink recipe, be sure to save it to your Pinterest board "Dutch Bros Drink Recipes" so you can easily find it again later.