Dutch Bros try their best to facilitate their customers, as along their regular drink they also serve sugar-free drinks, in which they use sugar-free syrups.
Important to Use: Dutch Bros use Syrups of "Torani Brand".
You can also make sugar-free delicious drinks with the same level of deliciousness, for this, you have to learn the recipe of the flavor syrup mainly to make the drink awesome and amazing.
Ingredients like monk fruit and stevia are used in its formation, so just grab these ingredients and start to make it at home, let's get started.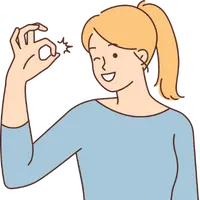 Best Point
It holds zero carbs and calories.
In How Many Flavor Dutch Bros Offer Sugar-Free Version?
You can enjoy sugar-free versions of different flavors at Dutch Bros such as Strawberry, Lemonade, peppermint, hazelnut, caramel, tea, smoothies, coconut, Irish cream, and many more.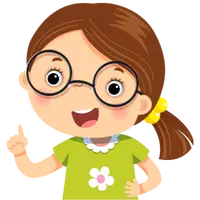 Note
You can customize your sugar-free syrups according to your own preference like you can make different flavors together.
Recipe Detail:
| | |
| --- | --- |
| Author Name | CrazyEspresso.com |
| Preparation Time | 5 Minutes |
| Cook Time | 10 Minute |
| Total Time | 15 Minutes |
| Serving | 2 Cups |
| Category | Condiment |
Ingredients:
2 cups of water
1/4 cup of stevia
1/4 cup of monk fruit
2 teaspoons of your favorite flavor extract (see examples below)
Dutch Bros Sugar-Free Syrup: Instructions
1. Boil some water in a saucepan over medium-high heat.
2. As soon as the water gets to boil, turn the flame low, and add monk fruit and stevia to it.
Suggestion: Continually stirr, so that a fine dissolved solution gets ready.
3. It's time to add the flavor, so add the preferred one.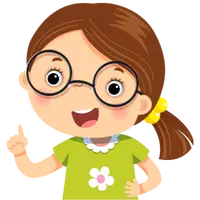 Note
At least for 10 minutes simmer the mixture, and eventually it will become syrup that is thick enough.
4. Let the syrup cool and then transfer it into the jar.
Plus Point: This syrup remains fresh and useable for at least 2 weeks.
5. Finally your sugar-free syrup is ready, Enjoy and add it to those drinks that you want to consume as sugar-free.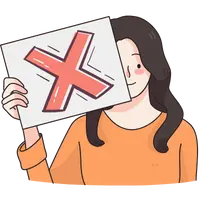 Warning
Make sure to avoid boiling the drink otherwise it becomes crystalized or extra thick, and the taste and flavor become badly affected and all your efforts get vanished.
Examples of Flavors
While adding flavor in boiling water, you can add either any signal flavor or mix different flavors together.
Such as:
Caramel: A pinch of salt and caramel extract is added.
Vanilla: Use Vanilla extract.
Chocolate: Add a tablespoon of cocoa powder and chocolate extract.
Irish Cream: Add one tablespoon of vanilla extract and the Irish cream extract, it makes the syrup extra creamy.
Raspberry: Add a tablespoon of lemon juice and raspberry extract to create extra tartness.
Coconut: Add a tablespoon of rum and coconut extract to create extra tropicalness.
Peppermint: Add a few drops of green food and peppermint extract.
Hazelnut: Add almond extract and hazelnut extract.
Strawberry: Add a tablespoon of lime juice and strawberry extract to create extra freshness.
Nutritional Facts:
| | |
| --- | --- |
| Serving Size | 1 tablespoon |
| Calories | 0 |
| Sugar | 0 g |
| Sodium | 11 g |
| Fat | 0 g |
| Saturated Fat | 0 g |
| Carbohydrates | 0 g |
| Fiber | 0 g |
| Protein | 0 g |
| Cholesterol | 0 mg |
Other Dutch Bros Drinks like Americano, Palm Peach, and Frappe are fabulous, you should try these to make at home.
Save This Pin