Have you ever visited a tropical paradise, if not then give a try to Dutch Bros Cocomo Drink it will give you a feel and whole vibe of the tropical paradise. Coconut syrup and chocolate milk are the main ingredients that give a smooth balanced taste, but the addition of espresso shot make it bold and richer in taste.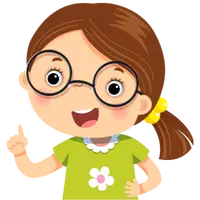 Note
You can order this either as hot, blended, or iced, the choice is yours.
This drink is loved by people so much because of its creamy texture and mocha touch, as you know the drink is fabulous in taste, so you definitely try to make it at home, for this, you can take help from the below recipe.
Table of Contents
| | |
| --- | --- |
| Author Name | CrazyEspresso.com |
| Preparation Time | 8 Minutes |
| Cook Time | 0 Minute |
| Total Time | 8 Minutes |
| Serving | 1 Drink |
| Category | Beverage |
Ingredients
2 shots of espresso (or strong brewed coffee)
3/4 cup of chocolate milk (or white milk with chocolate sauce)
2 tablespoons of coconut syrup
Whipped cream (optional)
Cocomo Dutch Bros (Instructions)
For Hot
With the use of any espresso machine brew two shots of espresso.
Mix one tablespoon of chocolate sauce in milk and stir it until it gets completely mixed.
Boil the chocolate milk in a saucepan until it gets steamed, you can do this same job with the help of a microwave.
Now take a glass and add coconut syrup into it and then pour the espresso shots over it.
Mix them well and add the chocolate milk at the end.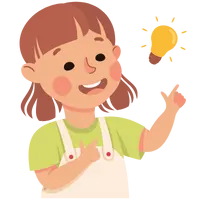 Suggestion
If you pour the milk from the little height of the glass then it will create a foamy appearance.
For Iced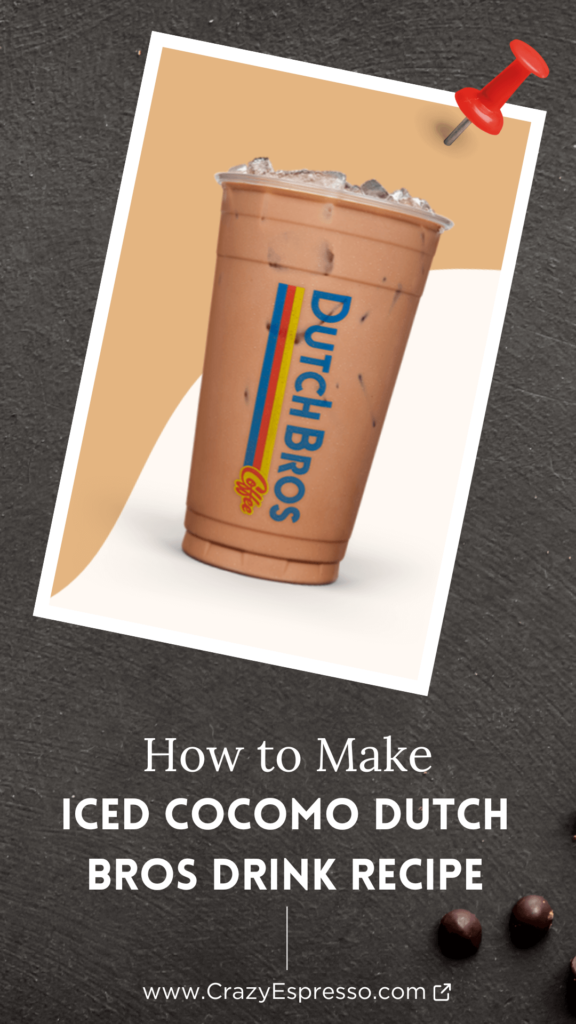 Take a glass and add ice cubes to it.
Then mix the coconut syrup with the espresso shot and pour over the ice in the glass.
At last, add chocolate milk to the glass, stir well, and enjoy.
For Blended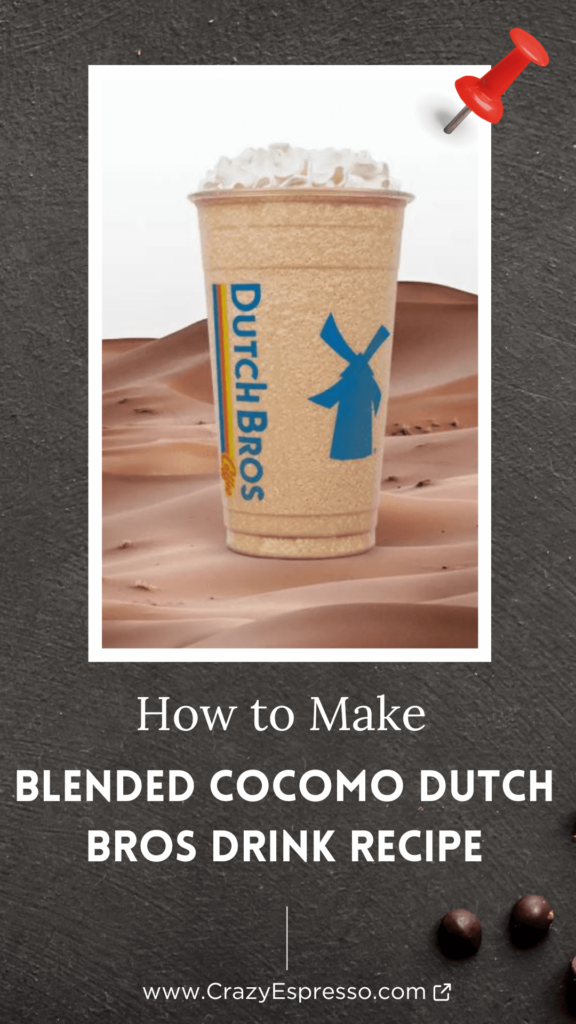 Take a blender machine, and put all ingredients into the blender jug together like chocolate milk, coconut-espresso mixture, and ice cubes.
Turn on the blender, and wait for the final smooth slushy texture.
Your blended CoComo drink is ready, Enjoy!
Nutritional Facts
| | |
| --- | --- |
| Serving Size | 1 Drink |
| Calories | 250 |
| Sugar | 32 g |
| Sodium | 100 g |
| Fat | 8 g |
| Saturated Fat | 4 g |
| Carbohydrates | 36 g |
| Fiber | 0 g |
| Protein | 10 g |
| Cholesterol | 20 mg |
If you're craving 😋 a Dutch Bros coffee experience but don't want to leave your home, you can make your own Dutch Bros Drink at home by following our recipes on Dutch Bros Banana Bread Breve & Christmas Morning Chai Dutch Bros.
If you enjoyed this drink recipe, be sure to save it to your Pinterest board "Dutch Bros Drink Recipes" so you can easily find it in the future.