Show me a person who says that he does not want tea because I have mostly met those who want a cup of tea after every 2-3 hours to make their mood fresh or to attain a high level of energy.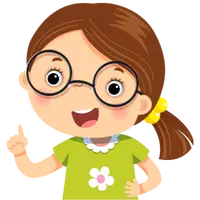 Note
The best thing about this is that it is super sassy with a touch of citrus.
Imagine a drink with ingredients like lemon juice, honey, and black tea, hope so now you need no more explanation to understand their high-quality taste.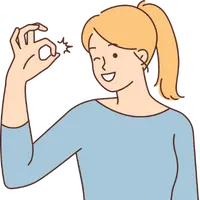 Best Point
It is very affordable either to shop or to make at home because of its simple ingredients.
So, let's learn to make this drink, do not bother with the time, because it will only take five minutes and a brilliant, refreshing drink is ready to make your mood uplift.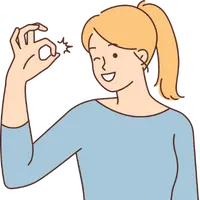 Point
If you are searching for a hydration source for your hot summer day, then give a try to Oat Milk Kicker.
Table of Contents
Recipe Detail:
| | |
| --- | --- |
| Author Name | CrazyEspresso.com |
| Preparation Time | 5 Minutes |
| Cook Time | 5 Minute |
| Total Time | 10 Minutes |
| Serving | 4 |
| Category | Beverage |
Ingredients:
4 cups of water
4 black tea bags
1/4 cup of lemon juice
1/4 cup of honey
Ice cubes
Lemon wedges for garnish
Dutch Bros Black Tea: Instructions
1) Boil water in a saucepan, and after that add tea bags to it.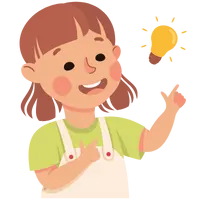 Suggestion
Keep the tea bag inside at least for five minutes until all the flavor, minerals and vitamins dissolve into the water.
2) Now mix honey and lemon juice in a separate bowl or cup with the help of a spatula or whisker.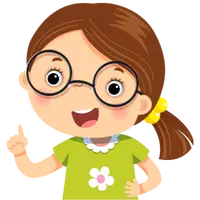 Note
It's up to you, how much honey and lemon juice you want to add.
3) Now hold a glass, fill it half with ice cubes and then add brewed black tea and the lemon-honey mixture.
4) Garnish some lemon wedges on the top of the drink.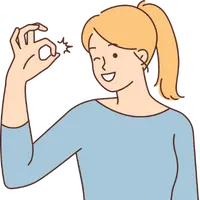 Plus Point
This drink has a good shelf life, it can remain fresh for more than 3 days, so, store it in the refrigerator.
Nutritional Facts:
| | |
| --- | --- |
| Serving Size | 1 Cup |
| Calories | 86 |
| Sugar | 20 g |
| Sodium | 6 g |
| Fat | 0 g |
| Saturated Fat | 0 g |
| Carbohydrates | 23 g |
| Fiber | 0 g |
| Protein | 0 g |
| Cholesterol | 0 mg |
I have written some other cool recipes for Dutch Bros drinks like Cotton Candy Dutch Bros, Chocolate Croissant, and Starbucks Honey Blend, these recipes make your job so easy to freshen your boring moments.
Save This Pin