Everyone around us is a sort of coffee lover, there are very few people who dislike coffee, so the world seems like the world of coffee. Because of this love, people do very frequent visits to restaurants just to have a cup of coffee, blends, and brews that offer a simple and straightforward boost of caffeine.
The Dutch Bros also put a contribution in it to facilitating its customer by serving them with Annihilators. This drink is not just tasty but gives you a caffeine boost and a bold strong taste that would be memorized by your taste buds. If you never ever have this drink but want to learn about it then don't go anywhere just buckle up, sit tight, and get ready to know all about it including the facts that are necessary to know for its preparation at home.
Table of Contents
Dutch Bros Annihilator?
It's an espresso-based drink, considered among the classic and popular options at dutch bros. Its texture is creamy because of the half & half cream addition.
Three main ingredients are used by Dutch Bros to make this drink special to the next level:
Chocolate
Breve
Macadamia Nutt syrup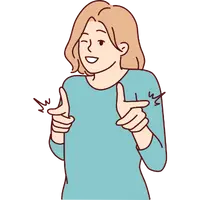 Important to Know
Have you ever tried candied peanut nuts? If yes then definitely you know very well how they taste, the same taste you can experience with this drink because its flavor is very pleasing like fine sweet nuts.
Whipped Cream Addition
The whipped cream is added to it as a topping, which gives it a creamy and velvety appearance. But adding the whipped cream is not compulsory, if you want to avoid it just simply ask the barista to skip this step in your drink.
As you see the cup is not transparent in which this drink is served means the only appearance you would get is velvety and creamy due to whipped cream, which means the appearance is not that much attractive.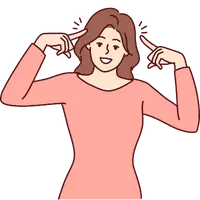 My Perception
No doubt, appearance attracts attention, but do not rely on appearance as it's not necessary for a drink with an average appearance will not good in taste. This case is with Dutch bros Annihilator, no matter how this drink looks from the outside it has its own unique beauty because of its inside natural sweet taste.
Don't you Ever Hear that:
Color of the Drink
Moreover, its color is light brown which seems like we are going to have a cup full of chocolate, so if you are a chocolate lover you know how much this light brown color attracts attention to the drink.
We have all heard very much about the people who desperately love chocolate, for them, everything is tasty if it is made with chocolate, a quote that is also very famous, which is: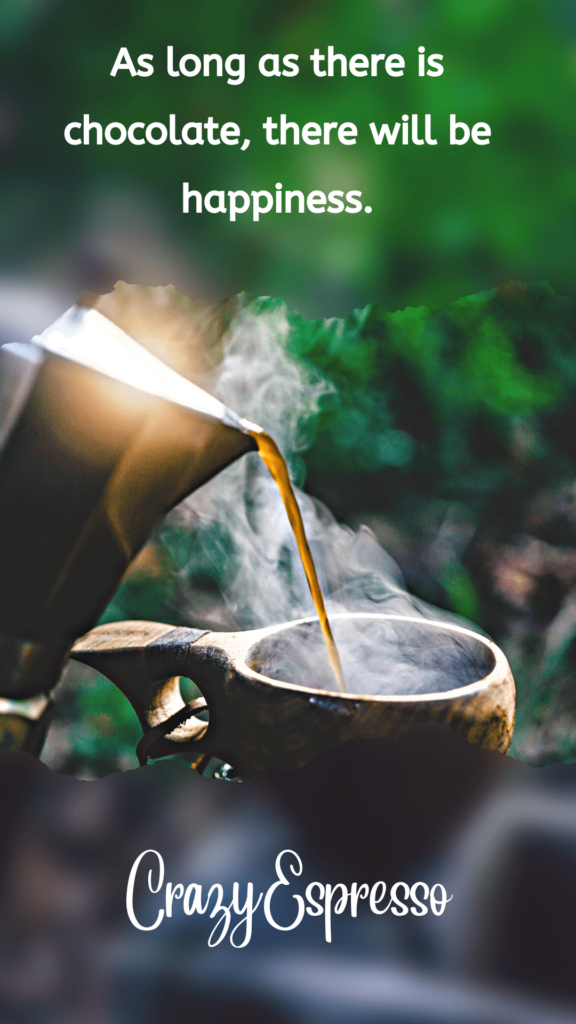 Espresso Shots in Annihilator at Dutch Bros
Annihilator is an espresso-based drink, so a number of espresso shots are added to the drink. But the number of espresso shots are varied according to the decrease and increase in the cup size.
| Cup Size | Espresso Shot |
| --- | --- |
| Small | 2 |
| Medium | 2 |
| Large | 4 |
Caffeine Count
Caffeine content is based on the cup size but as we said before it provides a quick boost to your energy.
| Cup Size | Type | Espresso Shot |
| --- | --- | --- |
| Small size classic | ice / hot / blended | 128mg |
| Medium sizes classic | ice / hot / blended | 128mg |
| Large sizes classic | ice / hot / blended | 256mg |
| Medium size cold brew | ice / toasted | 293mg |
Nutrition Values
Its nutrition value depends on the drink style you have ordered, like you can have your Annihilator in four ways:
Classic Style
Cold Brew Style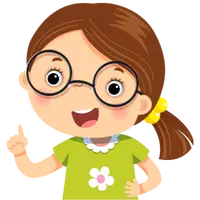 Note
These all style Annihilators are available in all sizes like small, medium, and large, but the exception is the toasted one for which the only medium size is available.
So let's, check the nutritional value of each of them in each size.
Iced Annihilator at Dutch Bros
This drink gives an explosive start to your day, as it is a powerhouse of flavor with a smooth creamy texture and a kick of espresso. The iced Annihilators is not less than a packed punch of energy as it full fills your caffeine requirement in just minutes, you will definitely enjoy this drink from the first sip to the last sip.
| Nutrition information | Small | Medium | Large |
| --- | --- | --- | --- |
| Carbohydrate | 49g | 53g | 57g |
| Protein | 5g | 9g | 11g |
| Sugar | 46g | 50g | 52g |
| Fat | 12g | 24g | 31g |
| Calorie | 330 | 470 | 550 |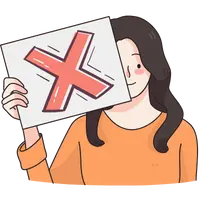 Warning
The iced Annhilators caffeine content is explosively high, so to avoid any side effects try to order a small size and avoid consuming this drink regularly, as the sugar level is also not included in a healthier option.
Tips to Make it Healthy:
Take only 1 espresso shot in the drink, this will eliminate extra caffeine addition.
Do not add the flavor syrup it will also reduce the sugar level.
If you are health conscious person then ask the barista to skip the whipped cream or shavings to the top.
Try to use honey instead of sugar in the drink.
Prefer to use reduced-fat milk.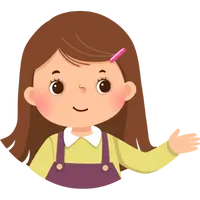 Keep in Mind:
Never ever order this drink for your kids, as this is the worst choice for them because of the huge amount of sugar, carb, and especially caffeine.
Hot Annihilator at Dutch Bros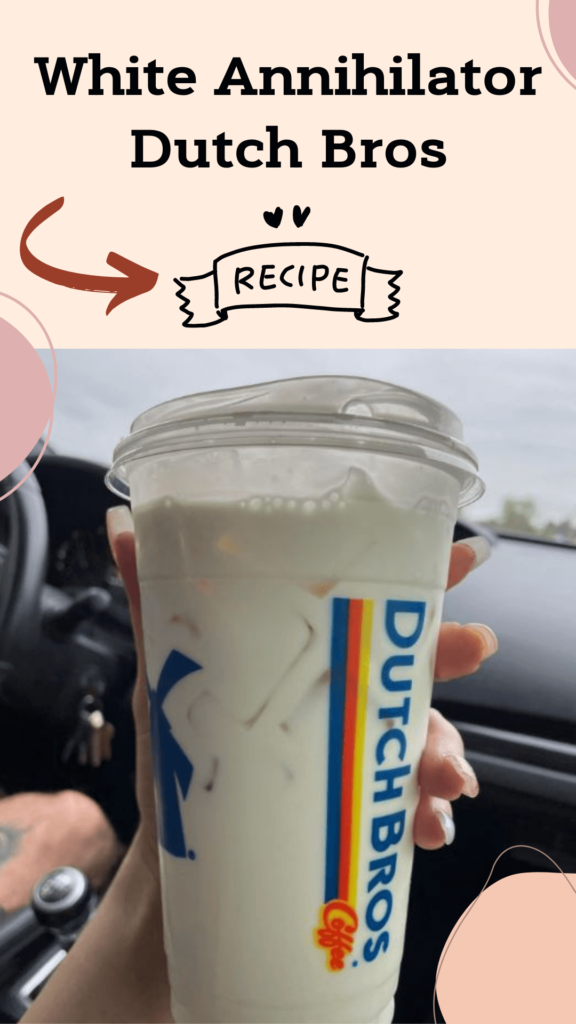 "Hot Annihilator" has a bold and strong taste with a sweet chocolate flavor. Moreover, its smooth texture makes this a popular drink among people. 
| Nutrition information | Small | Medium | Large |
| --- | --- | --- | --- |
| Carbohydrate | 32g | 36g | 40g |
| Protein | 10g | 14g | 17g |
| Sugar | 30g | 34g | 36g |
| Fat | 27g | 39g | 46g |
| Calorie | 420 | 560 | 640 |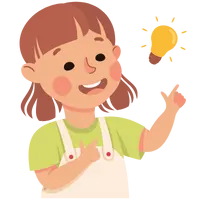 Suggestion
Try to consume it as fresh, because to serve it as hot boiled milk is added, so reheating in the microwave will burn the taste very badly.
Blended Annihilator at Dutch Bros
The Blended Annihilator is a rich and creamy frozen because the all ingredients chocolate sauce, vanilla ice cream, and double espresso shot are blended together that creates a smooth texture.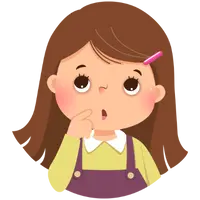 Do You Know
People love to share this drink's pictures as snaps, or on Instagram because its lovely clear plastic glass looks amazing with the drink having a Dutch bros logo on it.
| Nutrition information | Small | Medium | Large |
| --- | --- | --- | --- |
| Carbohydrate | 82g | 112g | 143g |
| Protein | 11g | 17g | 23g |
| Sugar | 77g | 105g | 134g |
| Fat | 15g | 21g | 28g |
| Calorie | 520 | 720 | 930 |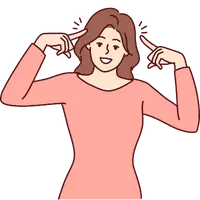 My Perception
In my opinion, this drink will not be a healthy option for you if you consider it for regular usage drink, also if you are on a keto diet the high carbohydrate will definitely disturb the whole diet. So I think you should keep this drink to have on a special occasion but still prefer to order a small size.
Toasted Annihilator at Dutch Bros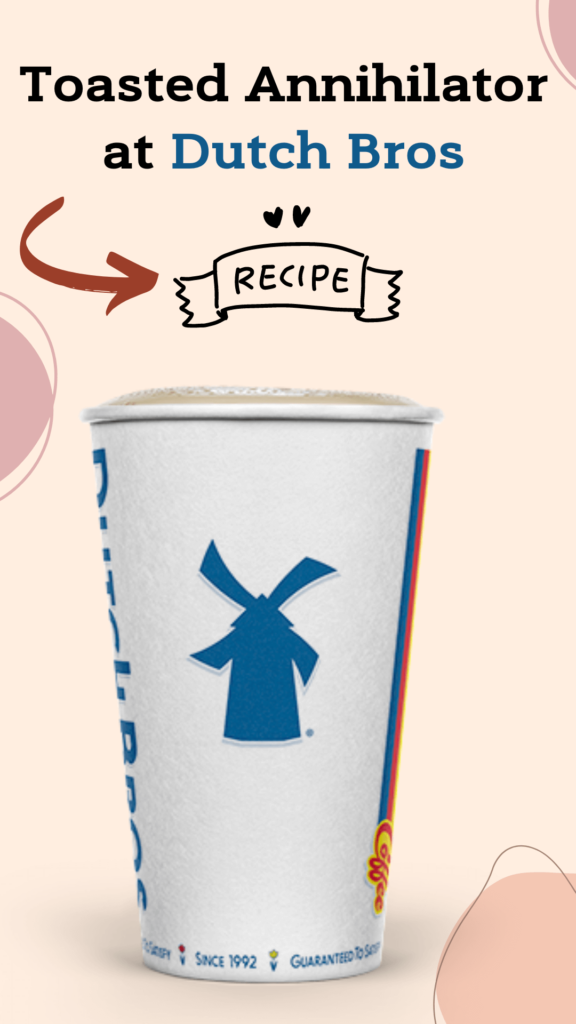 The Toasted Annihilator is a popular and unique, sweet and creamy, and delicious drink. Its hold of two shots of espresso means you will have a strong kick of caffeine.
Different syrups are added such as:
Caramel
Hazelnut
Creamy Chocolate
This drink is toasted because the all syrup mixture is firstly mixed with the two espresso shots and then blended with steamed milk and a cool forther is formed.
| | |
| --- | --- |
| Carbohydrates | 27g |
| Fat | 6g |
| Protein | 3g |
| Sugar | 23g |
| Calories | 180 |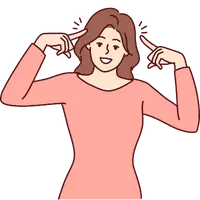 My Perception
In my opinion, this drink is a superb option from both perspectives of nutrition and taste. As you can see the calories are not that much even in medium size cups also the sugar level is moderate as compared to all other above drinks.
How to Make Dutch Bros Annihilator at Home?
As it is very clear now that it is a fabulous drink, so let's try to make it at home.
Ingredients
Just collect the specific ingredients required for its preparation at home.
Half & half
Espresso shot
Macadamia nut syrup
Whipped cream / skimmed milk
Ice
Equipment:
Glass
Stirrer
Tablespoon
Espresso Machine
Procedure
For classic Hot Annihilator
Take your steam wand out to form the milk frother or steamed milk.
Bring your glass and add macadamia nut syrup to it and pour the steamed milk over it.
By an available stir object mix it completely.
Add an espresso shot to it.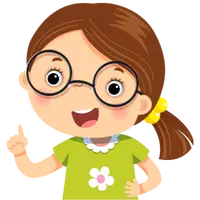 Note
You can make espresso shots very easily by using any available espresso machine in your house.
Now add any additional flavor you want to it.
Add whipped cream as a topping.
And your drink is ready just enjoy.
For Cold Annihilator
Bring your glass out from the cabin and half-fill it with ice.
Add 1 tablespoon of macadamia nut syrup to it.
Take whatever is available either almond milk or half-half, and pour it over the ice in a glass.
Now add an espresso shot to it.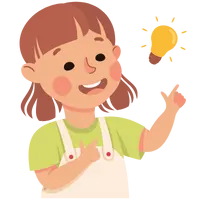 Suggestion
It would be best if you put your espresso shot in the fridge first so that it becomes chilled and give you more cool vibes.
For topping add the whipped cream.
Now as all the ingredients are added to the glass simply mix it with any stir object and your drink is ready.
This is all about the Dutch Bros Annihilator which is an amazing drink, so if you want to order an extra energizing drink for you then Dutch Bro Rebel is a perfect option have a try to it.
Frequently Asked Question
Can You Order Dutch Bros Annihilator Online?
Yes! As other drinks can order online same as you can place an online order for your Annihilator from Dutch Bros. For this, you just have to log in from the app or official website. The menu will be open in front of you, select the Annihilator and cup size. You can also set your preferences to customize it. Then in the address bar place your address and you will receive your order in a very precise time.
Is Dutch Bros Annihilator Gluten-free?
If you are gluten sensitive person and want to avoid any gluten-containing product, then this drink is for you as it is totally gluten-free, and none of the ingredient hold gluten in it. But there are chances that during preparation any sort of ingredient will come in contact with any gluten-containing component in the kitchen will ultimately lead to the addition of gluten in the drink.
What are the Health Benefits of Dutch Bros Annihilators?
No doubt, the drink is very delicious and fancy but if we talk about it with regard to the health perspective then it is not a healthy one for you. As it holds high calories, sugar, and carbs level it is not good to consume in a short period of time. So try to consume this drink in moderate amounts and occasionally.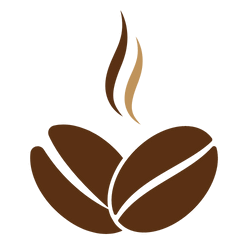 Conclusion
Dutch Bros offers a variety of drinks, and Annihilator is one of them, which is quite a pretty good popular, and highly caffeinated drink. As I have listed all the essential facts that you should acknowledge about this drink, I am pretty much sure that now you can easily make this drink at home.
Moreover, if you are a frequent visitor to the Dutch Bros with your kids or friends, then consider the Dutch Bros Kids Menu to select an order, if you want any assistance then you can get it from my post.
If you find this post beneficial and helpful then save this pin in your Pinterest "Dutch Bros Recipe" board so that you can easily get help later.