No doubt, each drink on the Dutch Bros menu is fabulous but the Galaxy fish is an extraordinary unique drink, which is tasty, tangy, sweet, refreshing, and energetic.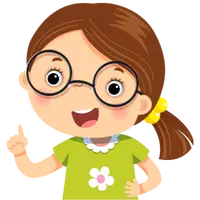 Note
It will create a color-merging effect in your glass, which seems very soothing and pleasing to the eyes.
This drink holds all the best ingredients like lemonade, soda water, raspberry syrup, and almond syrup.
Point: Garnish gummy fish on the top also acts as flavor enhancing ingredient for this drink.
So, if you want a playful, fun, and creative treat for your boring day, then let's learn how to make this GLaxay fish drink at home, it takes only 10 minutes and the drink will be in your hand.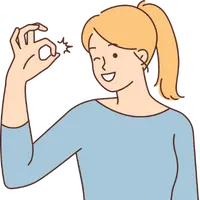 Plus Point
You can Store this drink in the refrigerator for 3 days, which means non-stop enjoyment.
Table of Contents
Recipe Detail:
| | |
| --- | --- |
| Author Name | CrazyEspresso.com |
| Preparation Time | 12 Minutes |
| Cook Time | 0 Minute |
| Total Time | 12 Minutes |
| Serving | 4 Drink |
| Category | Beverage |
Ingredients
1/4 cup of blue raspberry syrup
1/4 cup of almond syrup
4 cups of lemonade
2 cups of soda water
Ice cubes
Gummy fish for garnish
Dutch Bros Galaxy Fish Instructions
Take a bowl and mix the almond syrup and blue raspberry syrup properly.
Take another bowl, and mix the soda water and lemonade with the help of a whisker.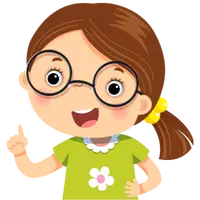 Note
Put both bowls with the mixed mixture aside and go ahead for the next step.
Bring your glass, mug, or jar and pour the raspberry-almond mixture first and then followed by the lemonade-soda mixture over the ice.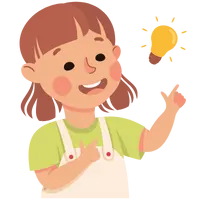 Suggestion
After the addition of this mixture over one another, make sure to stir the whole stuff inside the glass very slowly and gently, it will eventually create a galaxy effect.
Finally, your Galaxy fish drink is ready, garnish some fish gummies on the top and enjoy.
Nutritional Facts
| | |
| --- | --- |
| Serving Size | 4 Glass |
| Calories | 184 |
| Sugar | 44 g |
| Sodium | 35 g |
| Fat | 0 g |
| Saturated Fat | 0 g |
| Carbohydrates | 46 g |
| Fiber | 0 g |
| Protein | 0 g |
| Cholesterol | 0 mg |
There are some other drinks like Sugar-Free Cocomo Dutch Bros, Tigers Blood Dutch Bros, and Crazy Hawaiian Dutch Bros, you should try them definitely, for all these you can follow my recipes on it.