A drink with chocolate flavor never can be bad in taste, same as Dutch Bros Canyon drink is super chocolaty, nutty, and creamy, which is perfect in every aspect.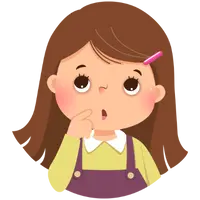 Do You Know
Canyon drink is not included in the official menu instead it's a secret drink, but you can ask the barista to make it for you by explaining the whole description and requirements of this drink.
Canyon drink ingredients are the main cause of its amazing cozy, and comfy taste which are hazelnut syrup, coffee, and chocolate both dark and white.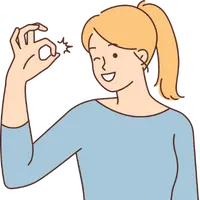 Point
Dark chocolate add a little bitter taste on the other side white chocolate make the drink creamy and sweet.
So, whenever you want to celebrate any occasion try this drink as it is also strong, bold, and rich because of its coffee content indeed a perfect ideal indulgent treat.
Best Part: Its appearance from the top pleased eyes so much, because a creamy appearance is always a healthy sight to view.
Table of Contents
Let's learn to make this drink at home for this just follow the below mention easy steps.
Recipe Detail:
| | |
| --- | --- |
| Author Name | CrazyEspresso.com |
| Preparation Time | 8 Minute |
| Cook Time | 3 Minute |
| Total Time | 11 Minutes |
| Serving | 1 |
| Category | Drinks |
Ingredients:
2 shots of espresso (or strong brewed coffee)
2 tablespoons of hazelnut syrup
2 tablespoons of white chocolate sauce
2 tablespoons of dark chocolate sauce
1 cup of half-and-half (or any non-dairy alternative)
Whipped cream (optional)
Dutch Bros Grand Canyon: Instructions
1. First of all brew your coffee or espresso shot, it depends on how strong you want your drink to be.
2. Put saucepan and add sauces of white chocolate, dark chocolate, and also hazelnut syrup.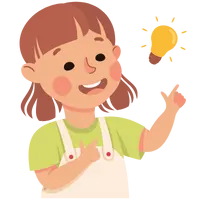 Suggestion
Keep it on flame and continue to stir it so that no lumps can form.
3. Now add half and half to the syrup mixture and make the flame low.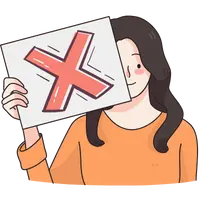 Warning
Only steam this mixture and make sure not even a single boil comes.
4. Add the espresso or brewed coffee to your favorite mug, and over it pour the half-and-half mixture.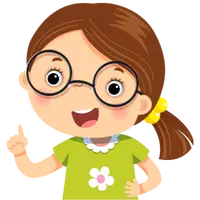 Note
Your drink is ready to serve, but if you want to make it more fancy and classy then sprinkle some chocolate chip over the drink.
Nutritional Facts:
| | |
| --- | --- |
| Serving Size | 1 drink (16 oz) |
| Calories | 640 |
| Sugar | 76 g |
| Sodium | 160 g |
| Fat | 28 g |
| Saturated Fat | 18 g |
| Carbohydrates | 92 g |
| Fiber | 0 g |
| Protein | 10 g |
| Cholesterol | 80 mg |
There are numerous other Dutch Bros drinks, which are completely worthful to make at home, like White Angel, High Dive Dutch Bros, and Ocean Water, for this follow my easy recipe on these.
Save This Pin