If you want to try a drink that is lighter and bolder at a time, then give a try to Dutch Bros White Angel.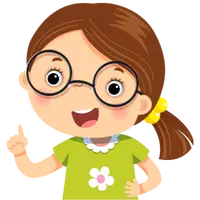 Note
It is a secret drink not part of the regular menu.
It is super bolder and richer because of its breve base, and each of its ingredients proves that the final product will be awesome.
In short, it is a drink that is nutty, creamy, finely sweet, and soothing, it is not tough to make at home, with just a simple thing you can enjoy it and make it a source of pleasure in your dull moments.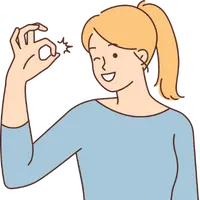 Best Point
It can be customized with your preferred flavors, that's why it has a lot of variations.
Table of Contents
Recipe Detail:
| | |
| --- | --- |
| Author Name | CrazyEspresso.com |
| Preparation Time | 10 Minute |
| Cook Time | 5 Minute |
| Total Time | 15 Minutes |
| Serving | 1 |
| Category | Drinks |
Ingredients:
2 shots of white coffee (or regular espresso)
2 tablespoons of vanilla syrup
2 tablespoons of white chocolate sauce
2 tablespoons of coconut syrup
1 cup of half-and-half (or any non-dairy alternative)
Whipped cream (optional)
Dutch Bros White Angel: Instructions
1. Brew an espresso shot or simple coffee.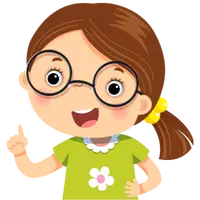 Note
For brewing, you can use the French press, coffee maker, or even the stove kettle pot.
2. Make a mixture of syrups like vanilla, chocolate, and chocolate sauce in the saucepan, and put it over the low-medium flame.
3. Also add the half-and-half into the mixture and continue to stir it until a cool smooth texture does not get formed.
4. First of all pour the brewed coffee or espresso into the mug, and then the half-and-half mixture.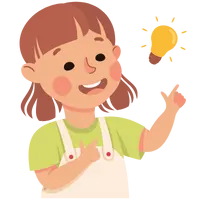 Suggestion
Make sure to add half and half after making it fully frother with the help of a whisker.
5. Your drink is ready, just enjoy it.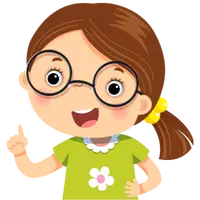 Note
You can top it with whipped cream and colored or chocolate sprinkles.
Nutritional Facts:
| | |
| --- | --- |
| Serving Size | 1 drink (16 oz) |
| Calories | 560 |
| Sugar | 68 g |
| Sodium | 160 g |
| Fat | 28 g |
| Saturated Fat | 18 g |
| Carbohydrates | 72 g |
| Fiber | 0 g |
| Protein | 10 g |
| Cholesterol | 80 mg |
You should also follow some other classy recipes for drinks like High Dive Dutch Bros, Ocean Water, and Dutch Bros Eclipse Tea, these all are super tasty and perfect to share with friends and family.
Save This Pin