Normally we visit Starbucks to enjoy their fabulous drink options, as soon as a single sip flow down the throat all the mood swing get vanish and a smile sensation run throughout the whole body.
Have you ever thought, about why Starbucks drinks are so flavorful?…if not then there is a secret which is their high-quality syrup, which enhances the flavor and makes the special drink more special.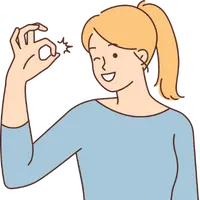 Plus Point
You can use Honey Blend Syrup in your macchiatos, lattes, and mochas.
It is the best option, if you want to make your drink nutty, bolder, and stronger, as a hint o vanilla is also added through this syrup to the final drink.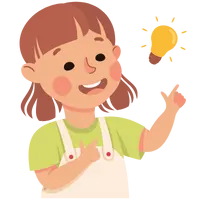 Suggestion
If you are on a diet, then always consider less amount in your drink because this syrup holds high content of sugar than accounts for high calories.
So, let's just bring the simple ingredients listed below, and start to make this super high quality syrup at home to make drinks more amazing.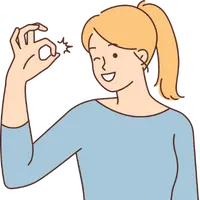 Point
The ingredients that are listed will result 2 cups of syrup in the end which is suffecienet for 32 cup of serving.
Table of Contents
Recipe Detail:
| | |
| --- | --- |
| Author Name | CrazyEspresso.com |
| Preparation Time | 10 Minutes |
| Cook Time | 20 Minute |
| Total Time | 30 Minutes |
| Serving | 32 |
| Category | Syrup |
Ingredients
1 cup honey
1 cup water
1/4 tsp natural flavors
1/4 tsp citric acid
1/4 tsp potassium sorbate
1/4 tsp xanthan gum
Starbucks Honey Blend: Instructions
Pour some water and honey inside the saucepan, and put it on the flame till the boil comes.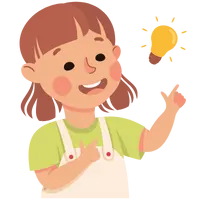 Suggestion
Continue stirring the water so that the dissolving of honey becomes easy and fast.
It's time to add flavors like xanthan gum, citric acid, and potassium Sorbate, and stir again.
Keep the saucepan over low flame for 15 minutes.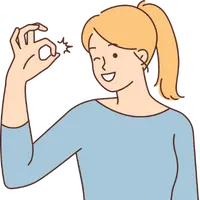 Point
Check the consistency with your finger, if it achieves a fine viscosity then turn off the flame.
Now strain the syrup and store it in an air-tight container at a cool shady place.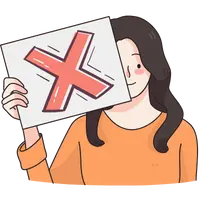 Warning
Do not make it too thick that it will become so hard that you need a knife to scratch it from the bottle, it will then become a piece of waste, and all your effort get washed off.
Nutritional Facts:
| | |
| --- | --- |
| Serving Size | 1 tbsp |
| Calories | 60 |
| Sugar | 12 g |
| Sodium | 0 g |
| Fat | 0 g |
| Saturated Fat | 0 g |
| Carbohydrates | 13 g |
| Fiber | 0 g |
| Protein | 0 g |
| Cholesterol | 0 mg |
You can also follow my recipe for hazelnut syrup which will make your other drinks more flavorful like Starbucks Guava Drink, Starbucks Flat White, and Starbucks Snowman Cookies.
Save This Pin