If you want to make your breakfast super delicious, and memorable for all the day long, then try Starbucks overnight oats.
This breakfast item is made of yogurt, milk, chia seeds, oats, and fruits, which ultimately make your breakfast healthy and full of healthy nutrients.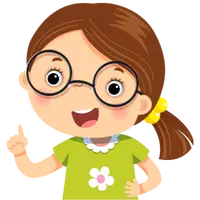 Note
You can add any sort of your favorite fruit, as Starbucks has special Overnight oats with Peach and raspberry.
It is a fully smooth and creamy breakfast option with the benefit of fruit crunch in each bite….indeed a grab-and-go snack.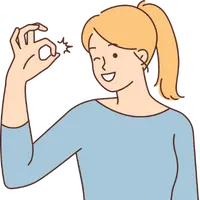 Best Point
It is a high-protein and high-fiber breakfast option.
Table of Contents
Why it is the Best Breakfast Option?
In my opinion, it is one of the best breakfast options, because there is no worry about a lot of work to make it in your hectic routine as with just a few steps it gets ready.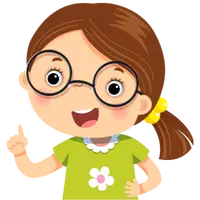 Note
It hardly takes 11 minutes, if you gather all the required ingredients.
Moreover, its shelf life is of 3 days, which means you can have a nutrition full breakfast without doing anything for up to three days.
Is Its Appearance Appealing?
Its appearance is super fancy, as its base is of vibrant pink color, which is followed by huge white clouds which is due to oats, and then the top is fully colorful due to fruits.
Appearance matters a lot as I remember a quote: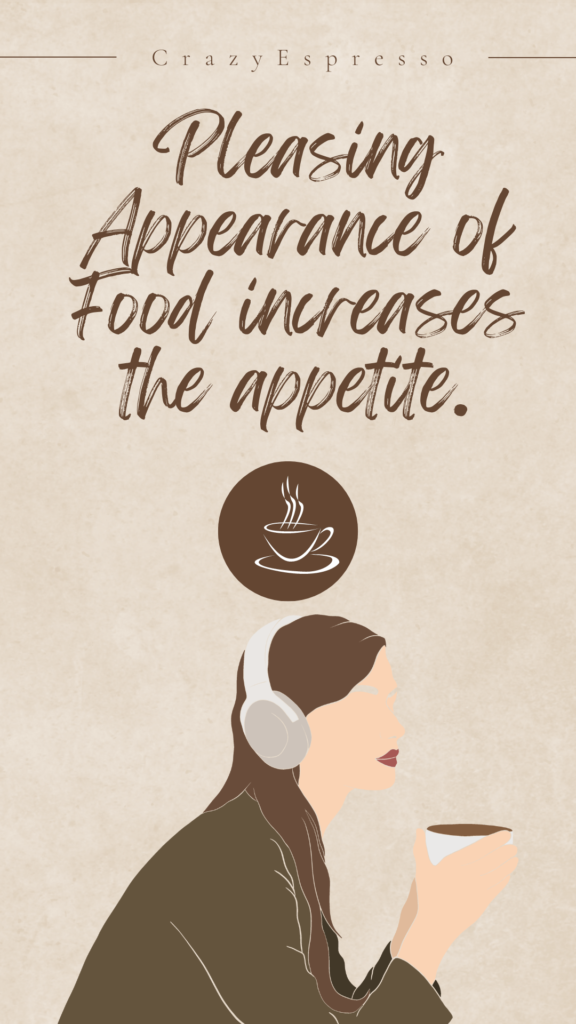 Recipe Detail:
| | |
| --- | --- |
| Author Name | CrazyEspresso.com |
| Preparation Time | 6 Minutes |
| Cook Time | 5 Minutes |
| Total Time | 11 Minutes |
| Serving | 1 |
| Category | Breakfast |
Ingredients:
1/2 cup oats
1/2 cup milk of your choice
1/4 cup yogurt of your choice
1 tbsp chia seeds
1/4 cup fruit of your choice, chopped
Starbucks Overnight Oats: Instructions
1. Add yogurt, chia seed, milk, and oats in a jar or a bowl, and then top it with chopped fruit.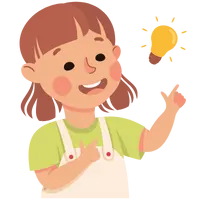 Suggestion
If you want to add little sweetness then add honey, and remember one thing stir it before adding fruits.
2. Seal the lid and then refrigerate it for 8 hours.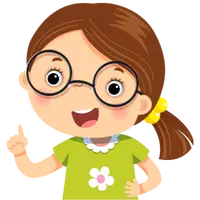 Note
It is not compulsory to refrigerate it for 8 hours you can also do this job for 4 hours.
3. Your overnight Oat recipe is ready, Enjoy!
Why My Recipe Is Worthful Follow?
I tried my best to enlist one of the easy and quick recipes, which creates less mess, each and every step is clearly listed in detail, that's why I think its quite worthful to follow my recipes as comparable to other recipes.
Nutritional Facts:
| | |
| --- | --- |
| Serving Size | 1 Cup |
| Calories | 300 |
| Sugar | 12 g |
| Sodium | 75 g |
| Fat | 9 g |
| Saturated Fat | 3 g |
| Carbohydrates | 45 g |
| Fiber | 9 g |
| Protein | 12 g |
| Cholesterol | 15 mg |
You should also give a try to some other Starbucks famous drinks like Kiwi, Instant Coffee, Guava, and Flat White.
Save This Pin