Have you ever tried Dutch Bros Caramelizer?, if yes then you know very well how tasty it is…means unmatchable. But it is also a fact that in this drink sugar content is too high, so what should we do if we are on a diet, and want our sugar intake very low?
Do not bother, because Dutch Bros has sugar-free caramelizer for those customers who want to enjoy the flavor with low calories.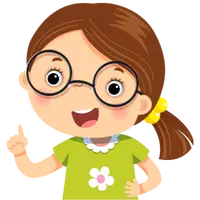 Note
Sugar is the major item that accounts for the highest calorie in any item, so restrict first of all sugar from your diet.
This drink is super smooth and tastier, espresso addition makes it bolder, richer, and strong means perfect in every aspect.
Customer Review: One of my friends told me that its taste is just like the normal caramelizer, but it is a lighter version of the original one.
So, if you want to give yourself a tasty treat without adding extra calories hen always prefer to consume sugar-free version, it is also very easy to make this drink at home, so just learn how to make it at home.
Table of Contents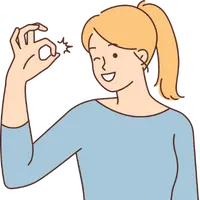 Best Point
You can store it for 2 days in the fridge, just microwave it for 1 minute before use or heat it on low flame for the same period of time.
Recipe Detail:
| | |
| --- | --- |
| Author Name | CrazyEspresso.com |
| Preparation Time | 10 Minute |
| Cook Time | 5 Minute |
| Total Time | 15 Minutes |
| Serving | 2 |
| Category | Beverage |
Ingredients:
2 shots of espresso or strong brewed coffee
2 tablespoons of sugar-free caramel syrup
2 tablespoons of sugar-free chocolate sauce
2 cups of milk
Whipped cream for topping (use sugar-free whipped cream if desired)
Sugar-free caramel sauce for drizzling
Dutch Bros Sugar-Free Caramelizer: Instructions
1. Mix sugar-free caramel syrup and sugar-free chocolate sauce in a bowl, and keep it aside.
2. Steam the milk in a small saucepan, and stir it at regular intervals.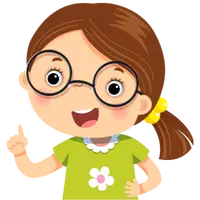 Note
Do not let the milk boil, otherwise, taste got badly affected. 
3. Take a large mug, add the syrup-sauce mixture into it, and then pour the steamed milk over it, Stir well to combine.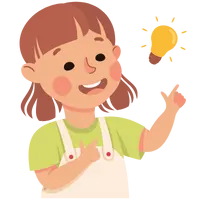 Suggestion
Whisk the milk vigorously to create a milk frother, it will give a creamy, foamy texture and look to the drink.
4. Your drink is ready, Enjoy!
Optional: Add Sugar-free chocolate shaving for topping.
Nutritional Facts:
| | |
| --- | --- |
| Serving Size | 1 Mug |
| Calories | 128 |
| Sugar | 0 g |
| Sodium | 198 g |
| Fat | 5 g |
| Saturated Fat | 3 g |
| Carbohydrates | 15 g |
| Fiber | 0 g |
| Protein | 9 g |
| Cholesterol | 18 mg |
I will recommend you to learn recipes of other Dutch Bros fancy drinks like Green Apple Smoothie, and Dutch Frost.
Save This Pin