Have you ever wondered why Starbucks drinks are so special and tasty, if yes then the secret is their syrup. Starbucks drink is incomplete without syrup addition which gives a unique flavor to the whole drink.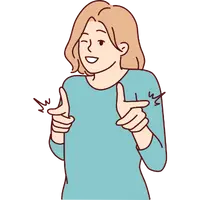 Important to Know
Starbucks uses syrups from a brand named "Fontana", which claims the best quality and taste.
So, if you are a lover of hazelnut flavor, and want to make copycat drinks of Starbucks drinks at home, then firstly you have to make the syrup on your own.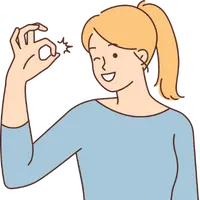 Plus Point
Hazelnut syrup will spice up the flavor of your mochas, lattes, coffees, macchiato, and frappucinos.
I know you love the nutty and sweet flavor of hazelnut flavor, so without wasting time I think we should start to make it, just grab the listed ingredients, ad equipment, and your job will be done without doing any tiring activity.
Table of Contents
Recipe Detail:
| | |
| --- | --- |
| Author Name | CrazyEspresso.com |
| Preparation Time | 10 Minutes |
| Cook Time | 20 Minute |
| Total Time | 30 Minutes |
| Serving | 32 |
| Category | Syrup |
Ingredients
1 cup hazelnuts
2 cups sugar
2 cups water
1 tsp vanilla extract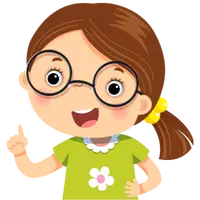 Note
The ingredients I have listed are according to 2 cups of syrups which will be enough for 32 servings.
Starbucks Hazelnut Syrup: Instructions
Hold your hazelnut, and with the help of a chopper or blender chop them to a fine texture.
Now boil some water, either in a saucepan or in a kettle.
As soon as the boil comes, add the vanilla and hazelnut extract into it.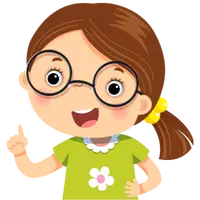 Note
Turn the flame to low when you add extracts, and keep simmering it until a thickened mixture is not formed.
Now the syrup is ready, just strain it and store it in a bottle.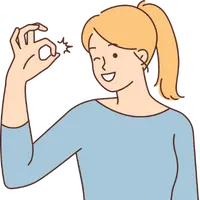 Plus Point
If you store it in an airtight jar and in a cool shady place like a refrigerator then its shelf life gets more increased by up to two weeks.
Nutritional Facts:
| | |
| --- | --- |
| Serving Size | 1 tbsp |
| Calories | 60 |
| Sugar | 12 g |
| Sodium | 0 g |
| Fat | 1 g |
| Saturated Fat | 0 g |
| Carbohydrates | 13 g |
| Fiber | 0 g |
| Protein | 0 g |
| Cholesterol | 0 mg |
You can use this Starbucks Hazelnut Syrup with these amazing drinks like Starbucks Green Drinks, Cookie Crumble Starbucks, and Cold Foam Starbucks, these all are wonderful.
Save This Pin