More than half the world is a chai lover, especially Asian people, even there is a statement that is very frequently used by Asian People Which is:
"Chai is a matter of love and life"
But Dutch Bros have a drink that not only gives you taste, essence, aroma, or chai instead you can also enjoy the sweet touch of vanilla, yes I am talking about Vanilla Chai.
This drink is no less than a blessing because its ingredients make it spicy, sweet, and cool at the same time.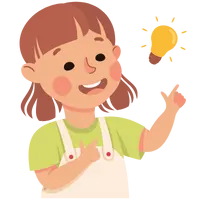 Suggestion
If you want a relaxing treat with a booster of antioxidants then this drink is definitely for you which makes you energetic and happy instantly. 
So, if you want to make a drink that is exotic and soothing at the same time, then give it a try to vanilla chai at home, for this follow the below-mentioned instructions. 
Table of Contents
Recipe Detail:
| | |
| --- | --- |
| Author Name | CrazyEspresso.com |
| Preparation Time | 7 Minutes |
| Cook Time | 4 Minute |
| Total Time | 11 Minutes |
| Serving | 1 Drink |
| Category | Drinks |
Ingredients:
1 cup of water
1 black tea bag
2 tablespoons of vanilla syrup
1 tablespoon of honey
A pinch of cinnamon
A pinch of cardamom
A pinch of ginger
Vanilla Chai Dutch Bros Instructions:
Put a saucepan over the flame and wait for a boil. 
As soon as a boil comes, add a tea bag to it.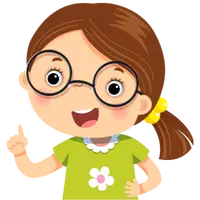 Note
Keep the tea bag inside for approx 3 minutes until all the taste and flavor come out and dissolve in the water.
Discard the tea bag, and add cinnamon, vanilla syrup, honey, ginger, and cardamom into the same pan, and stir it well.
Pour the tea into your mug or glass.
Your vanilla chai is ready, Enjoy!
Nutritional Facts:
| | |
| --- | --- |
| Serving Size | 1 Drink |
| Calories | 160 |
| Sugar | 36 g |
| Sodium | 20 g |
| Fat | 0 g |
| Saturated Fat | 0 g |
| Carbohydrates | 40 g |
| Fiber | 0 g |
| Protein | 0 g |
| Cholesterol | 0 mg |
You should also try to make other drinks such as Ninja Dutch Bros, Pink Straw Dutch Bros, and Trifecta Dutch Bros at home, if you want assistance, then follow my recipes.