A drink that is perfectly creamy with a touch of vanilla is a superb option to celebrate any happy moment.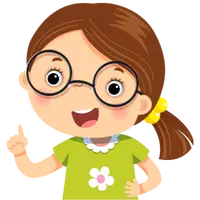 Note
This is an espresso base drink, which makes your drink bolder and richer.
This drink has impressive ingredients like caramel syrup which adds saltness with a creamy texture, Vanilla adds sweetness, and an espresso shot which accounts for a good caffeine content.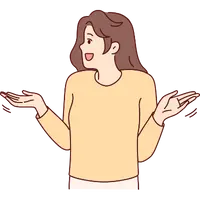 Fact
It is one of the most preferred drinks by customers, and half of the customers in a day order this drink, because it is the best option to make our taste buds delight.
So now, let's start to make this drink at home, for this simply follow the below-mentioned instructions, once you try it you will get know why this drink is so popular.
Table of Contents
Recipe Detail:
| | |
| --- | --- |
| Author Name | CrazyEspresso.com |
| Preparation Time | 7 Minute |
| Cook Time | 0 Minute |
| Total Time | 7 Minutes |
| Serving | 1 |
| Category | Beverage |
Ingredients:
2 shots of espresso (or strong brewed coffee)
1/4 cup of half-and-half
2 tablespoons of vanilla syrup
2 tablespoons of caramel syrup
Whipped cream (optional)
Caramel drizzle (optional)
Caramel Macchiato: Instructions
For Hot:
1. First of all brew an espresso shot, with a coffee maker, espresso machine, or French press.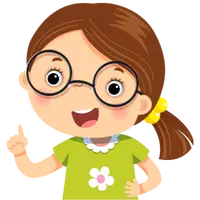 Note
Make sure to brew 2 shots of espresso.
2. Steam your half-and-half and then froth it with the help of a whisker.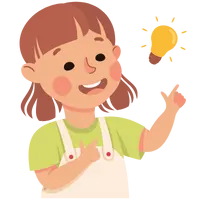 Suggestion
Steam the half and half either in the microwave or in a saucepan by putting it on the stove, but avoid boiling it.
3. Bring out your favorite mug, add caramel and vanilla syrup which is followed by an espresso shot, and stir in the end to make a fine mixture.
4. Pour the frothy half and half and your drink is ready.
For Iced:
1. In the iced version, all the above steps are the same, only you have to add an ice cube to the glass before making the syrup and espresso mixture.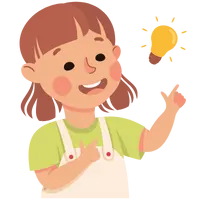 Suggestion
Prefer to add half and half in the colder version instead of the steam one otherwise, the taste gets badly affected.
2. Your iced Caramel Macchiato is ready, Enjoy.
Ending Tip: For both iced and hot versions, you can use whipped cream and drizzles for the topping.
Nutritional Facts:
| | |
| --- | --- |
| Serving Size | 1 Drink |
| Calories | 300 |
| Sugar | 36 g |
| Sodium | 100 g |
| Fat | 12 g |
| Saturated Fat | 7 g |
| Carbohydrates | 44 g |
| Fiber | 0 g |
| Protein | 6 g |
| Cholesterol | 40 mg |
There are some other Dutch Bros fabulous drinks like Dragon Egg Dutch Bros, Red Bull Drink, and Unicorn Blood, to make all these at home, follow my quick and easy recipes for these.
Save This Pin