If you are feeling low or your energy got fully drained out then try Dutch Bros red bull drink to recharge yourself immediately.
It is not only energetic or refreshing instead also gives you a mouthful of flavor and delights each and every taste bud.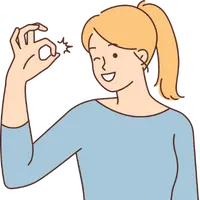 Best Point
It is also a source of hydration because it quenches your thirst in a minute.
It boosts your energy level and is a perfect hearty treat for your boring day, so let's learn how to make Dutch Bros Red Bull drink at home within just 5 minutes.
Table of Contents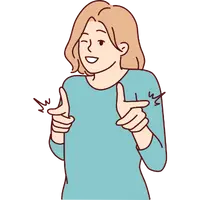 Important to Know
It is also the best option to consume, if you want to fulfill your caffeine craving, as 250ml hold 80mg of caffeine..pretty cool amount.
Recipe Detail:
| | |
| --- | --- |
| Author Name | CrazyEspresso.com |
| Preparation Time | 6 Minute |
| Cook Time | 0 Minute |
| Total Time | 6 Minutes |
| Serving | 4 |
| Category | Beverage |
Ingredients:
4 cups of blue rebel energy drink
1/4 cup of your favorite flavor syrup (see examples below)
Ice cubes
Gummy sharks for garnish
Dutch Bros Red Bull Drink: Instructions
1. Mix the flavor syrup and blue rebel in a large bowl.
2. Bring a glass, add ice cubes, and pour the blue rebel and flavor mixture over it.
Amazing Point: When you pour the flavor mixture over the ice cube it will create a fizz effect…seems amazing.
3. Finally your drink is ready to serve, if you want then you can add garnished gummy sharks on the top.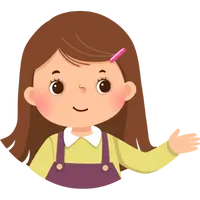 Pro Tip
If you want to consume it later, then store it in the refrigerator in an airtight jar for up to 3 days.
Examples of Flavors:
You can make this drink in different versions and customize it according to your own choice by changing syrups, different versions are listed below:
Electric Berry: Use blue raspberry and lime syrups.
Double Rainbro: Use Peach, strawberry, and coconut syrups.
Shark Attack: Use coconut syrups and blue raspberry and drizzle with pomegranate syrup.
Peach: Use peach syrup.
Aftershock: Use lime, strawberry, raspberry, blackberry, and raspberry.
Double Rainbro: Use Coconut, strawberry, and peach.
Midnight Rebel: Use pomegranate and blackberry syrups.
Nutritional Facts:
| | |
| --- | --- |
| Serving Size | 1 Glass |
| Calories | 184 |
| Sugar | 44 g |
| Sodium | 35 g |
| Fat | 0 g |
| Saturated Fat | 0 g |
| Carbohydrates | 46 g |
| Fiber | 0 g |
| Protein | 0 g |
| Cholesterol | 0 mg |
There are some other drinks like Unicorn Blood, White Coffee Cookie, and White Chocolate Chai Latte, you can follow my easy and quick recipes for these.
Save This Pin