Are you a big fan of Starbucks drinks, and want to feel their taste in each cup of your coffee?…. But what to do if we are at our workplace or have no free time to visit the store?
No doubt we can make our coffee on our own but the point is taste, I have a pretty cool solution for you to this problem. You can use the same brown sugar syrup in your drink as Starbucks use, in this way, you give a Starbucks touch to your coffee or tea. If you find this solution perfect then let's learn more about it.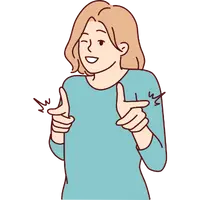 Important to Know
Starbucks use its amazing Brown sugar syrup in different beverages since 2021.
Table of Contents
In Which Drinks Does Starbucks Use Brown Sugar Syrup?
Starbucks extensively used its delicious brown sugar drink in tea and espresso-based drinks that make the drink taste fabulous. These syrups are added to various drinks such as Iced Oatmilk Shaken Espresso, Blonde Vanilla Latte, Oat Americano, Iced Mocha, Iced Chai Tea, Bourbon Cold Brew, Bourbon Frappuccino, Dragon fruity drink, and Iced London Fog Latte.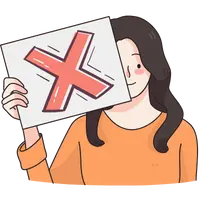 Warning
As brown sugar syrup is too sweet so diabetic patients should avoid this and ask the barista to skip this syrup in their drinks.
Main Ingredients of Starbucks Brown Sugar Syrup
If we talk about it collectively then there are only two ingredients water and sugar (hold molasses).
Informative Point: A thick dark residue of processed sugar cane referred to as molasses, the juice is extracted from the crushed sugar cane. The juice is then boiled over the stove then after the 1st and 2nd boil the light and dark molasses, and after the third, the darkest and the thickest molasses are formed.
But when we read the bottle for the proper ingredients we will find the following ingredients for this newest simple brown sugar syrup:
Invert Sugar
Water
Brown Sugar
Preservatives
Natural flavors
Salt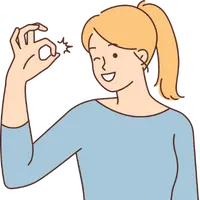 Plus Point
In my opinion, the main flavor is enhanced by the addition of salt, but some people told me that they dislike this syrup only because of the Salt addition, it's all about the preferences that vary from person to person.
Taste
This simple syrup is used not only for making your drink sweet but also for some sort of flavor. The most flavor I felt in my drink was a caramel sweet touch with notes of toffee.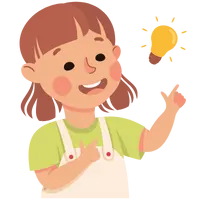 Suggestion
You can use this drink in both hot and cold beverages to feel the same taste I have experienced.
I feel the taste is very deep and the essence of caramel gets increased in my every sip. Because of the fabulous taste, I am in love with this syrup.
Note: These syrups taste so well because of natural flavors which are its main ingredients such as maple syrup and cinnamon.
Availability
You can buy this amazing syrup from Walmart or Amazon, you just have to search by its name in the search bar select the item, place your address and soon you will receive it at home.
But in my opinion, it become an expensive job to buy it online and then use it in your beverages, so to make it less costly try to make it at home.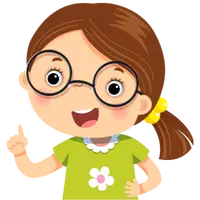 Note
You can also ask for this syrup at Starbucks if they have more than their required limit they will definitely give it to you…but still you have to pay for it…nothing is free buddy.
Benefits of Making Brown Sugar Syrup at Home?
Beyond the fun activity of making anything like this syrup in the kitchen, it holds many benefits also such as:
Save Money: It's very easy to make it at home with simple ingredients so you don't have to pay any extra charges.
More Amount: You can make more syrup in less amount as compared to the bottle that contains very less syrup in an expensive price.
Out of Stock: The problem of not availability is another issue when we have to buy it from online stores or from Starbucks, so now you can make it anytime.
Healthier One: At home, you will avoid all the artificial flavors means the syrup will more healthy.
Customizable: The best point is that you can control the amount of every item in the syrup, and you can decide what to add and how much.
Freshness: Everything tastes so well in its fresh state, so the homemade syrups are fresh and taste too good and the aroma is highly appreciable as compatible with the preservative one.
How to Make Starbucks Brown Sugar Syrup at Home?
After reading the benefits, now you are very clear in your mind that you should definitely learn about its making procedures at home.
Main Ingredients
If we talk about the main ingredients then it will only be two: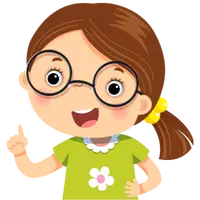 Note
You should take an equal quantity of these both ingredients while making it at home.
Most Important Ingredient
I don't know why but if it's up to me I will definitely list this most important ingredient as one of the main ingredients.
This cinnamon stick not only increased the caramel taste of the syrup but also intensify the aroma.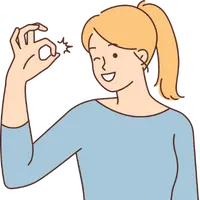 Best Point
Cinnamon holds both anti-inflammatory and antioxidant components that make your health way better.
Optional Ingredient
There is also an optional ingredient, but for you…because for me it's a compulsory one.
Don't be surprised to see why I forced so much on salt addition if you have ever made any dish in the kitchen you are getting my point very clearly. Salt is a main component that enhances the flavor of every food and a pinch of it makes this syrup tastier.
A quote comes to mind while I am talking about the importance of salt let me share it with you.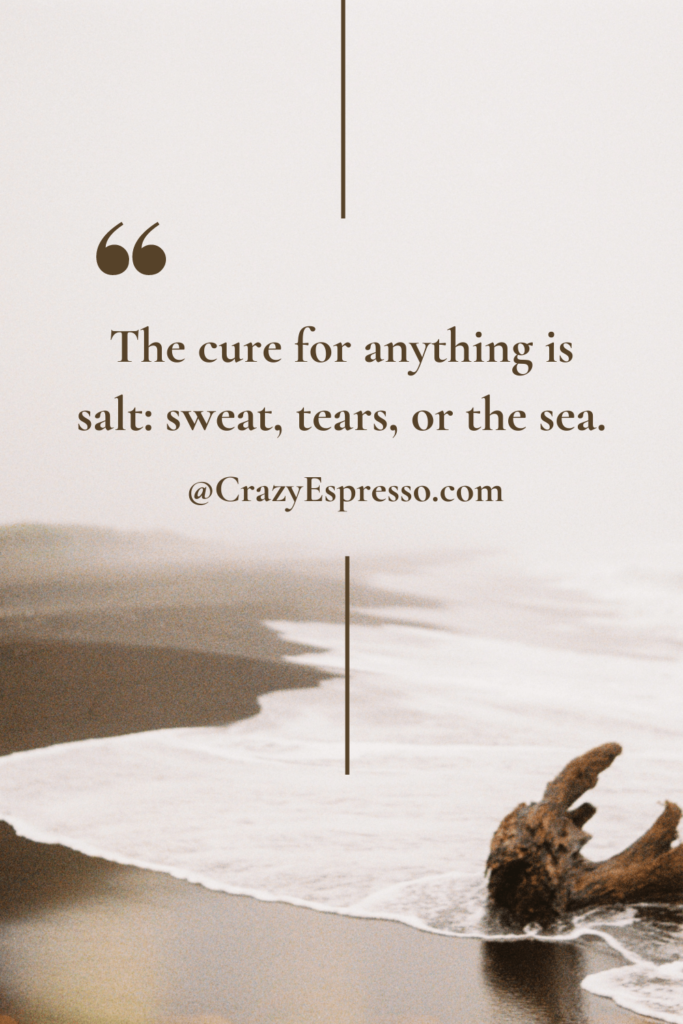 Flavored Syrups – As an Ingredients
Some people also love to make their brown sugar syrup with different flavored syrups, for me, it is not that necessary but if you want then I can acknowledge you of the facts related to it.
Maple Syrup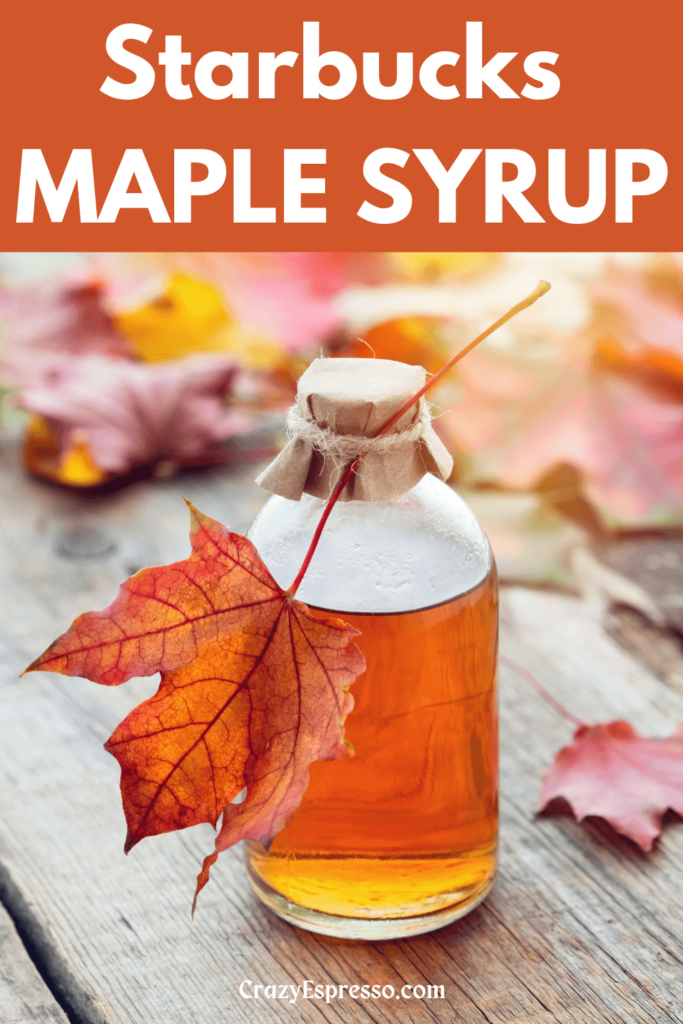 If you want to give your brown sugar syrup a smoky, richer, and deeper flavor then add the maple syrup to it. Moreover, this addition also leads to the easy mixing of the brown sugar syrup in your different drinks.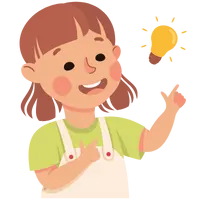 Suggestion
Try to use pure maple syrup instead of a flavored one.
Vanilla Syrup
I don't think you should add this syrup to brown sugar syrup as it's a totally different and unique component on its own. You can add this to your drink separately, but if you insist me to consider it as an ingredient then you can add it after the whole syrup is formed…means at the end and before preservation.
Required Equipment
Luckily you don't need to put any effort to gather the equipment necessary for this syrup, as all the normal kitchen accessories will be used.
Saucepan
Microwave oven (alternative)
Matchstick box
Stirring object
Measuring cup
Airtight Jar
Refrigerator
Procedure
First Step – Assembling
You should assemble all the ingredients to your kitchen table first such as salt, maple syrup, cinnamon stick, brown sugar, and water.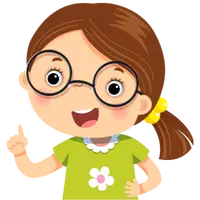 Note
The type of used sugar also affects the final product, if you use light brown sugar means less caramel taste comparable to the high caramel essence of dark brown sugar.
Second Step – Heating
Set your stove on fire, and be sure to keep the low flame.
Put a saucepan out from your cupboard.
Add all the ingredients to it and put it on the stove.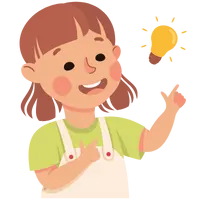 Suggestion
You should stir it for the easy dissolving of sugar into the water, and prefer to take filtered water.
This will hardly take 2-3 minutes.
Once a small boil came up, turn off the stove.
Warning: Don't cook the syrup more then this limit otherwise a burnt taste or a cloudy texture appeared.
Alternative Method
Your syrup is ready now the next point is its preservation but before that, I want to share an alternative method for making this syrup if you don't want to make it in the above-described manner.
For this you can use your microwave, just set the power to high.
Same as on the stove it takes 2-3 minutes.
Bring a measuring cup and add all the ingredients to it.
Put the Cup in the oven and bring it out after one minute stir it and keep it back.
Repeat this procedure three times and then let it be cool.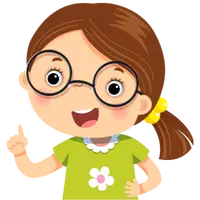 Note
If the mixture gets cool still keep the cinnamon stick to it for at least 24 hours, after that bring it out and shift the mixture to an airtight jar.
Step 3 – Preservation
The last and most important step is storage, it has not that much longer shelf life as bottled syrup holds available at stores. So we have to use it in 2-2.5 weeks, it would be best if you use it within a healthy range of time.
Store it in the refrigerator and always use an airtight jar, so that no bacterial particles penetrate into it.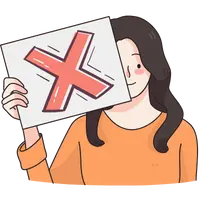 Warning
Don't use it if you feel any change in the taste and texture of the syrup.
Here's the Video Guide if You still do not understand the procedure…
Frequently Asked Question
What Are Some Other Uses for Brown Sugar Syrup?
It is not specified that this syrup only has limited application for tea, cocktail, coffee, or smoothies, instead, you can also use it in your breakfast items like maple sandwiches, waffles, pancakes, and other baked products.
What Can You Substitute for Brown Sugar Syrup?
Some people do not like their drink with brown sugar syrup it is quite fine as you can customize your drink by replacing this syrup with others. You can use honey, vanilla syrup, caramel syrup, or corn syrup instead, these all make your drink super tasty and worthy of a taste.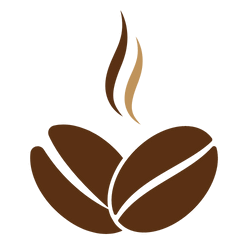 Conclusion
No doubt, Starbucks makes its coffee in a way we can't match at home, but it doesn't mean we should stop trying. I think it is best to make coffee on your own at home using all the homemade ingredients it gives you, not a less costly drink but also control over the addition of the ingredients that leads to high calories. So you should occasionally try it at home and also while enjoying Starbucks.
Moreover, if you want to read more about Starbucks drinks recipes like pumpkin cold brew or Matcha Drinks then you can get assistance from my blogs.
If you find this post beneficial and helpful then save this pin in your Pinterest "Starbucks Recipe Board" board, So that you can easily get help later.