Dutch Bros Dinosaur Egg drink is fabulous for those who want their drink tasty and a source of energy. This drink is a signature drink that holds the smooth satisfying flavor of blue raspberry syrup, white chocolate sauce, strawberry syrup, and almonds as drizzle takes the taste game to the next level.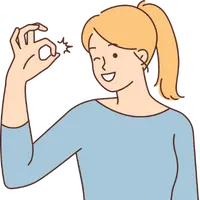 Plus Point
This drink is soo energetic that you feel that you are tasting a rainbow mixture, full of refreshing taste.
This drink is refreshing and you should definitely give it a try to it for once, as you do not need to gather fancy equipment, just sum up the essential ingredients and that's it.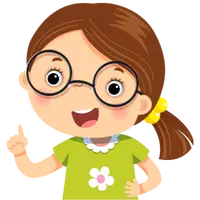 Note
You can use syrup of any brand, the choice is yours, but Dutch Bros use Torani Syurps.
If you learn more about the Dutch Bros Syrups, then you can take help from our blogs.
Table of Contents
So, for your assistance, I have listed all the required instructions, ingredients, and their required amount below, just follow it and you will never regret it…Trust me.
| | |
| --- | --- |
| Author Name | CrazyEspresso.com |
| Preparation Time | 10 Minutes |
| Cook Time | 0 Minute |
| Total Time | 10 Minutes |
| Serving | 1 Drink |
| Category | Beverage |
Ingredients
1 cup of blue rebel
2 tablespoons of blue raspberry syrup
2 tablespoons of strawberry syrup
2 tablespoons of white chocolate sauce
1 tablespoon of almond drizzle
Ice
Dutch Bros Dinosaur Egg (Instructions)
1. Take your glass out and add the desired amount of ice.
2. Add blue rebel, raspberry syrup, and strawberry syrup over the ice.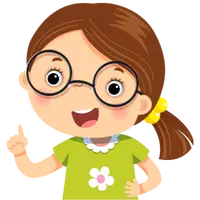 Note
Also, add chocolate sauce directly to the glass, there is no specific amount you can add 1-3 tablespoons.
4. For top drizzling use almonds.
5. Your dinosaur egg drink is ready, Enjoy!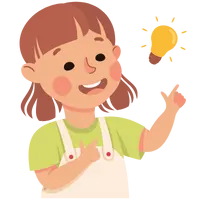 Suggestion
You can also make it sugar-free by skipping the syrups, and adding the sugar-free sweeteners.
Nutritional Facts
| | |
| --- | --- |
| Serving Size | 1 Drink |
| Calories | 360 |
| Sugar | 76 g |
| Sodium | 80 g |
| Fat | 7 g |
| Saturated Fat | 4 g |
| Carbohydrates | 79 g |
| Fiber | 0 g |
| Protein | 1 g |
| Cholesterol | 5 mg |
Missing your favorite Dutch Bros drinks? No need to go to the coffee shop to buy your favorite coffee! You can make your own "Cocomo Dutch Bros Drink" or "Christmas Morning Chai Dutch Bros" at home with our easy-to-follow recipes.
We hope you enjoyed this Dutch Bros Recipe! Be sure to save this recipe to your Pinterest board "Dutch Bros Drink Recipes" so you can make it again whenever you are in the mood for a Dutch bros drink.