There are numerous Starbucks delicious drinks, but if you want my recommendation for you then I will always vote for the Cotton Candy drink.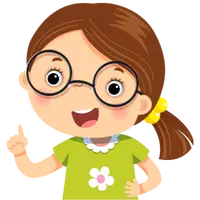 Note
You might be curious now because you have never seen this drink on the regular menu, because it is a secret drink, you have to clarify your demand in front of the barista, so that he will exactly make this drink for you.
It is a whimsical drink, which makes you super excited and delighted by its hearty flavor and mouthful taste of candy.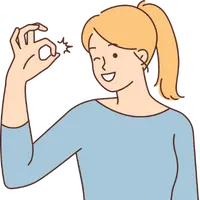 Point
Its name is finely selected because its texture is as smooth and soft as cotton candy.
So, if you have a blender then it is very easy to make this fabulous drink at home because its all ingredients are very easy to find, so let's get started to learn its recipe.
Appearance: Its fine light pink color is so lovely from the outside the clear glass, indeed gives a glimpse of ground cotton candy.
Show Love: In some locations, it is also referred to as sweetheart drink, and love birds love to consume this drink, indeed a way of showing their affection towards each other.
Why Starbucks Cotton Candy is Best?
This is one of the best secret drinks because you can order this for your kids also, it is not that much sweet which leads to the cavity or nor contain any other item as ingredient that seems unsafe for kids.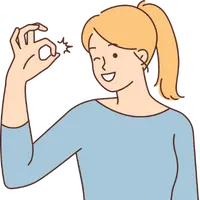 Best Point
It is free from caffeine, which means if you are sensitive to caffeine content then make it without making a second thought.
Recipe Detail:
| | |
| --- | --- |
| Author Name | CrazyEspresso.com |
| Preparation Time | 5 Minutes |
| Cook Time | 0 Minute |
| Total Time | 5 Minutes |
| Serving | 1 |
| Category | Beverage |
Ingredients:
1 cup of ice
1 cup of milk of your choice
2 tablespoons of raspberry syrup (You can buy it from Starbucks or use any store-bought or homemade version)
Whipped cream (optional)
Cotton Candy Recipe: Instructions
1. Bring out your blender's jug, and add raspberry syrup, milk, and ice.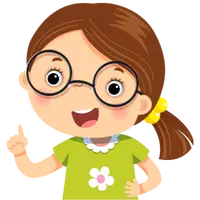 Note
Run the blender until a smooth creamy texture gets formed.
2. Pour the creamy smooth blended drink into the glass and enjoy!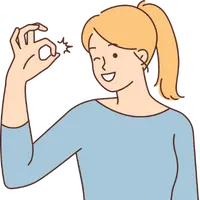 Point
This drink can be topped with color sprinkles, and the above-listed ingredients are for two glasses, you can adjust the amount according to the glasses you are going to make.
Nutritional Facts:
| | |
| --- | --- |
| Serving Size | 1 Drink |
| Calories | 200 |
| Sugar | 30 g |
| Sodium | 100 g |
| Fat | 5 g |
| Saturated Fat | 3 g |
| Carbohydrates | 35 g |
| Fiber | 0 g |
| Protein | 5 g |
| Cholesterol | <5 mg |
 Try other recipes for Starbucks drinks like Pistachio Syrup, Pumpkin Cold Brew, and Kiwi.
Save This Pin