Do you love Starbucks drinks? Have you ever wondered why these drinks are super delicious and amazing?
If Yes, then their secret is the syrup that they use to make the drinks, Pistachio is one of the best syrup among other awesome ones.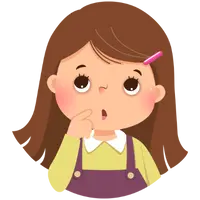 Do You Know
Starbucks uses the Syrups of "Fontana Brand", it is a house brand that offers syrup in several flavors in bottles with its printed logo.
You have to learn the recipe for Pistachio syrup to make your drink as delicious as the Starbucks ones.
The Texture of Pistachio Syrup: This syrup has a very smooth and fine texture which is normally thick but less viscous than honey.
Color: As Pistachio seeds are used in the formation of this syrup the color is obviously light green.
Taste: If you add this flavor syrup to a drink it gives a creamy, extra nutty, and hint of vanilla flavor.
For Which Drink This Starbucks Pistachio Syrup Is Best?
This syrup can be used in any creamy drink or milky drink, but it works better in:
Macchiatos
Mochas
Lattes
Cold Brew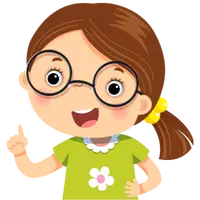 Note
It is not compulsory to use this Pistachio syrup, only for these drinks, you can add any preferred drink which you want to enjoy with this flavor.
Recipe Detail:
| | |
| --- | --- |
| Author Name | CrazyEspresso.com |
| Preparation Time | 10 Minutes |
| Cook Time | 20 Minute |
| Total Time | 30 Minutes |
| Serving | 32 |
| Category | Syrup |
Ingredients:
1 cup pistachios
2 cups sugar
2 cups water
1 tsp vanilla extract
1/4 tsp almond extract
Starbucks Pistachio Syrup: Instructions
1. Add the pistachio nuts to the blender's jug and turn it on until they get finely chopped.
2. Pour some water and add sugar in a saucepan, put it on the stove which is set medium-high heat.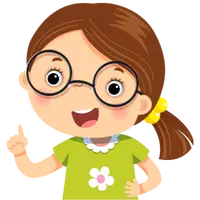 Note
Continually stir it until the whole sugar dissolves in water.
3. Now add the almond extract, chopped pistachios, and vanilla extract to the water-sugar mixture.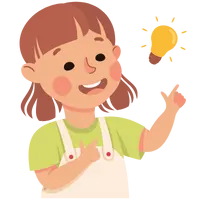 Suggestion
Turn the flame low, and let it simmer until 15 minutes.
4. Simmer for about 15 minutes or until the syrup is slightly thickened.
5. Use a fine mesh to strain the final syrup in a jar.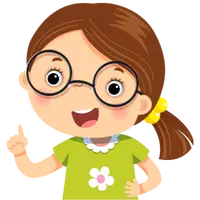 Note
Discard the solid residues.
5. Let the syrup cool, your syrup is ready, Enjoy!
Note: According to the ingredient listed above, 2 cups of syrup will form which is enough for 32 glasses.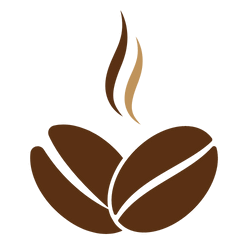 Is There Any Cons Of This Drink?
Yes, it has high calories and sugar levels even a single spoon of this syrup holds 60 calories and 12g of sugar, which means not suitable if you are on a diet.
Nutritional Facts:
| | |
| --- | --- |
| Serving Size | 1 tbsp |
| Calories | 60 |
| Sugar | 12 g |
| Sodium | 0 g |
| Fat | 1 g |
| Saturated Fat | 0 g |
| Carbohydrates | 13 g |
| Fiber | 0 g |
| Protein | 0 g |
| Cholesterol | 0 mg |
Other recipes for Starbucks drinks are worthful to try at home, like Overnight Oats, Pumpkin Cream Cold Brew, and Kiwi.
Save This Pin