White Chocolate Chai is spicy with balanced sweetness and is a regular drink on the Dutch Bros menu. Its ingredients are super like chai tea concentrate add spiciness, white chocolate sauce gives a sweet chocolaty touch to the drink, and the milk froth makes it creamy and cozy.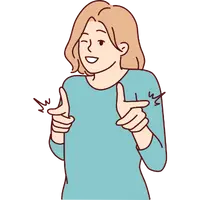 Important to Know
People mostly celebrate their holidays and treats with this drink in the United States.
This is obvious that it is the best drink with regards to taste, so we should at least try once to make it at home, let me share an easy recipe that will make this job easy for you.
| | |
| --- | --- |
| Author Name | CrazyEspresso.com |
| Preparation Time | 12 Minutes |
| Cook Time | 7 Minute |
| Total Time | 19 Minutes |
| Serving | 1 Drink |
| Category | Drinks |
Ingredients
1 cup of water
1 bag of spiced chai tea (or 2 teaspoons of loose-leaf chai tea)
2 tablespoons of white chocolate sauce
1 cup of milk (or any non-dairy alternative)
Whipped cream (optional)
Dutch Bros White Chocolate Chai (Instructions)
1. First boil water in a saucepan, kettle, or small pot.
2. Then in this boiled water, add chai loose leaf or tea bags and keep them steep in it at least for five minutes.
3. Now it's time to steam the milk, for this you can use a saucepan or a microwave, just add the white chocolate sauce into the milk, stir, and let this mixture on the stove until it gets steamed.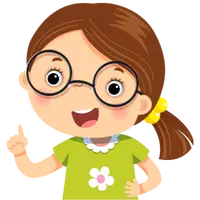 Note
It's essential to know that you just have to steam the milk, so avoid boiling otherwise, the taste gets affected.
5. Now in a large mug first pour the chai concentrate and then milk mixture over it and whisk it vigorously to make full froth.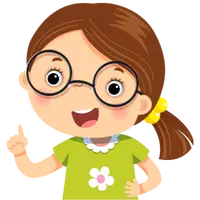 Note
If you use loose leaves then first strain the chai tea with boiled water and then pour it into the mug.
6. Drink is ready to serve, you can topped it with whipped cream or skip it. Enjoy!
Nutritional Facts
| | |
| --- | --- |
| Serving Size | 1 drink (16 oz) |
| Calories | 360 |
| Sugar | 50 g |
| Sodium | 170 g |
| Fat | 10 g |
| Saturated Fat | 6 g |
| Carbohydrates | 58 g |
| Fiber | 0 g |
| Protein | 10 g |
| Cholesterol | 30 mg |
If you love this recipe then also give a try to my other recommendations like Dutch Bros Vegan Drinks, Aftershock Dutch Bros, Double Chocolate Mocha, and Dirty Chai from Dutch Bros.
If you find this recipe helpful then save this pin in your Pinterest "Dutch Bros Recipe" board So that you can easily get help later.