If you are a coffee lover and cookies are one of your favorite flavors then try Dutch Bros Cookie Dough, it is superb according to all aspects.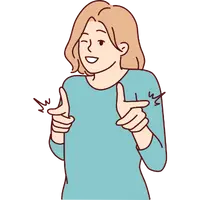 Important to Know
Dutch Brosh Cookie Dough drink is basically inspired by another marvelous cookie dink that Dutch Bros released on July 2022.
Its ingredients are just awesome, how can you think a drink can be not flavorful, if it is chocolatey, creamy, and sweet, mean no point at all.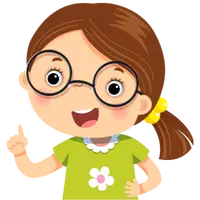 Note
A fluffy soft layer of whipped cream and chocolate sprinkles add more creaminess and sweetness to the drink.
Cold brew addition makes it a source of caffeine kick and gives you a pack of energy. The caffeine content is so satisfying in the drink that most people preferred this drink because of the good caffeine content in it.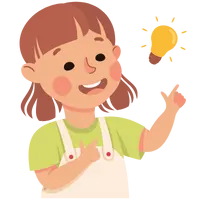 Suggestion
You can either use nitro or regular cold brew, it's entirely up to your preferences.
Table of Contents
Let's have a look at its easy recipe with every-minute instructions.
| | |
| --- | --- |
| Author Name | CrazyEspresso.com |
| Preparation Time | 7 Minutes |
| Cook Time | 0 Minute |
| Total Time | 7 Minutes |
| Serving | 1 Drink |
| Category | Drinks |
Ingredients
1 cup of cold brew coffee (regular or nitro)
1/4 cup of chocolate milk
2 tablespoons of chocolate chip cookie dough syrup
Whipped cream
Chocolate sprinkles
Dutch Bros Cookie Dough Cold Brew (Instructions)
1. Take a glass and add ice to it.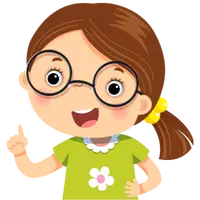 Note
You can add less or more ice according to your desire.
2. Now add prepared cold brew and chocolate milk over ice.
Note: For chocolate milk, mix the chocolate sauce in the milk.
4. And finally add the main ingredient the chocolate chip cookie dough syrup to the glass and stir it well.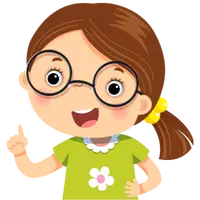 Note
You can use whipped cream for topping if you want to add more creaminess otherwise simply skip this step.
6. Your drink is ready, simply enjoy it.
Note: You can also make this drink in a dairy-free version for this you have to use any vegan milk as an alternative.
Nutritional Facts
| | |
| --- | --- |
| Serving Size | 1 Drink |
| Calories | 260 |
| Sugar | 38 g |
| Sodium | 105 g |
| Fat | 9 g |
| Saturated Fat | 5 g |
| Carbohydrates | 42 g |
| Fiber | 1 g |
| Protein | 5 g |
| Cholesterol | 25 mg |

Hope so, this recipe will help you a lot to make a hearty treat for you, but if you want to make anything more special then take help from my other recipes for Cocomo Dutch Bros Drink, 911 Drink, Blue Straw, and Dinosaur Egg Dutch Bros.
We hope you enjoyed this Dutch Bros recipe! Be sure to bookmark this page or save it to your Pinterest Board "Dutch Bros Drink Recipes" so you can easily find it again.