If you are in search of a unique combination of hot cocoa with chocolate milk that gives you a mouthful taste of chocolate then there is nothing more tasty than Dutch Bros Double Chocolate Mocha.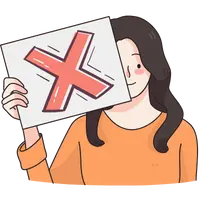 Warning
If you are a diabetic person then this drink is not suitable for you because it holds big sugar content.
If you are a chocolate lover then I do not think you need an explanation to understand the craze feel of chocolate that this drink will give you only in a single sip. Its taste is also very rich, bold, and cozy, and because of all these I literally want to make it at home, hope you are also interested. Right?
Let me make this job easy for you, by sharing all the required ingredients, instructions, and precautions that you need to make this amazing drink.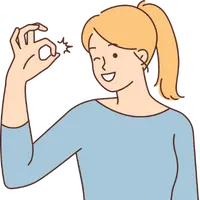 Plus Point
You do not need to gather fancy equipment, all the home accessories are required, so if you want to feel what chocolate heaven looks like then definitely give a try to this drink.
Table of Contents
| | |
| --- | --- |
| Author Name | CrazyEspresso.com |
| Preparation Time | 5 Minutes |
| Cook Time | 5 Minute |
| Total Time | 10 Minutes |
| Serving | 1 Drink |
| Category | Drinks |
Ingredients
1 cup of chocolate milk
2 tablespoons of chocolate sauce
Whipped cream
Double Chocolate Mocha Dutch Bros (Instructions)
1. First, put the saucepan over the stove and make sure the flame is medium-lowest, add chocolate milk to the pan and stir it until it gets steaming.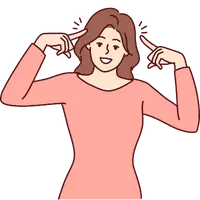 Alternative Option
Instead of a saucepan, you can also microwave your chocolate milk, it will hardly take just a minute.
2. To make a well-combined froth, gently whisk the chocolate milk after adding chocolate sauce to it.
3. Add the whole mixture to your favorite mug.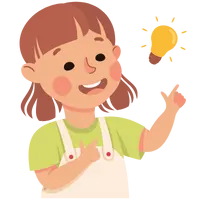 Suggestion
You can also add whipped cream on the top or avoid it if you are calorie conscious, it is completely up to you.
5. Now your double chocolate mocha is ready, Enjoy!
Nutritional Facts
| | |
| --- | --- |
| Serving Size | 1 Drink |
| Calories | 360 |
| Sugar | 52 g |
| Sodium | 170 g |
| Fat | 9 g |
| Saturated Fat | 6 g |
| Carbohydrates | 64 g |
| Fiber | 1 g |
| Protein | 11 g |
| Cholesterol | 25 mg |
I hope you enjoyed this recipe! If you're looking for other delicious Dutch Bros drinks to make at home, I recommend checking out my recipes for Dirty Chai, Cookie Dough Cold Brew, Banana Bread Breve, and Caramelizer Dutch Bros.
I suggest you Save this Recipe in your Pinterest Board "Dutch Bros Recipe" So that you can easily access this recipe in the future if you are in the mood for delicious Dutch Bros Drinks.