Chai is the second love of people, as the first love is coffee, but there are still some people in the world that always prefer to have chai, you can take the example of Asian people.
If it comes to chai, then there is nothing much better than the Dutch Bros Dirty Chai, in my opinion, it is the world's best chai.
Dutch Bros Dirty chai is unique because of its high-quality ingredients like an espresso shot Oregon chai, and its signature chai tea latte mix, these all ultimately create a cozy warm drink that ultimately works as a booster of energy and flavors.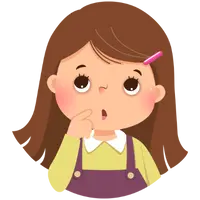 Do You Know
Oregon Chai is a high-quality brand that serves different products, this brand is start with only four ladies in 1994 that had a trip to India.
The milk added to this chai gives a creamy smooth texture, which makes it more tasty and delicious.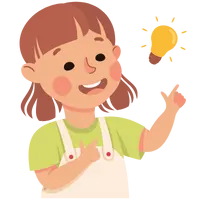 Suggestion
You can either use whole milk or skim milk, or any vegan milk choice is yours, or if you do not want to have it with milk then you can also order it as milk free.
Table of Contents
So, if you want to know how to make this fantastic winter beverage then keep reading.
| | |
| --- | --- |
| Author Name | CrazyEspresso.com |
| Preparation Time | 7 Minutes |
| Cook Time | 5 Minute |
| Total Time | 12 Minutes |
| Serving | 1 Drink |
| Category | Drinks |
Ingredients
1/2 cup of Oregon chai concentrate
1/2 cup of milk
1 shot of espresso or 1/4 cup of strong coffee
Dirty Chai Dutch Bros (Instructions)
1. Set your stove to medium-low flame, and put a pan over it.
2. Add milk and Oregon Chai Concentrate to the saucepan and stir it slowly until it gets steamed.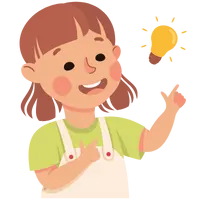 Suggestion
It is not compulsory to steam the milk in the pan, you can also use the microwave oven, which will also do the same work in a minute.
3. Use any espresso machine, or available equipment to brew a shot of espresso.
4. Now take a mug out, and add the espresso shot, and Oregon chai-milk mixture into it.
5. Stir and Enjoy.
Nutritional Facts
| | |
| --- | --- |
| Serving Size | 1 Drink |
| Calories | 170 |
| Sugar | 28 g |
| Sodium | 55 g |
| Fat | 3 g |
| Saturated Fat | 2 g |
| Carbohydrates | 33 g |
| Fiber | 0 g |
| Protein | 4 g |
| Cholesterol | 10 mg |
I hope this Dutch Bros recipe was helpful! If you're looking for something a little more special, I also have recipes for Cookie Dough Cold Brew, Dinosaur Egg Dutch Bros, and Cocomo Dutch Bros.
If you found Dirty Chai Recipe helpful, please share it with your friends or pin it to your Pinterest board "Dutch Bros Recipes".