In our boring routine and hectic schedule we all want a cozy, comfy, and warm drink, so for this always choose Dutch Bros golden eagle chai.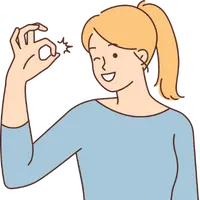 Best Point
You can order it in both versions either as hot or cold.
This drink is one of the best drinks available on Dutch Bros's Official menu, as its all ingredients like milk, caramel, chai tea, and vanilla are super flavorful that ultimately make the final drink delicious.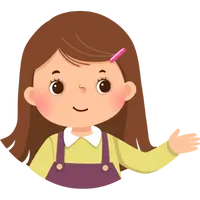 Pro Tip
You can customize this drink with some ingredients like ginger, cinnamon, cardamom, or any other spices you want.
Table of Contents
Let's learn how to make this drink at home, just grab the essential ingredients and the drink will be ready in just 15 minutes.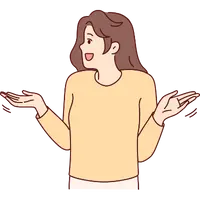 Fact
The chai concentrate in the drink becomes the ultimate source of anti-oxidants which make the tea very delicious.
Recipe Detail:
| | |
| --- | --- |
| Author Name | CrazyEspresso.com |
| Preparation Time | 5 Minute |
| Cook Time | 10 Minute |
| Total Time | 15 Minutes |
| Serving | 2 |
| Category | Beverage |
Ingredients:
2 cups of water
2 chai tea bags
2 tablespoons of vanilla syrup
2 tablespoons of caramel sauce
2 cups of milk
Whipped cream for topping
Caramel sauce for drizzling
Dutch Bros Golden Eagle Chai: Instructions
1. Boil water in a Saucepan, and once it gets boiled turn the flame off, and add tea bags to it.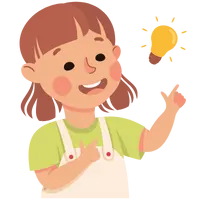 Suggestion
Keep the tea bags inside the boiled water at least for 3-5 minutes, so that all the flavor and nutrients seep into the water.
2. Mix the caramel sauce and caramel sauce and keep it aside.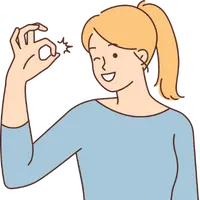 Point
You can add the caramel and vanilla syrup according to your preferred amount.
3. Now steam the milk in a small saucepan over low heat, you can also do this job in the microwave oven.
5. In your mug, first of all, add the vanilla-caramel mixture and then the tea, and at last the steamed milk, Stir well to combine.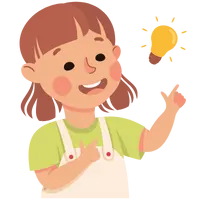 Suggestion
Whisk the milk vigorously or use a blender to make the milk frother before adding it to the glass.
6. Froth milk creates a foamy texture over the drink, your drink is ready to enjoy.
7. If you want to make it more fancy then use chocolate shaving as a topping.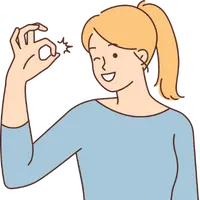 Plus Point
This drink has a good shelf life of about 2 days, so store it in the refrigerator and microwave it before use.
Nutritional Facts:
| | |
| --- | --- |
| Serving Size | 1 Mug |
| Calories | 295 |
| Sugar | 43 g |
| Sodium | 163 g |
| Fat | 9 g |
| Saturated Fat | 5 g |
| Carbohydrates | 49 g |
| Fiber | 0 g |
| Protein | 9 g |
| Cholesterol | 29 mg |
Try other Dutch Bros drinks like Green Tea, Sugar-Free Caramelizer, and Green Apple Smoothie, these drinks are super tasty and delicious.
Save This Pin