If you want to give yourself a smooth, refreshing, and simple treat then there is nothing more preferable than the Dutch Bros green tea.
It is a regular drink on the official menu, which is tangy, sweet, and juicy at the same time.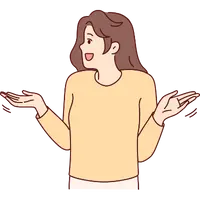 Fact
Dutch Bros Staff use Sencha Green Tea and Matcha Powder to make this delicious drink.
Its taste is super tasty but the main aim is to boost energy levels and make the mind fresh in a few sips.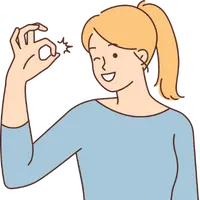 Best Point
It makes you hydrated, and provides a lot of antioxidants that boost and improve your immune system.
So, if this drink is good and holds numerous benefits, why do you not learn to make it at home? Let's start to make this, just grab the ingredients and the drink will be ready in no time.
Table of Contents
Fact: You can store this in an airtight jar in the refrigerator for up to 2 days, just reheat it before use.
Recipe Detail:
| | |
| --- | --- |
| Author Name | CrazyEspresso.com |
| Preparation Time | 5 Minute |
| Cook Time | 5 Minute |
| Total Time | 10 Minutes |
| Serving | 4 |
| Category | Beverage |
Ingredients:
4 cups of water
4 green tea bags
1/4 cup of lemon juice
1/4 cup of honey
Ice cubes
Lemon wedges for garnish
Dutch Bros Green Tea: Instructions
1. Boil water in a saucepan or kettle, as soon as it gets boiled turn the flame and add the tea bags.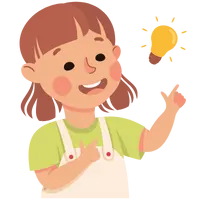 Suggestion
Keep the tea bags inside at least for 3-5 minutes, in this period all the flavor and nutrients dissolve into the water, then remove the tea bags and discard them.
2. Mix the honey and lemon juice in a bowl.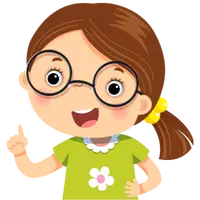 Note
It's up to you how much honey and lemon you want to add to your drink.
For Iced: Fill the glass with ice cubes, add the lemon-honey mixture, and then pour the tea, stir, and Enjoy!
For Hot: Skip the ice simply add the lemon-honey mixture and pour the tea concentrates, stir, and Enjoy!
Suggestion For Both: Garnish some lemon wedges on the top to make the drink more delicious.
Nutritional Facts:
| | |
| --- | --- |
| Serving Size | 1 Cup |
| Calories | 86 |
| Sugar | 20 g |
| Sodium | 6 g |
| Fat | 0 g |
| Saturated Fat | 0 g |
| Carbohydrates | 23 g |
| Fiber | 0 g |
| Protein | 0 g |
| Cholesterol | 0 mg |
There are other delicious drinks like Sugar-Free Caramelizer, Green Apple Smoothie, and Dutch Frost, you must try all these to make at home, and for this follow my easy and quick recipes for these.
Save This Pin